POSTED ON: 09 August 2020 06:33 AM
New interview of Axel in french in Garçon Magazine.
Read it here
.
Gaywatch007 2020-08-09 14:31:17 - You are fantastic ❤
POSTED ON: 09 August 2020 04:05 AM
So I have a pool on my balcony now...
Axel
POSTED ON: 07 August 2020 12:02 AM
Title:
Lockdown - Ep.2 : Everyday
Release date:
August 14, 2020
First day stucked at home. Yoshi starts with chores… plugged. Axel wakes up late as always, ready to stuff some holes. Sounding, deepthroating, cunt smashing… So shall begin their quarantine life.
This is the second episode of 'Lockdown', a new series co-produced with Yoshi Kawasaki.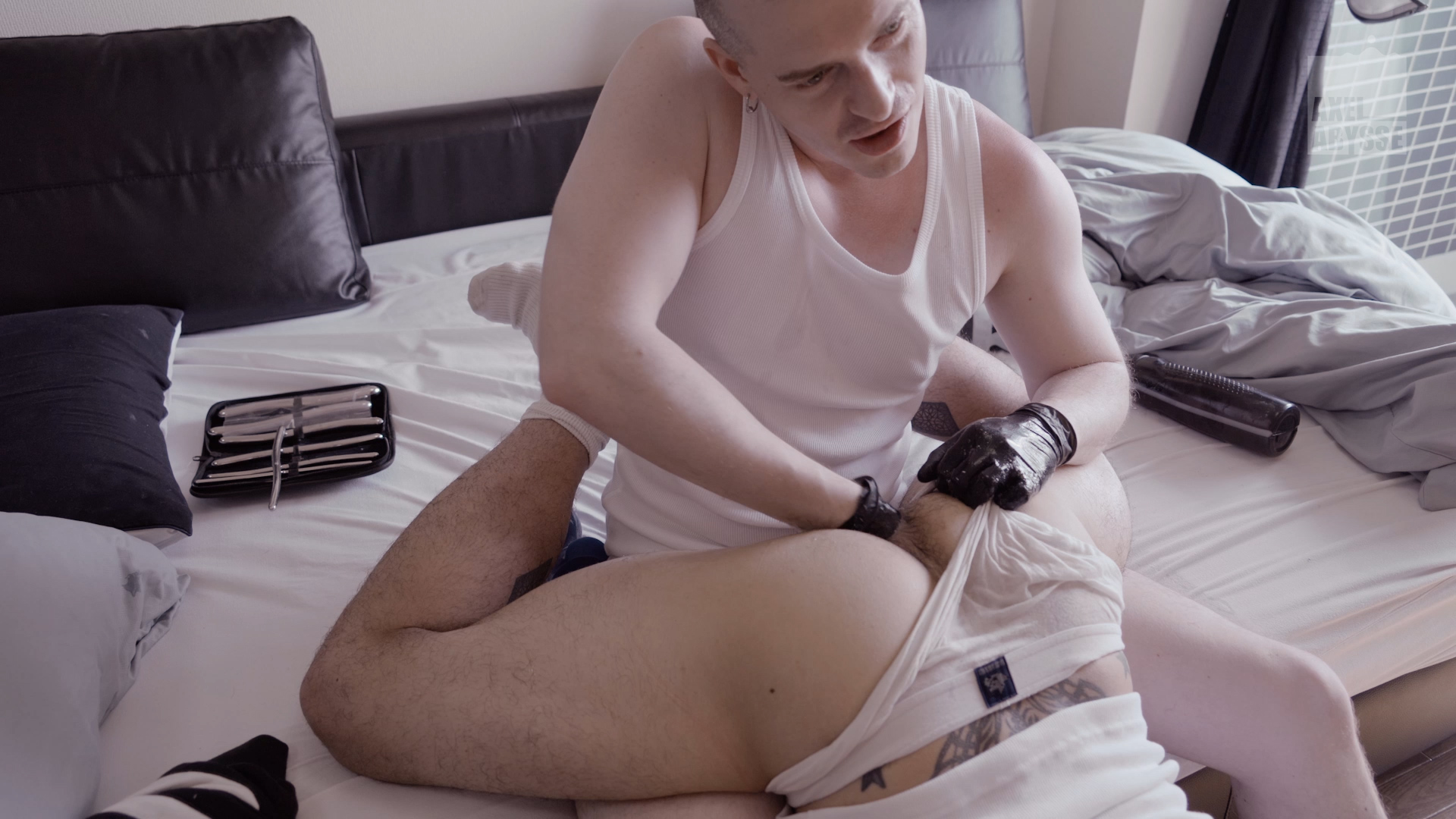 POSTED ON: 07 August 2020 12:00 AM
New compilation : Maso
Axel often claims not to be submissive… but we all know he loves it rough !
Excerpts from :
'Paradox Alpha' with CagedJock & Axel Abysse
'Silent' with Tommy Angel & Asher Hattori
'Apesanteur' with Amaury Grisel & Axel Abysse
'Unten' with Ron Hades & Axel Abysse
POSTED ON: 05 August 2020 10:46 PM
New article about 'Lockdown', co-produced by Yoshi Kawasaki and Axel Abysse.
Read it here :
https://www.xbiz.com/news/253598/axel-abysse-yoshi-kawasaki-enjoy-fetish-filled-lockdown