POSTED ON: 27 September 2020 02:17 AM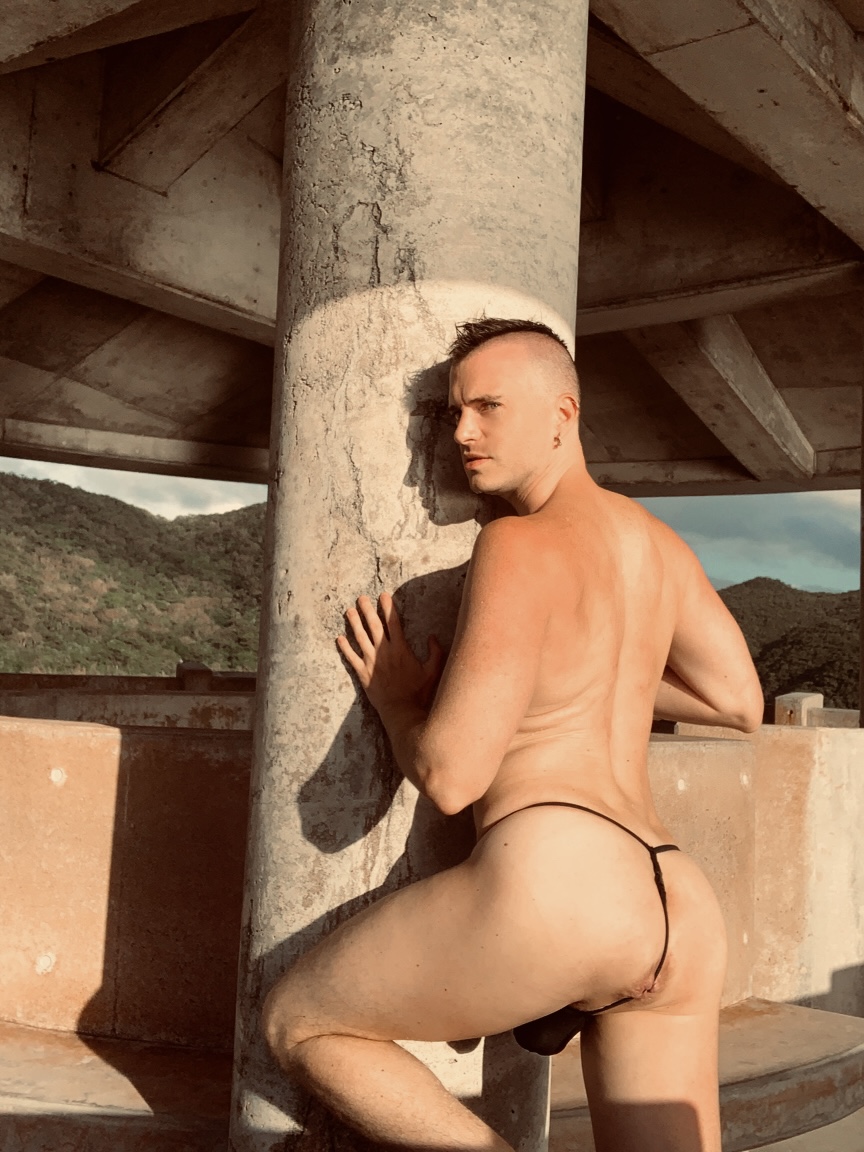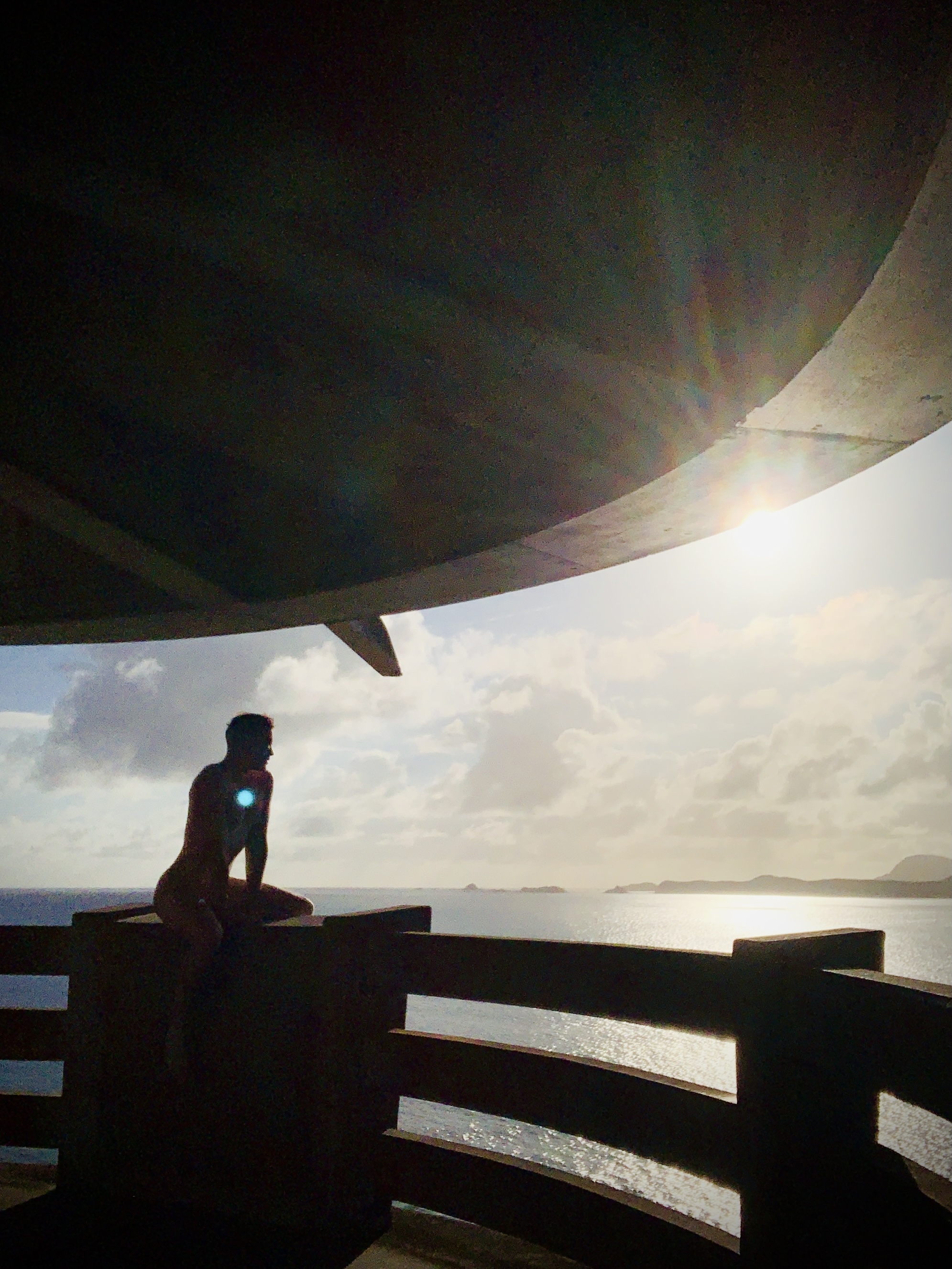 It's now time to go back home after a wonderful week in paradise... until next time !
Axel
POSTED ON: 26 September 2020 11:46 AM
After 'The Shore', Kosmic Sans invited Asher Hattori and Axel Abysse to share the screen on her 'Say Something' performance video.
Performer : Kosmic Sans ( IG
http://www.instagram.com/kosmicsans
)
Gogos : Asher Hattori & Axel Abysse
Music : 'Say something' - Kylie Minogue
You can support Kosmic Sans with Paypal
http://www.paypal.me/kosmicsans
Like, share and subscribe !
POSTED ON: 25 September 2020 02:49 AM
Photography by JBZ.
In and out of summer...
Catch Asher Hattori and myself in Kosmic Sans' new video performance, streaming live from Bar Theatre Ludo in Osaka, tomorrow 20:00 (JST) in Pleasure Party (drag, vogue, stand up and more shows in both English & Japanese) on YouTube !
Click here to join the party :
https://youtu.be/X52KTIxtnvg
Axel
POSTED ON: 25 September 2020 12:00 AM
New scene release :
Lockdown, Ep.4 - Consequence
Heavy hangover… Bottle, massive dildo and double-punching, Axel let Yoshi do whatever he wants with his sloppy hole.

This is the fourth out of eight episodes of the 'Lockdown' series, co-produced with Yoshi Kawasaki.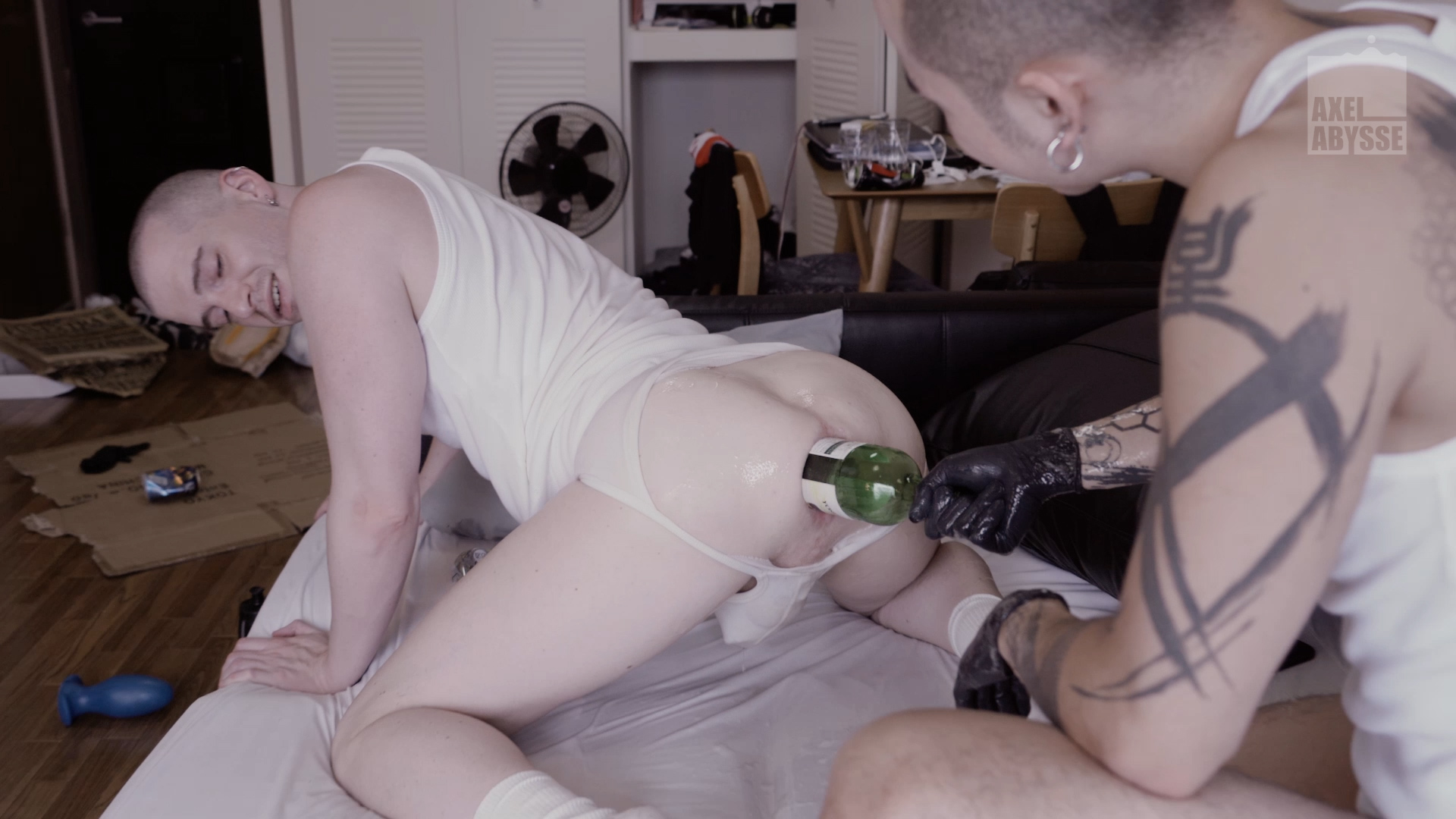 Now also on VOD :
Tatami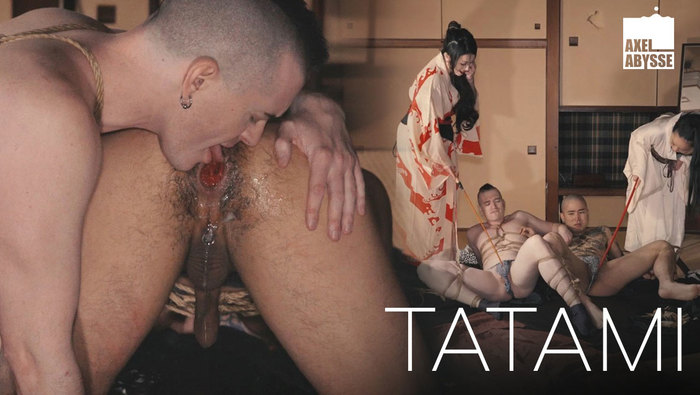 POSTED ON: 24 September 2020 08:17 AM
Oh Damian... can't wait for our next encounter !
How did you like 'Iris' ?
Axel