POSTED ON: 04 December 2020 12:01 AM
Title:
Compilation 8 - Toys
Release date:
December 11, 2020
The curse takes it all : Axel loves getting his cunt stuffed with gigantic toys !


POSTED ON: 04 December 2020 12:00 AM
New scene release :
Lockdown, Ep.7 - Scum
Tied to a chair, Axel is now Yoshi's toy. Nipple torture, extreme hole stretching and double punching… Total wreckage.

This is the seventh out of eight episodes of the 'Lockdown' series, co-produced with Yoshi Kawasaki.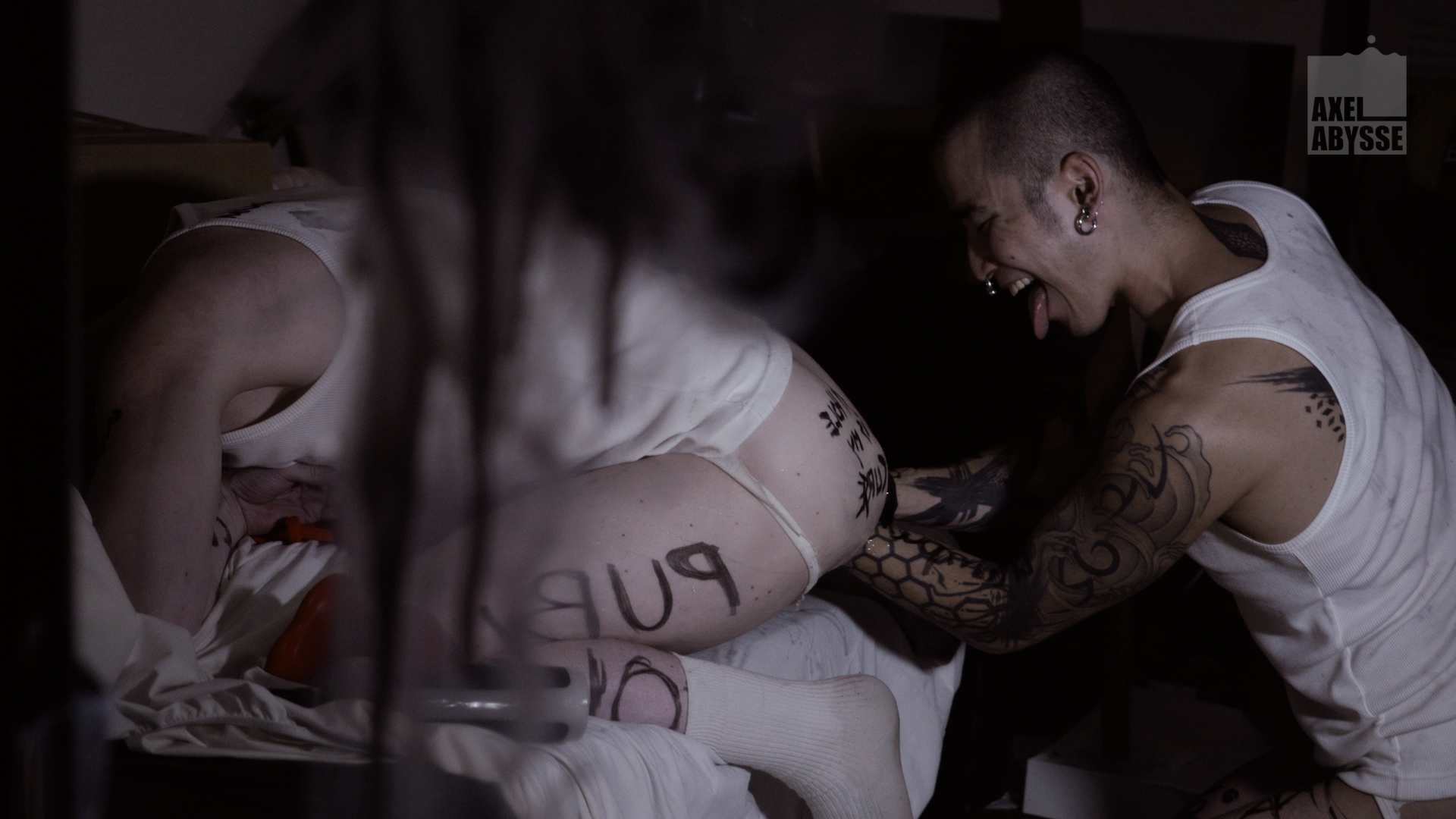 Now also on VOD: Lockdown, Ep.6 - Cleanse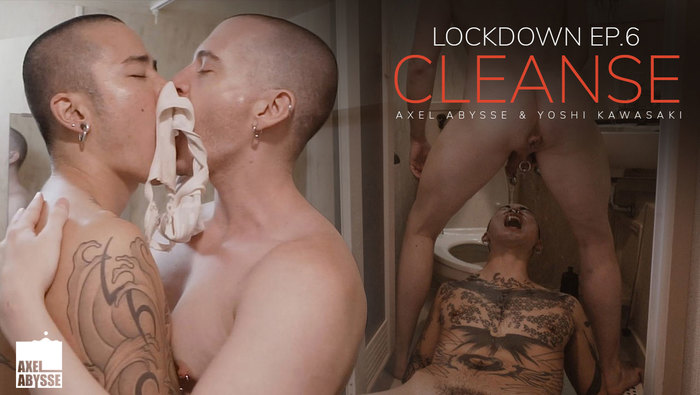 POSTED ON: 03 December 2020 03:19 AM
This week, Axel is the guest of the 39th episode of On The Verge, a French podcast on masculine sexualities. In this very intimate conversation, the host invites Axel to talk about himself, his youth, his extreme practices but also love and relationships.
You can find On The Verge (in French only) on every popular podcast platform or simply by
clicking here
.
Cette semaine, Axel est l'invité du 39ème épisode d'On The Verge, le podcast des sexualités masculines. Dans cette échange très intime, Axel se dévoile un peu plus que d'habitude, parle de sa jeunesse, ses pratiques extrêmes mais aussi d'amour et de couple.
Vous pouvez trouver On The Verge sur toutes les plateformes de podcast ou tout simplement en
cliquant ici
. Bonne écoute !
POSTED ON: 02 December 2020 09:14 PM
The NYC based naughty film festival CineKink started yesterday and running until December 6th! This year, the online edition is streaming its program and 'Fluid' is part of it, playing on Sunday!
Check
CineKink's site
for the details.
Black corset, scarlet jock, hankie and painted face, Redrosehanky is a proud slut and wants you to know it!
Directed by Axel Abysse, and Ivan Sobris, 2019, France, 27 minutes. Stars RedRoseHanky and Axel Abysse. Music by 3PM.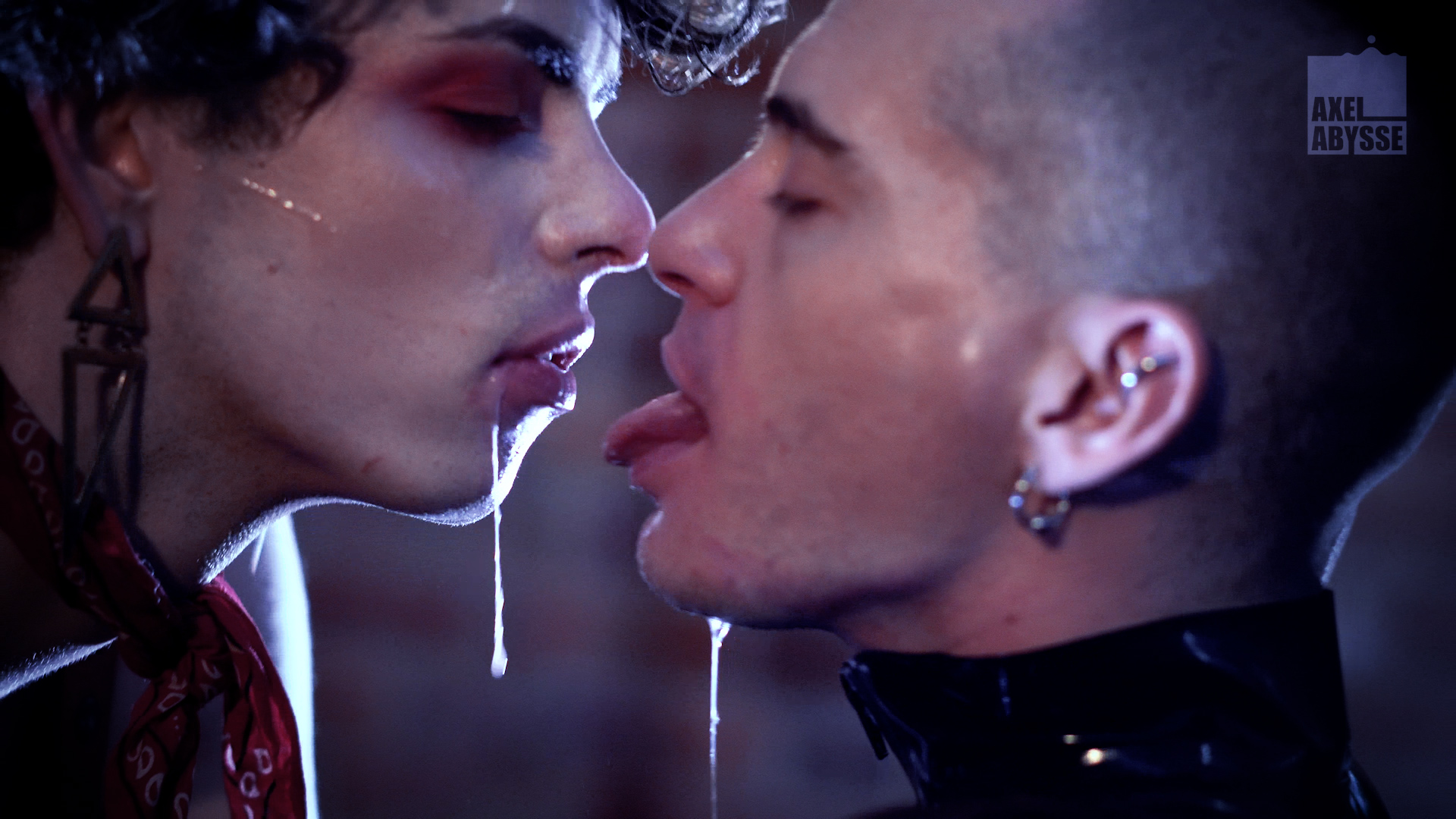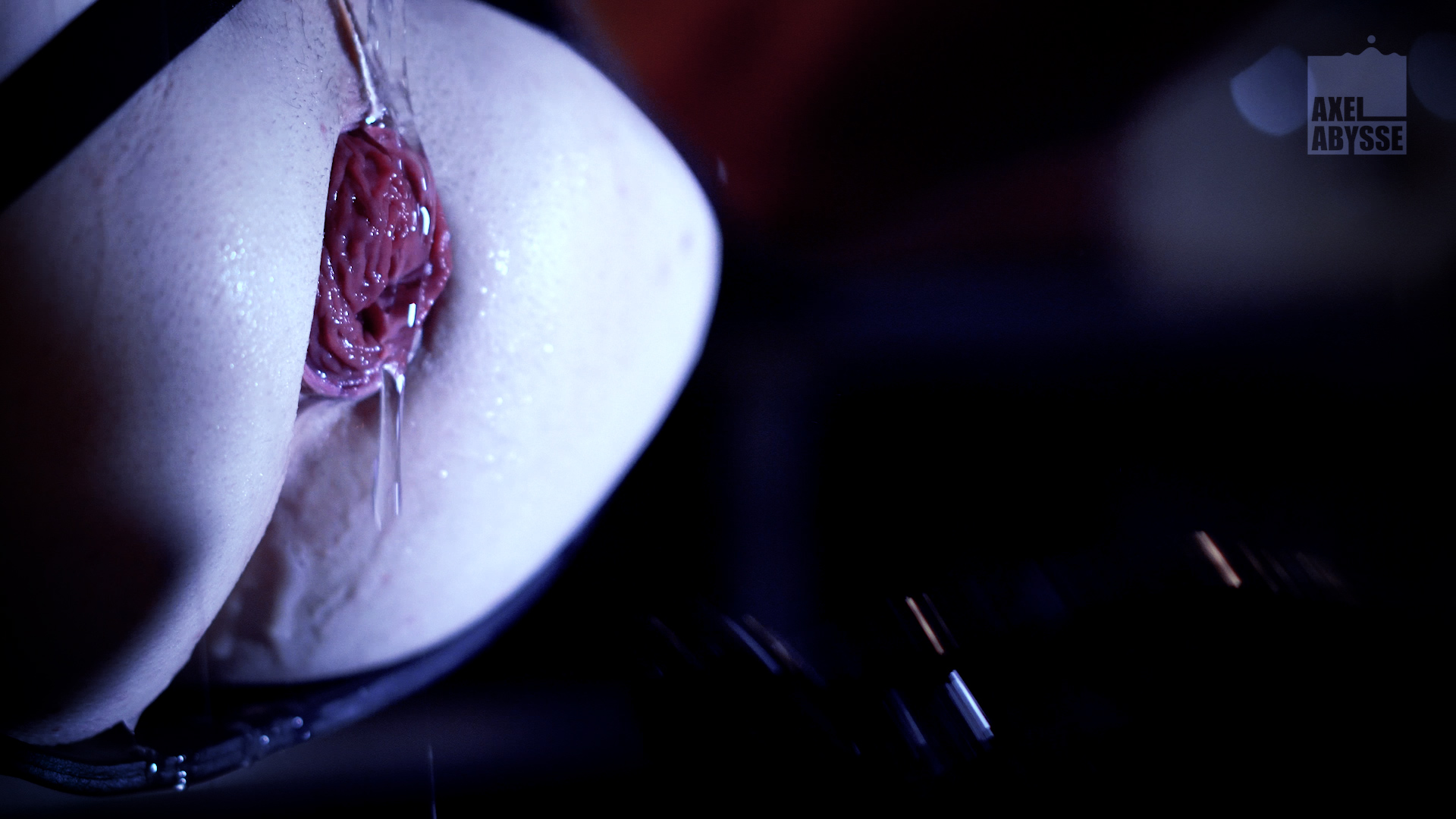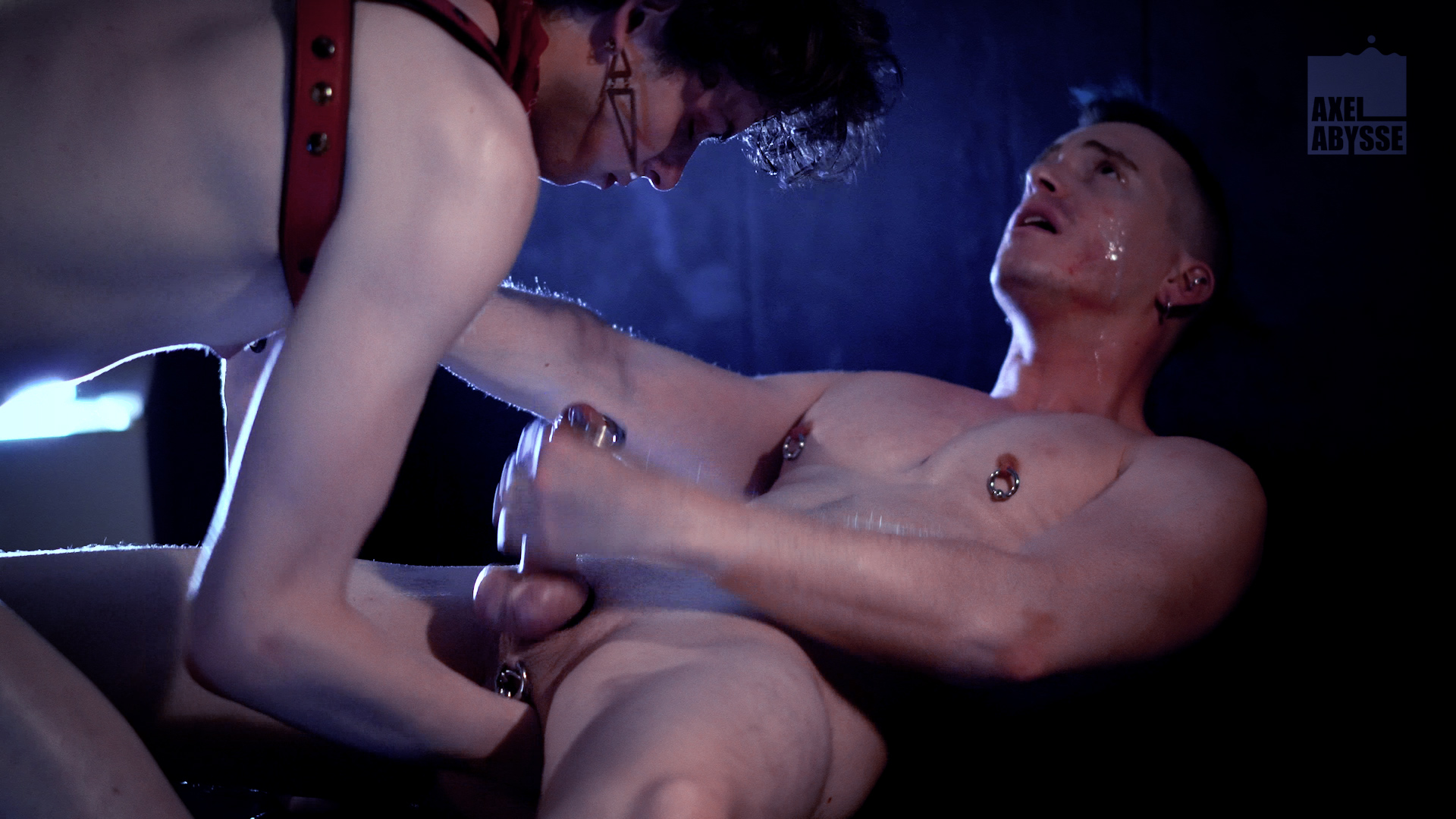 POSTED ON: 02 December 2020 02:46 AM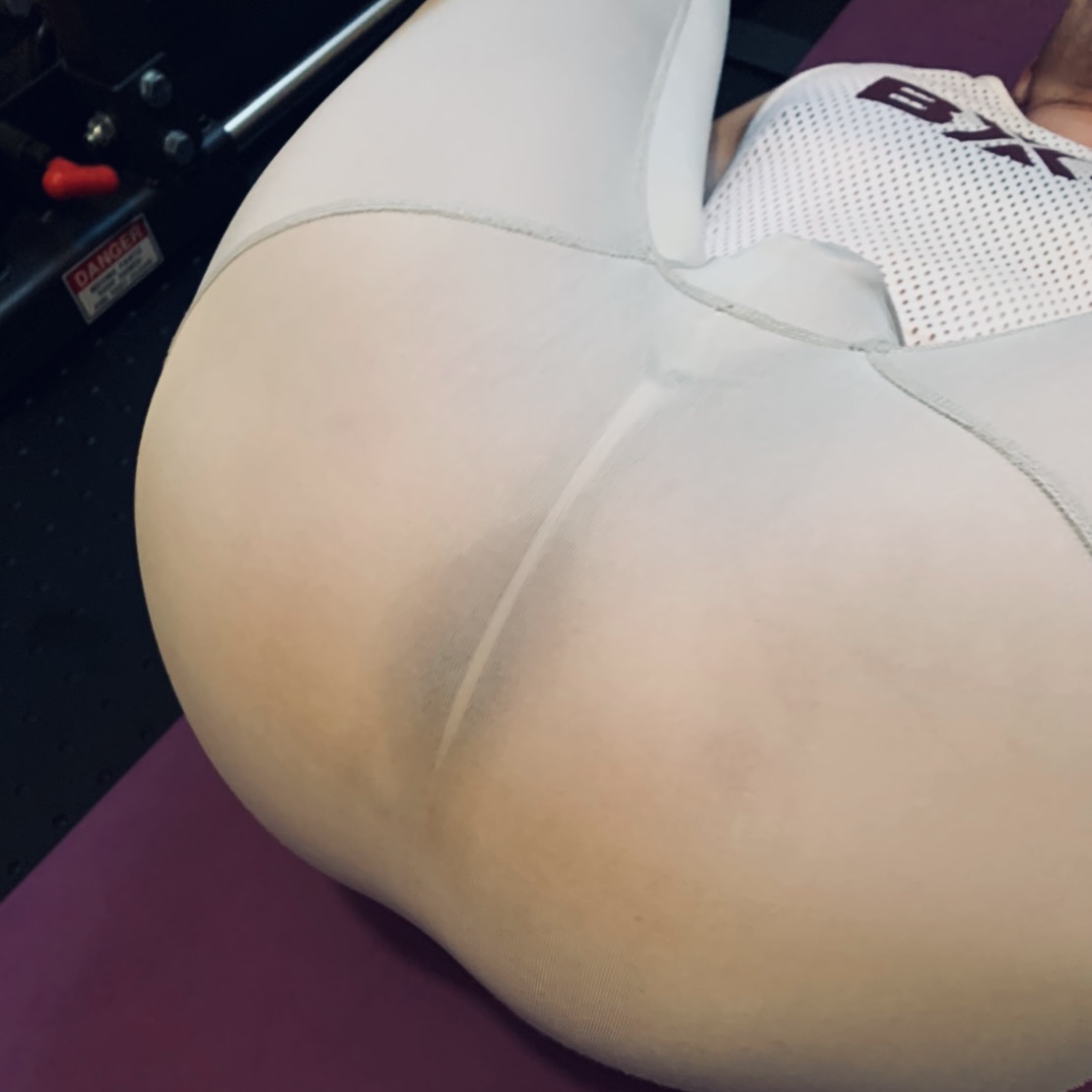 I just finished an intense leg workout with my trainer... who mentioned my leggings were quite revealing.
I didn't realize until he showed me those pictures. I guess it is a bit...
Axel