POSTED ON: 23 January 2021 02:13 AM
Markhieb got me wet, litterally...
Got your own in the shop and please send me your me pictures, I love to see it !
Axel
POSTED ON: 23 January 2021 12:09 AM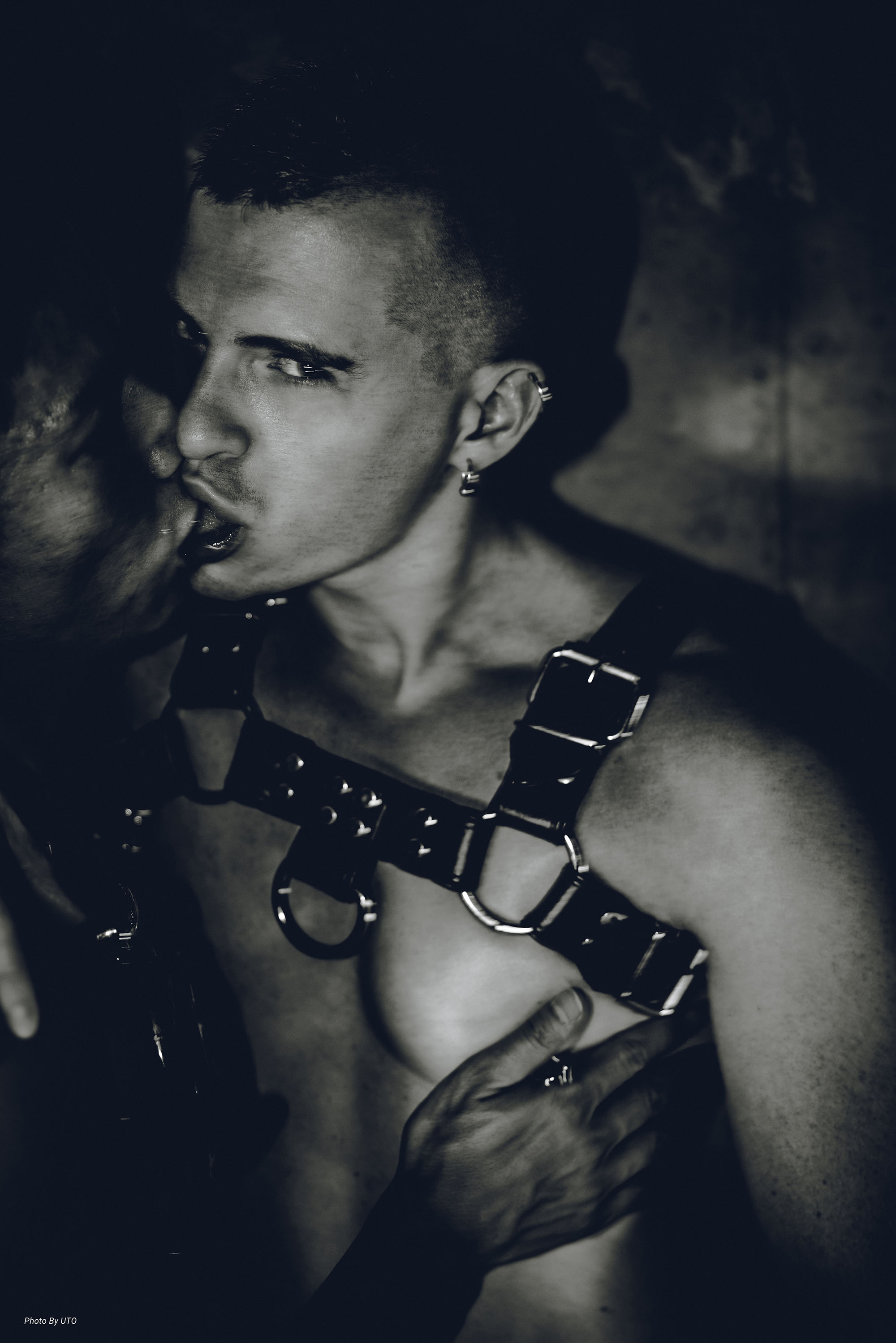 Brainstorming on some new features for the website... but in today's mood, all I really want is you to grab and treat me like a worthless overused toy.
Axel
POSTED ON: 15 January 2021 12:01 AM
Title:
Swine 2
Release date:
January 29, 2020
Our three pigs aren't done wrecking each other ! Tag team punching, chariot… every hole is getting the attention it deserves. Spoiler alert: they all end up destroyed.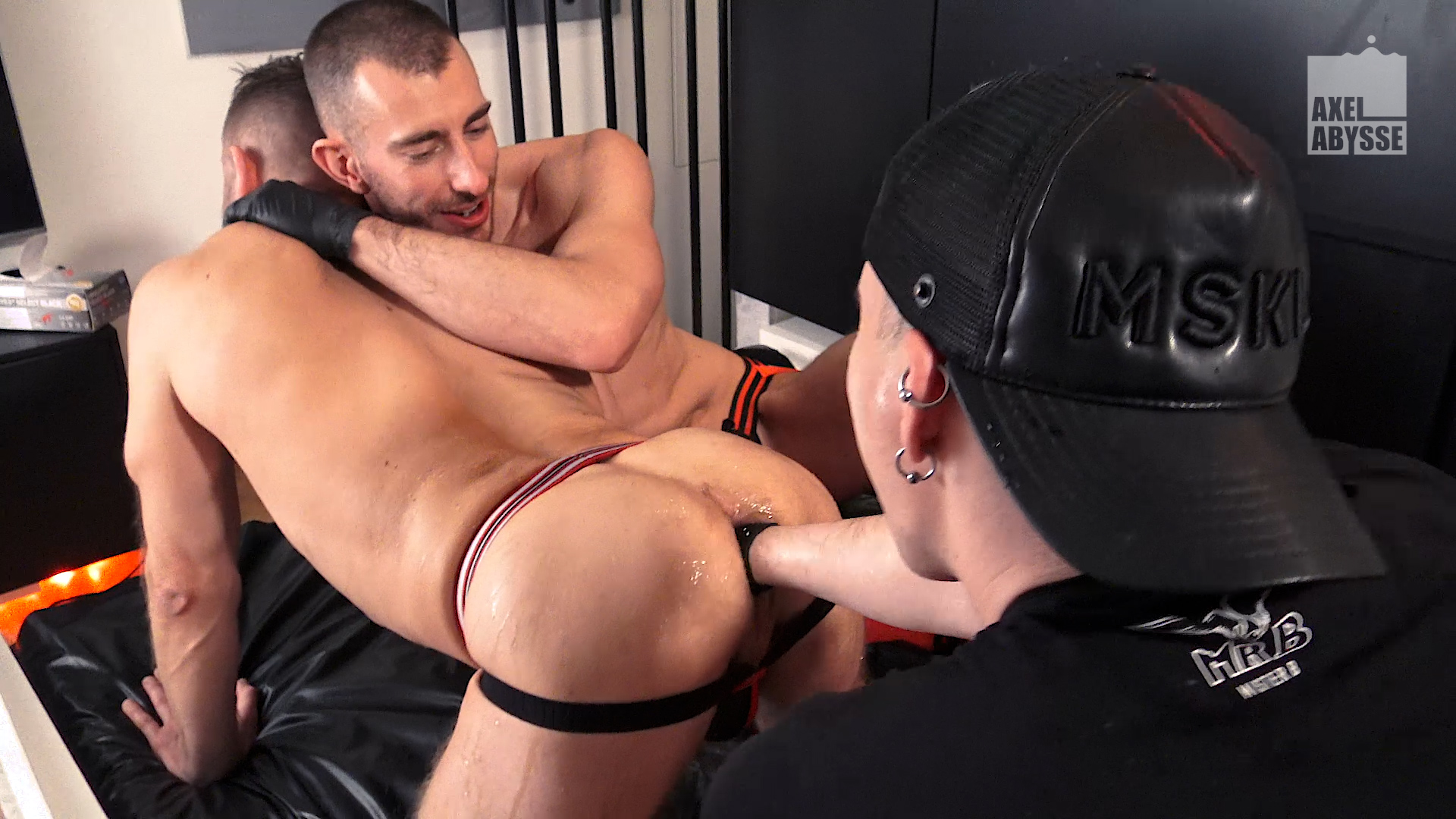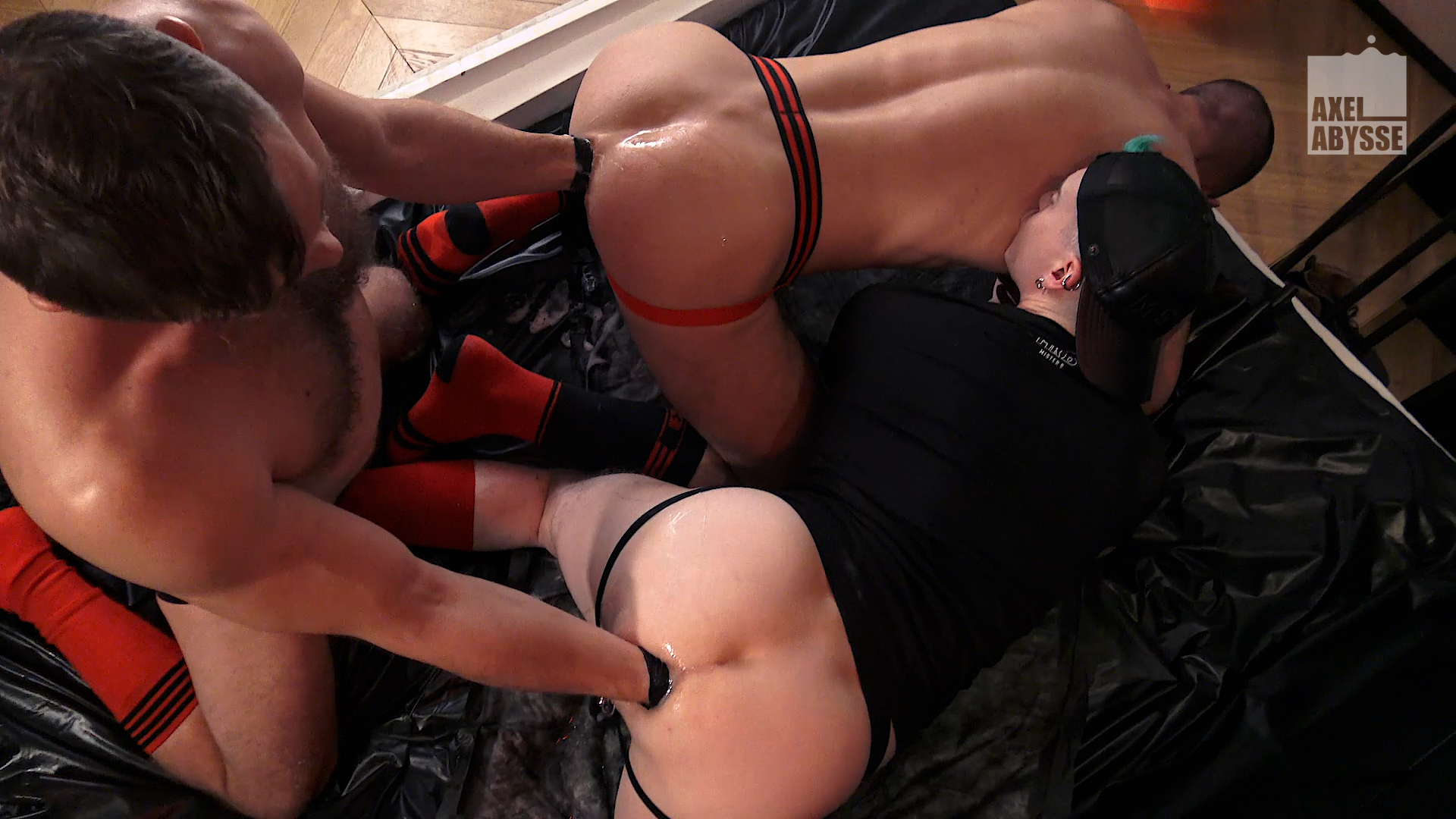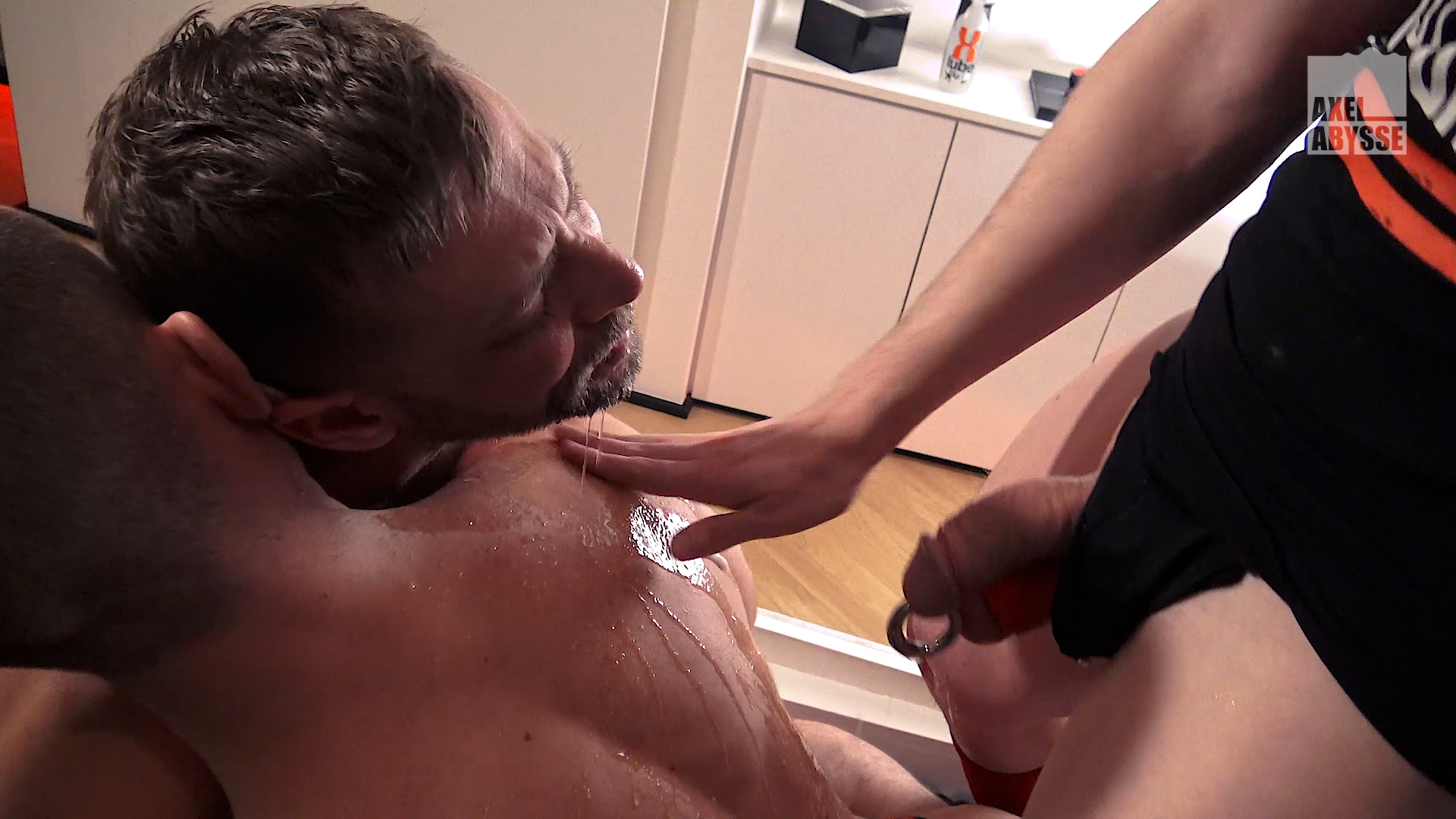 POSTED ON: 15 January 2021 12:00 AM
New scene release : Canis Lupus

Directed by Julian Curico
Wolves and dogs share a common thirst. In heat, Nikolaj and Jamal fist each other with great passion, drowning themselves in sweat, lube and more…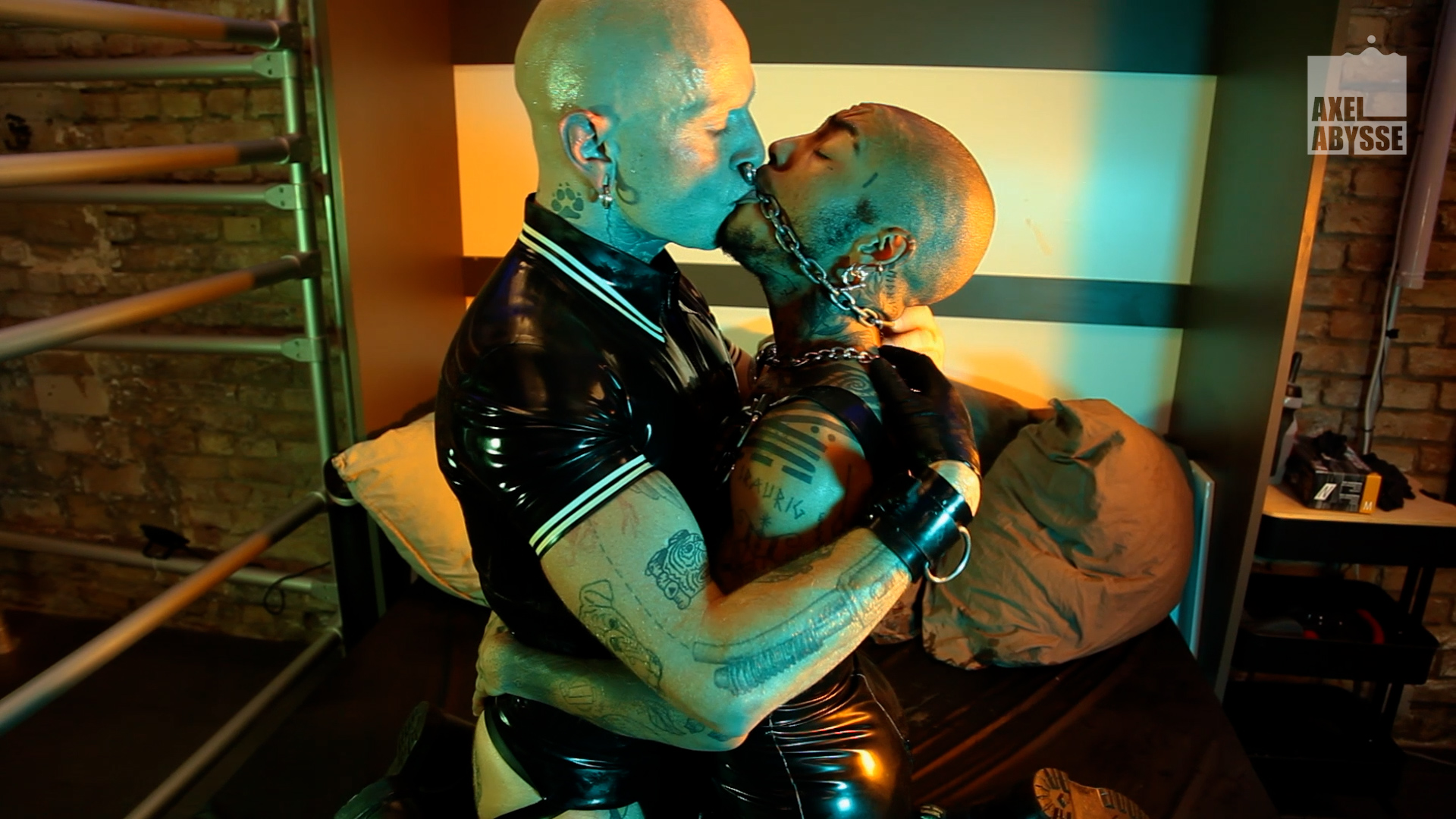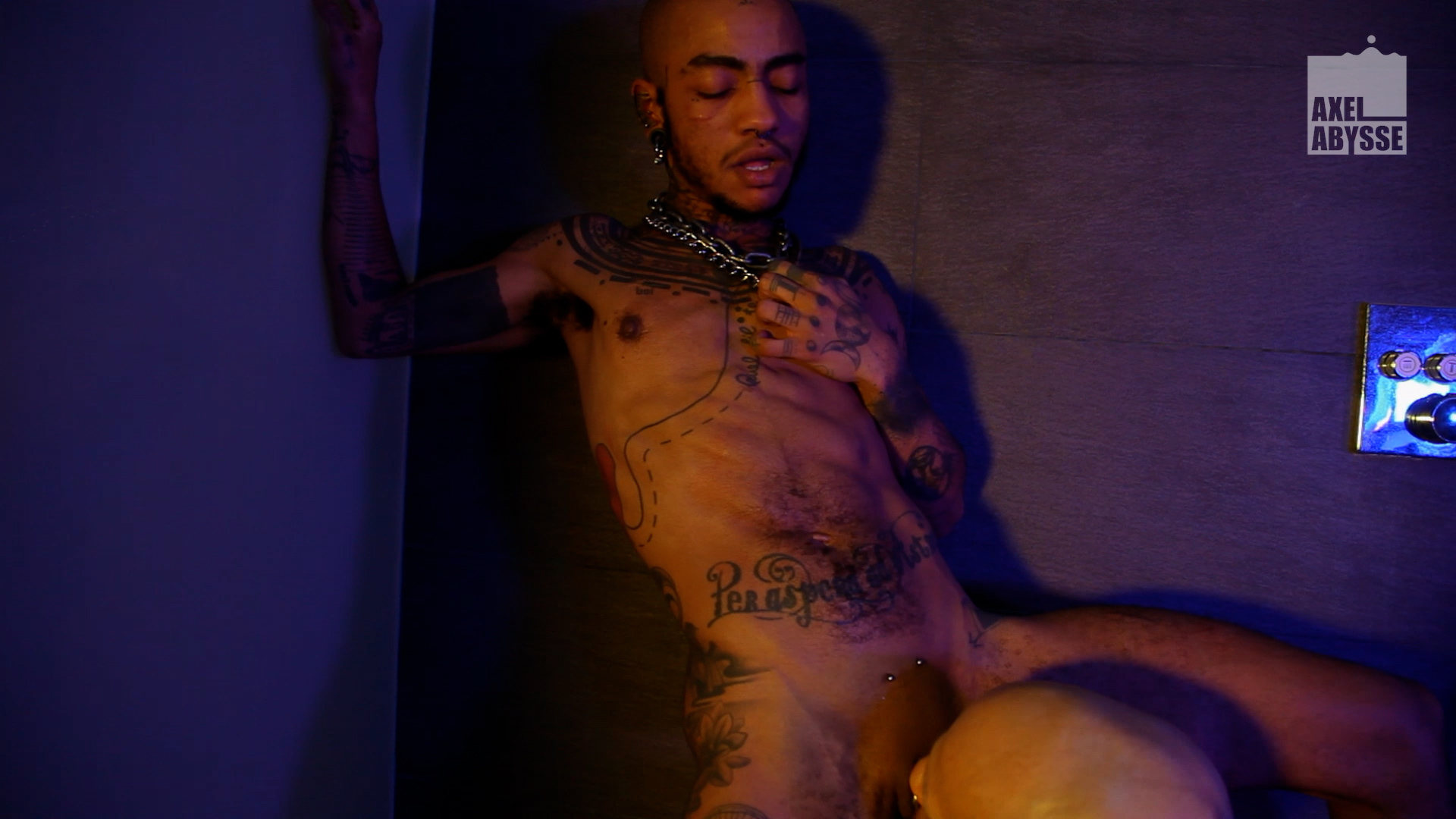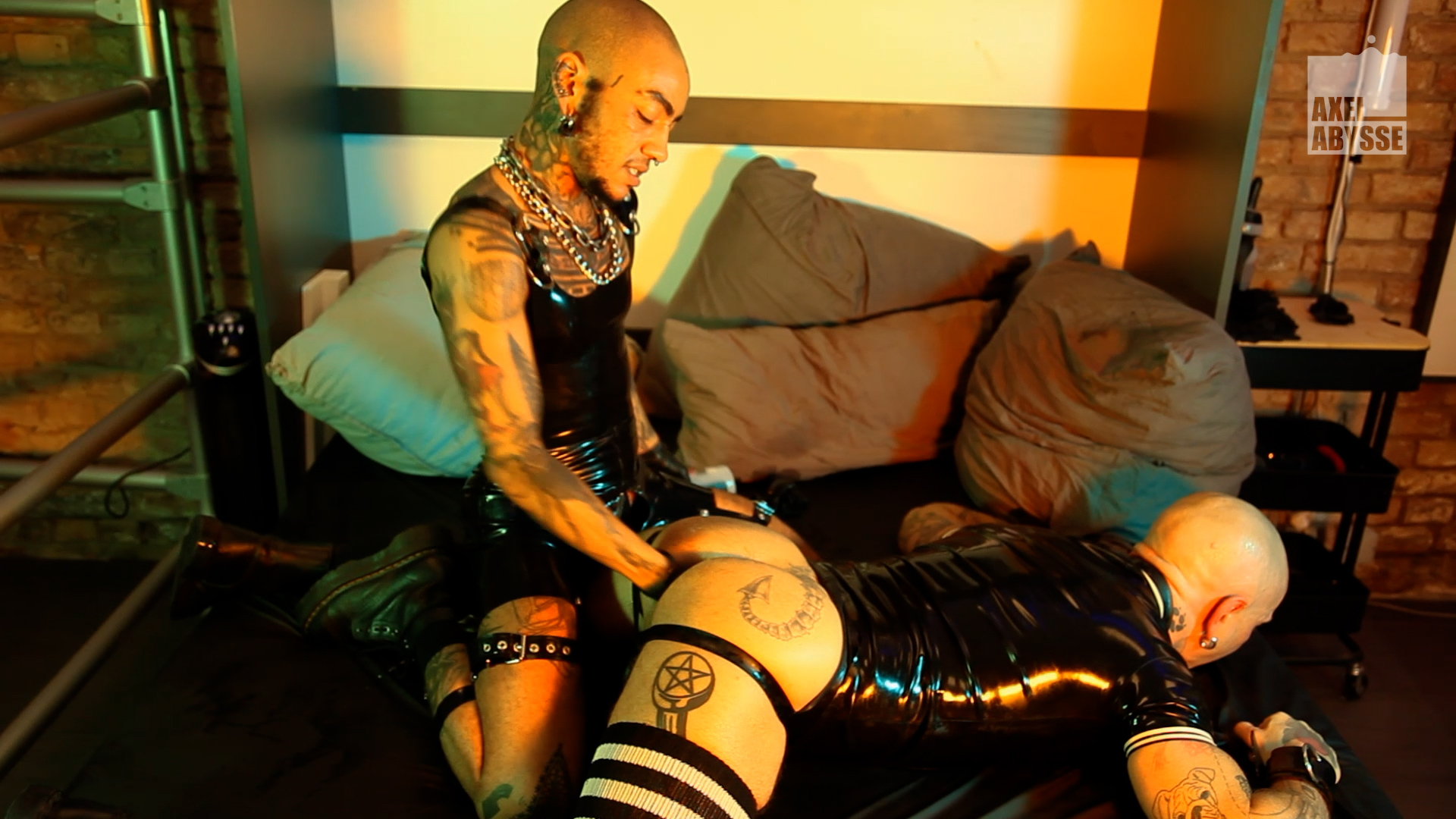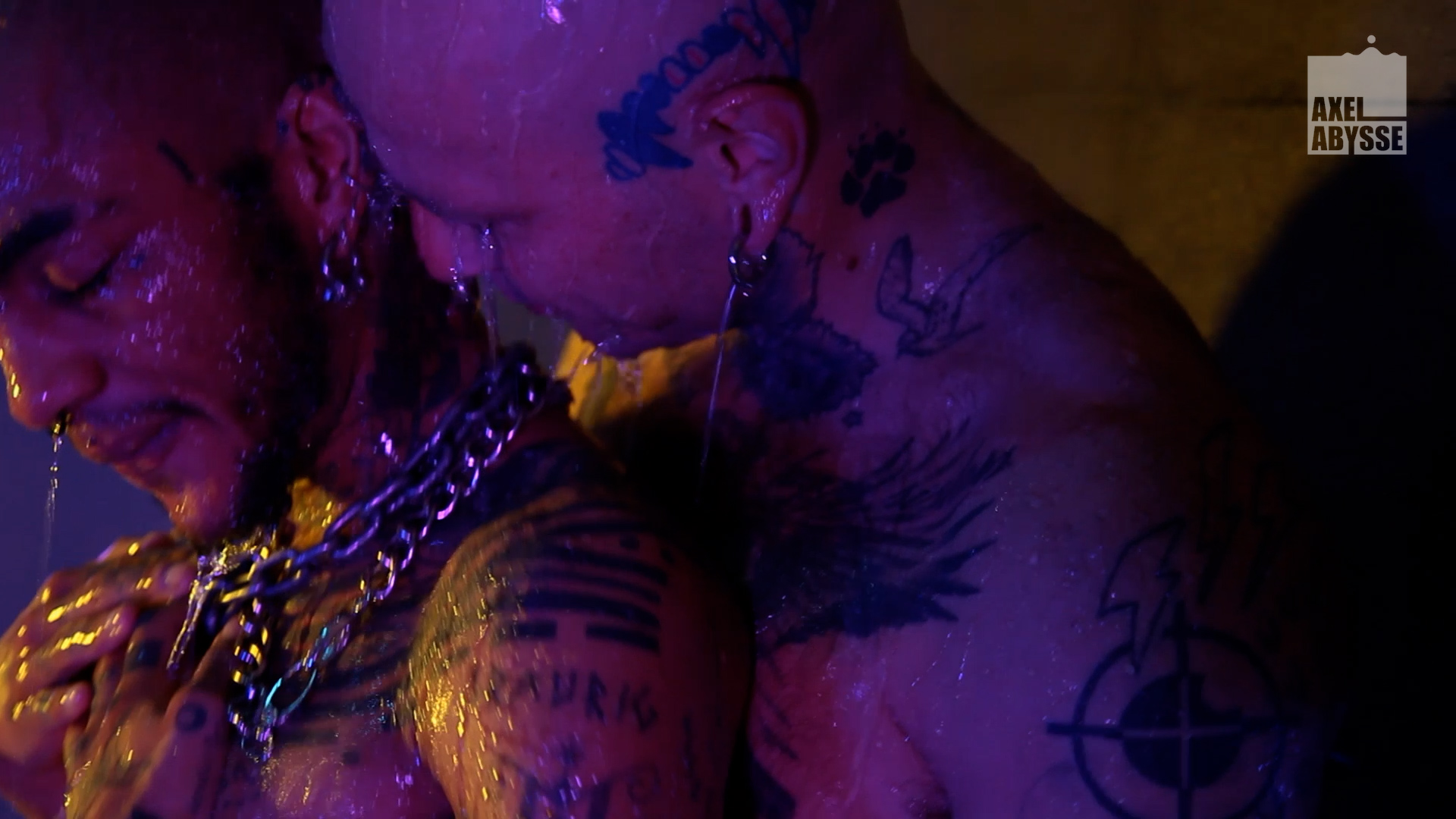 POSTED ON: 14 January 2021 12:03 AM
Photo by Amaury Grisel.
Happy birthday, Pablo Bravo !
Axel