POSTED ON: 26 August 2020 03:00 PM
Photos by Matheus Katayama.
My vulnerability in that scene got me blushing every time I watch it. It's a strange feeling to find satisfaction and pride in humiliation... I'm both nervous and extremely excited to share it with you all.
Axel
POSTED ON: 26 August 2020 03:45 AM
Summer vibe : Hankey's Sea Horse, X Lube, Kali Uchis' music playing in the background and plenty of water !
Axel
POSTED ON: 24 August 2020 09:32 PM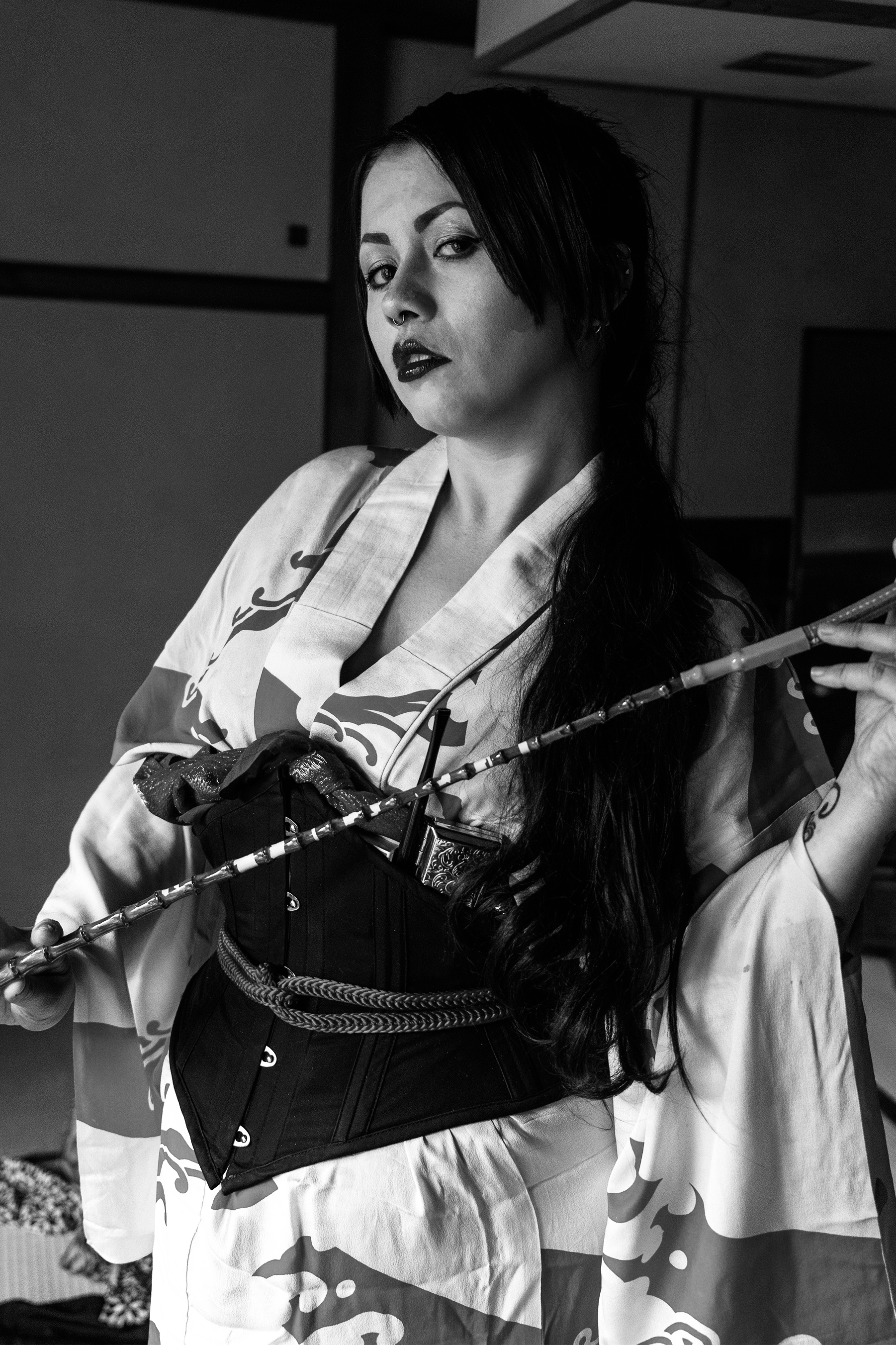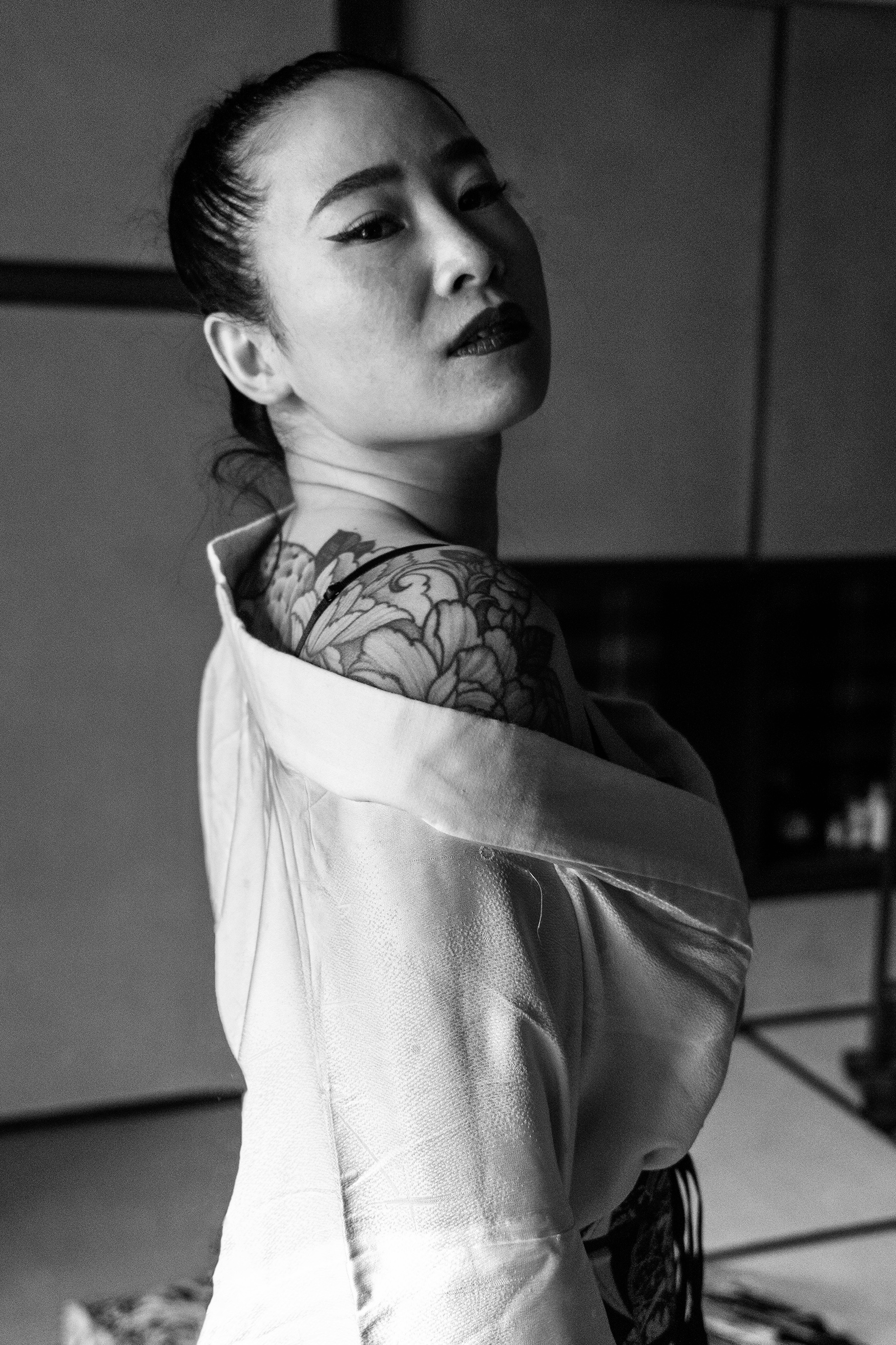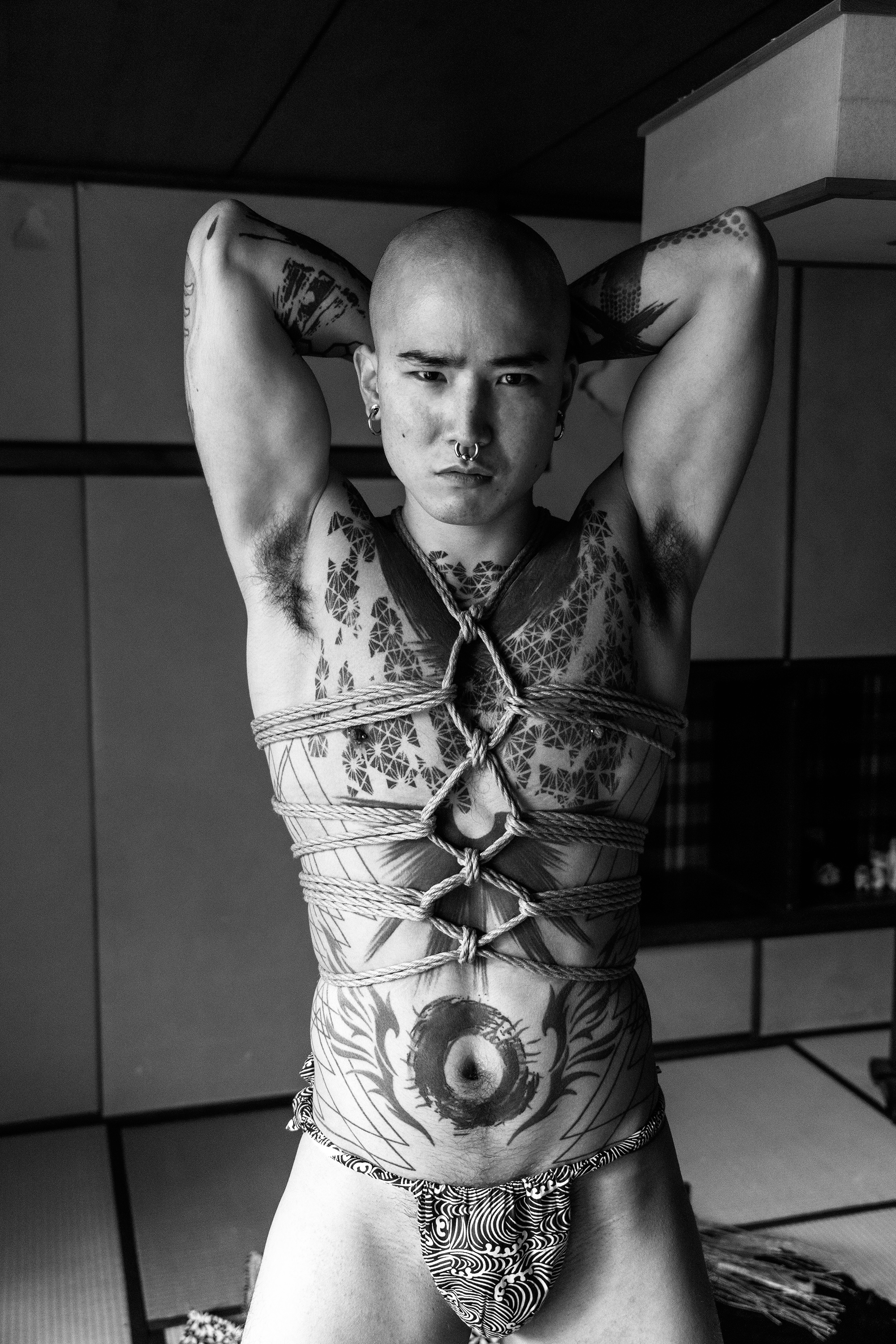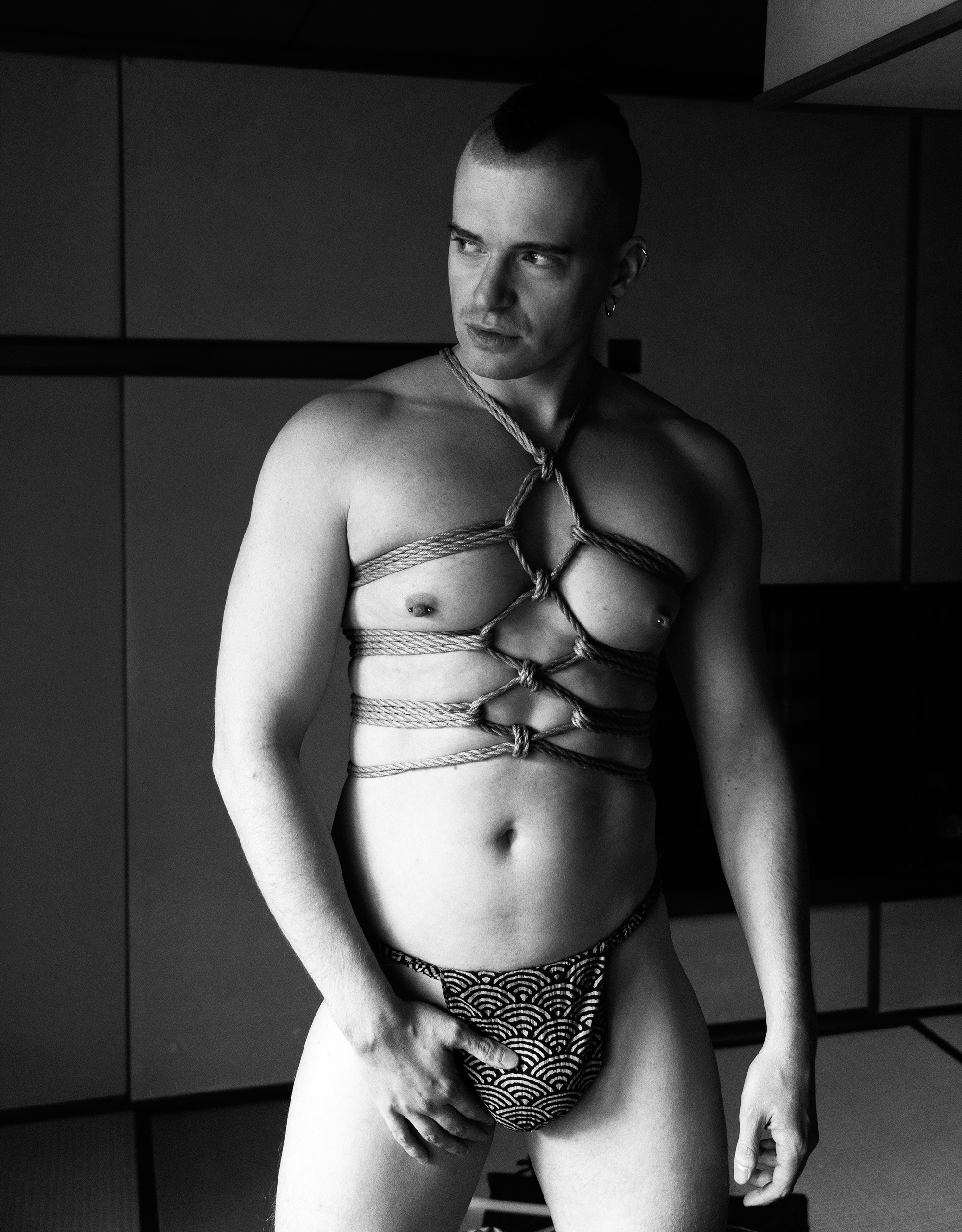 Photos by Matheus Katayama.
The cast of 'Tatami' : Mistress Kinako, Mistress Hinako, Yoshi Kawasaki and myself.
This is a project we've been working on together for a while and it's finally coming this Friday.
A full Japanese BDSM session with these two wonderful dominatrices... a really special experience.
It's also my first time sharing the screen with women. With time, my curse has been evolving. This passion for the quest of pleasure goes beyond the gender prism. If you want to destroy my hole, then you're most welcome to try.
Axel
POSTED ON: 23 August 2020 08:09 PM
I don't always film gaping holes !
Have a look at my favorite drag queen Kosmic Sans' new video 'Wet Boy'. I often am behind her videos and photos, so give her some likes and make sure to follow for more on
Youtube
and
Instagram
!
Axel
POSTED ON: 22 August 2020 11:15 PM
Title:
Tatami
Release date:
August 28, 2020
The powerful Mistresses Hinako and Kinako got their puppets Yoshi and Axel tied and ready. Shibari, torture, fisting... A Japanese tale where tradition meets debauchery and pain grow into delight.

With no link with the 'Lockdown' series, 'Tatami' is an independant project. It's also Axel and Yoshi's first ever bi scene.