POSTED ON: 07 November 2020 08:19 AM
The night is young but BAM !
Incredible show with Mistress Kinako and DJ Sisen !
Axel
POSTED ON: 06 November 2020 12:03 AM
Title:
Compilation 7 - French
Release date:
November 13, 2020
Putain, the best lovers are also the sleaziest. Axel is always sure to get his hole well treated when he visits back home.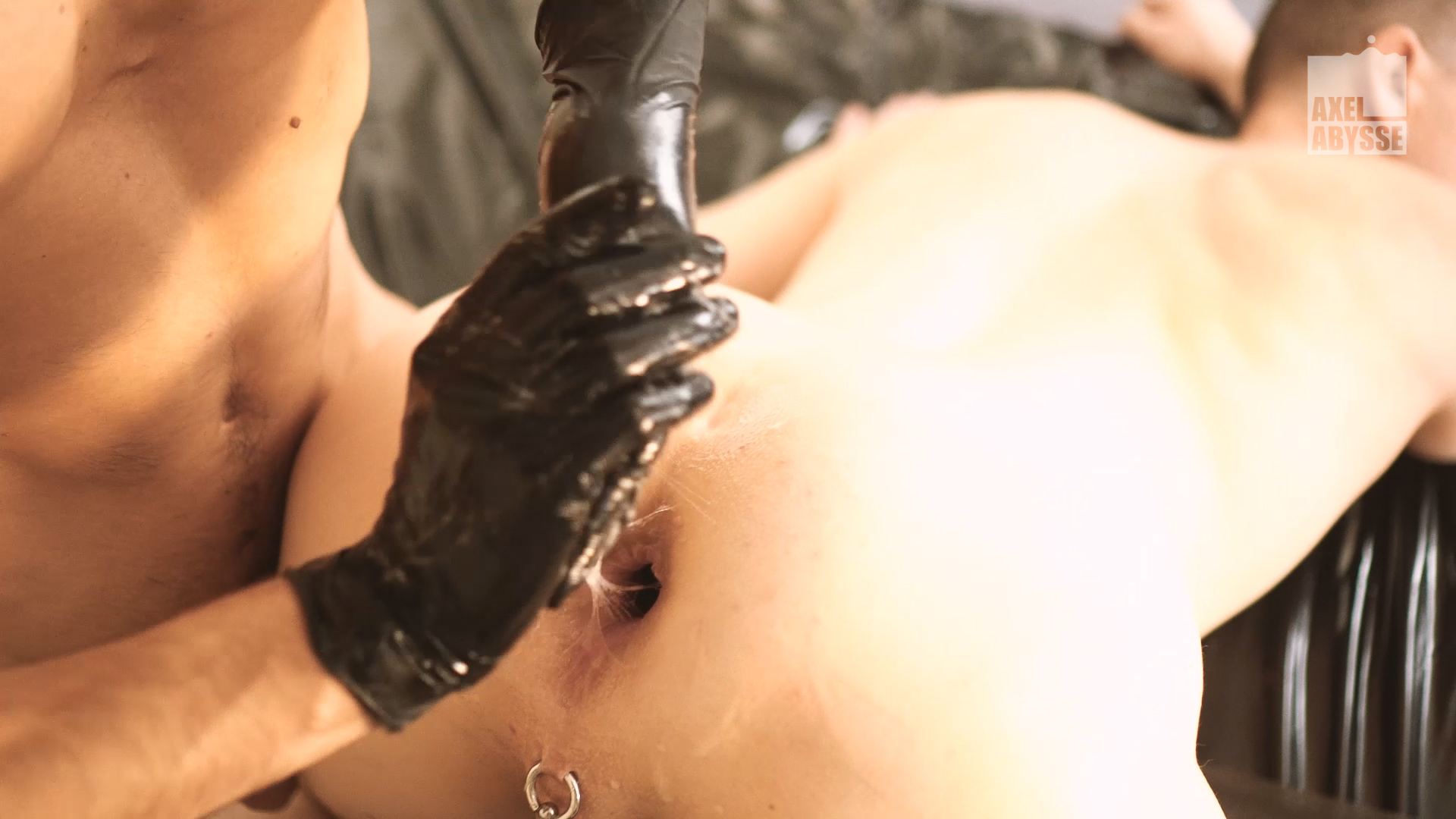 POSTED ON: 06 November 2020 12:00 AM
New scene release :
Lockdown, Ep.6 - Cleanse
What a mess... time to douche it all out. Axel shows Yoshi his shower head trick before digging deeper in his guts...

This is the sixth out of eight episodes of the 'Lockdown' series, co-produced with Yoshi Kawasaki.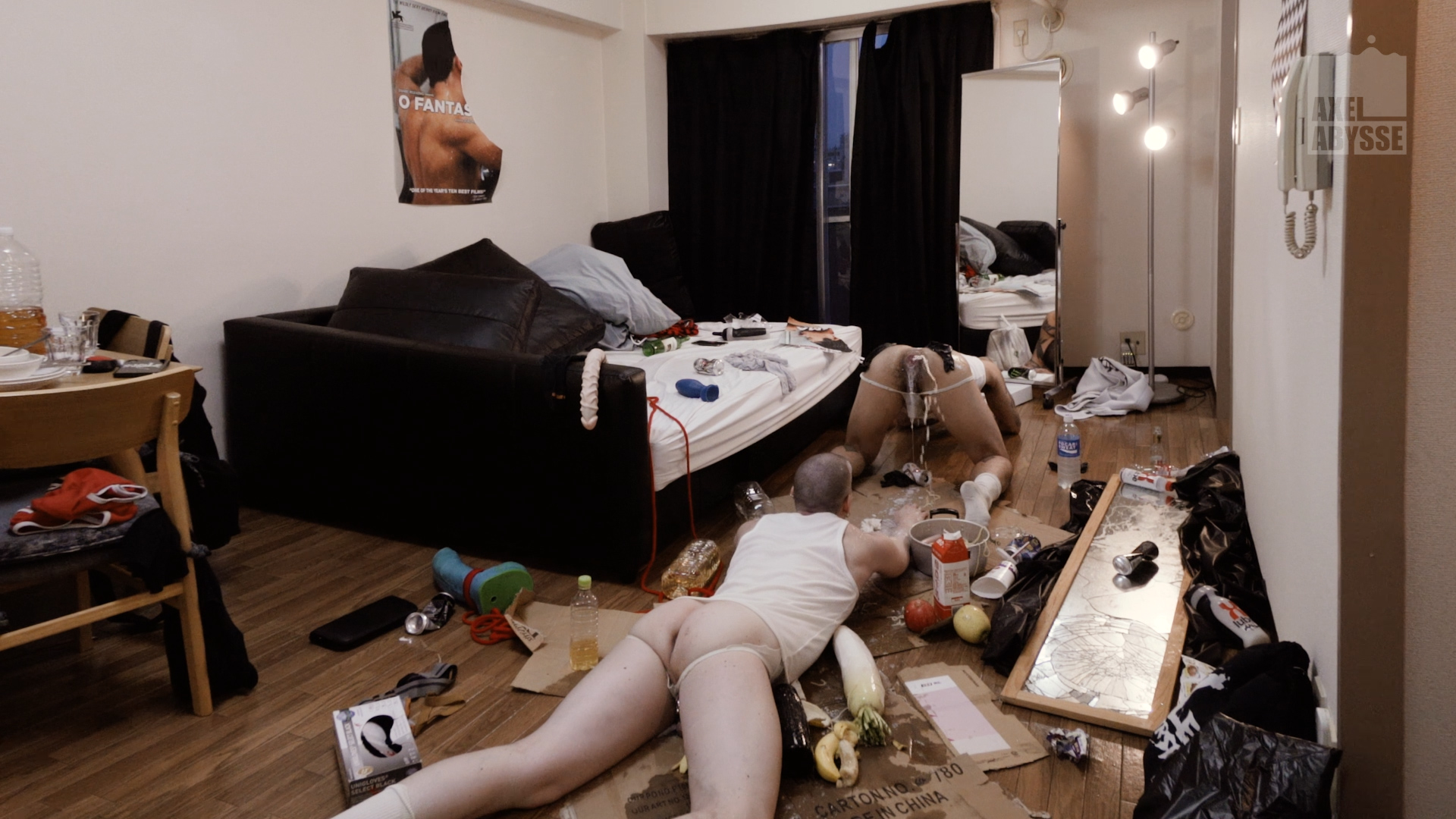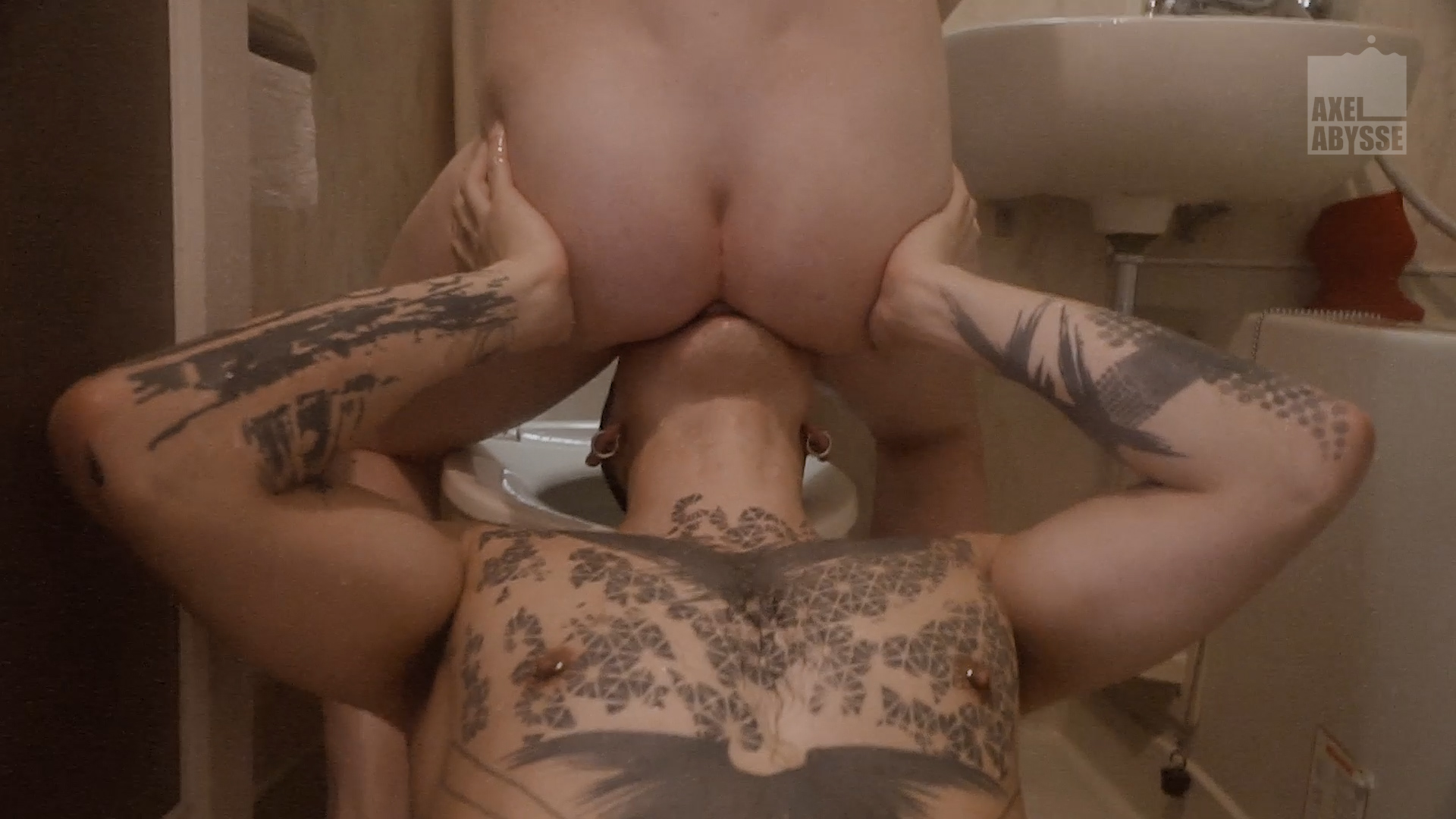 POSTED ON: 01 November 2020 10:05 PM
Living my post-apocalyptic garbage collector dream with some of my nastiest friends: Kosmic Sans, Shin the Nudist and Yoshi Kawasaki. Halloween was trash, as always.
Axel
POSTED ON: 01 November 2020 03:43 AM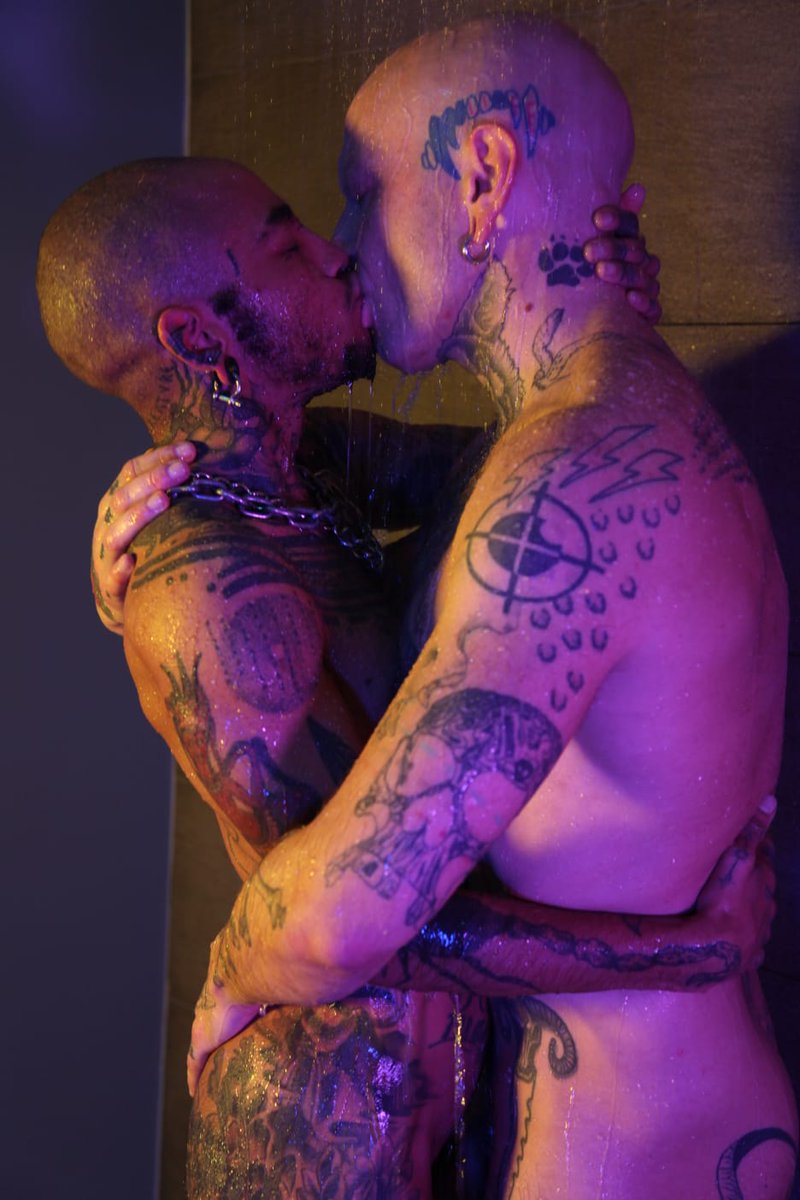 Axel Abysse presents...
Because the pandemic won't let me travel, I started producing movies remotely earlier this year. Movies that would highlight models and videographers I've loved working with or I'm dying to collaborate with in the future. Fisting is all matter of connection, and I take great pride in reaching talented pigs who share the same vision.
Yesterday, some magic happened in Berlin between Jamal Phoenix and Nikolaj Tange Lange... I'm really excited to share it soon !
Axel