POSTED ON: 01 December 2020 08:53 PM
Photo by Saimon.
New account on Instagram.
Let's see how long this can last. I'll only post very safe content on there, but obviously you will always find the uncensored versions here.
Axel
SONDIDDY 2020-12-03 10:33:23 - This is a beautiful picture of you. Stunning!
POSTED ON: 01 December 2020 04:37 AM
Photo by Akane Kiyohara.
Last month, Yoshi and I joined Kosmic Sans on stage for an iconic Christina Aguilera medley. Dancing is probably not our best asset, but I guess showing off our buts might suffice ?
Limited to 30 seats, the next Beaut Blenda's edition is unfortunately already sold out but promises another epic night of drag !
Axel
POSTED ON: 29 November 2020 08:42 PM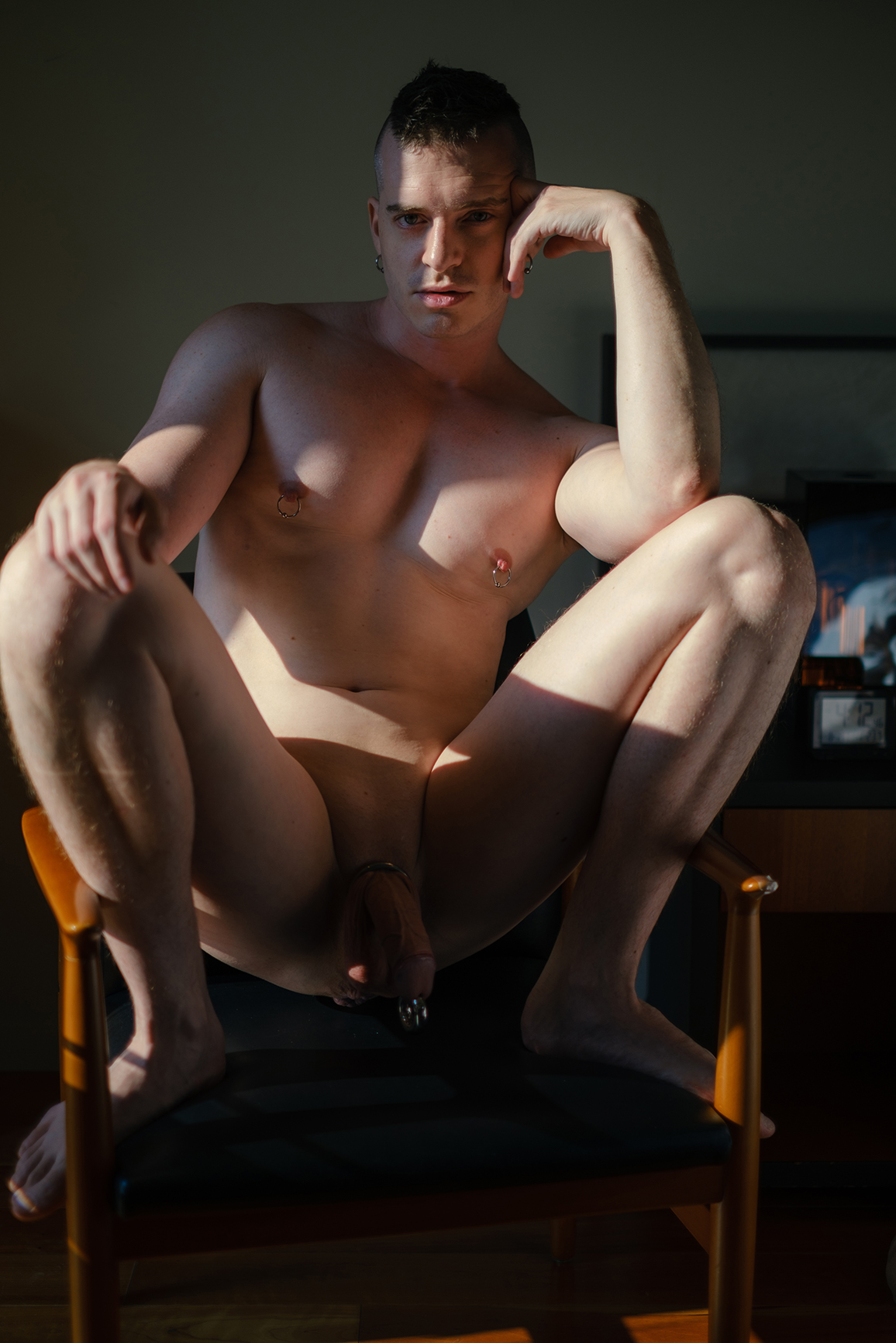 Photo by Saimon.
Too many times I wake up to messages from faceless profiles asking me to stretch them, punch them, destroy them. This is frustrating.
If you really must stay anonymous, you better smash my cunt properly before hoping to get my attention.
Axel
POSTED ON: 28 November 2020 09:29 PM
AVN Media Network has announced the nominees for the 2021 GayVN Awards.
'Abyssal Gang Bang' is running in 'Best Goup Sex Scene' category !

You can find the complete list of nominees here.
'Abyssal Gang Bang' is a 45 minutes movie documenting Axel's greediness, or how twelve horny men teamed up to open, taste and destroy the Abysse after he sent a public invitation to Le Keller Club. Fluids and punches are flying, leading to one rarely seen ultimate orgasm.
Co-produced with Fetish Pad
Videography by Amaury Grisel & Ivan Sobris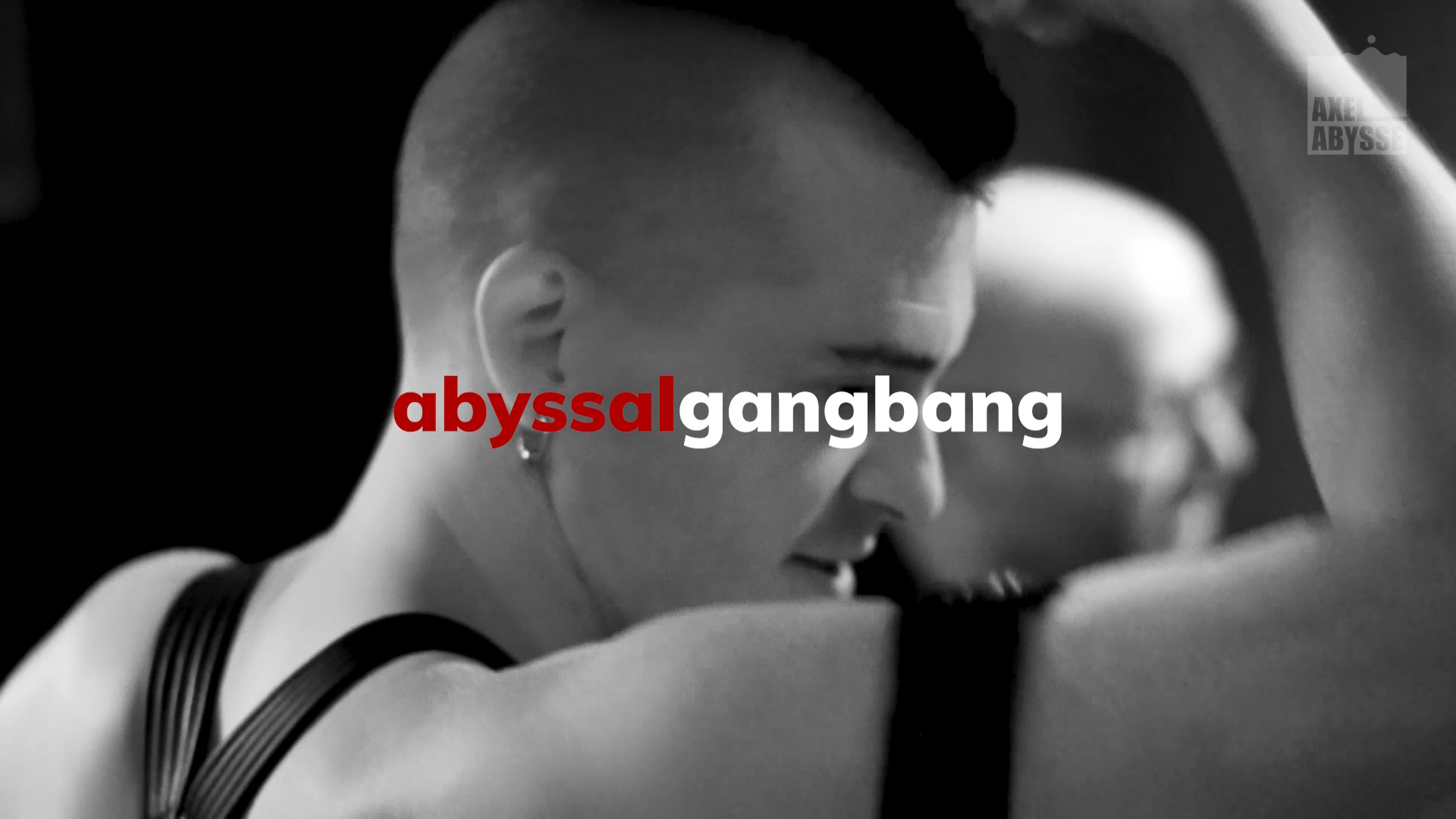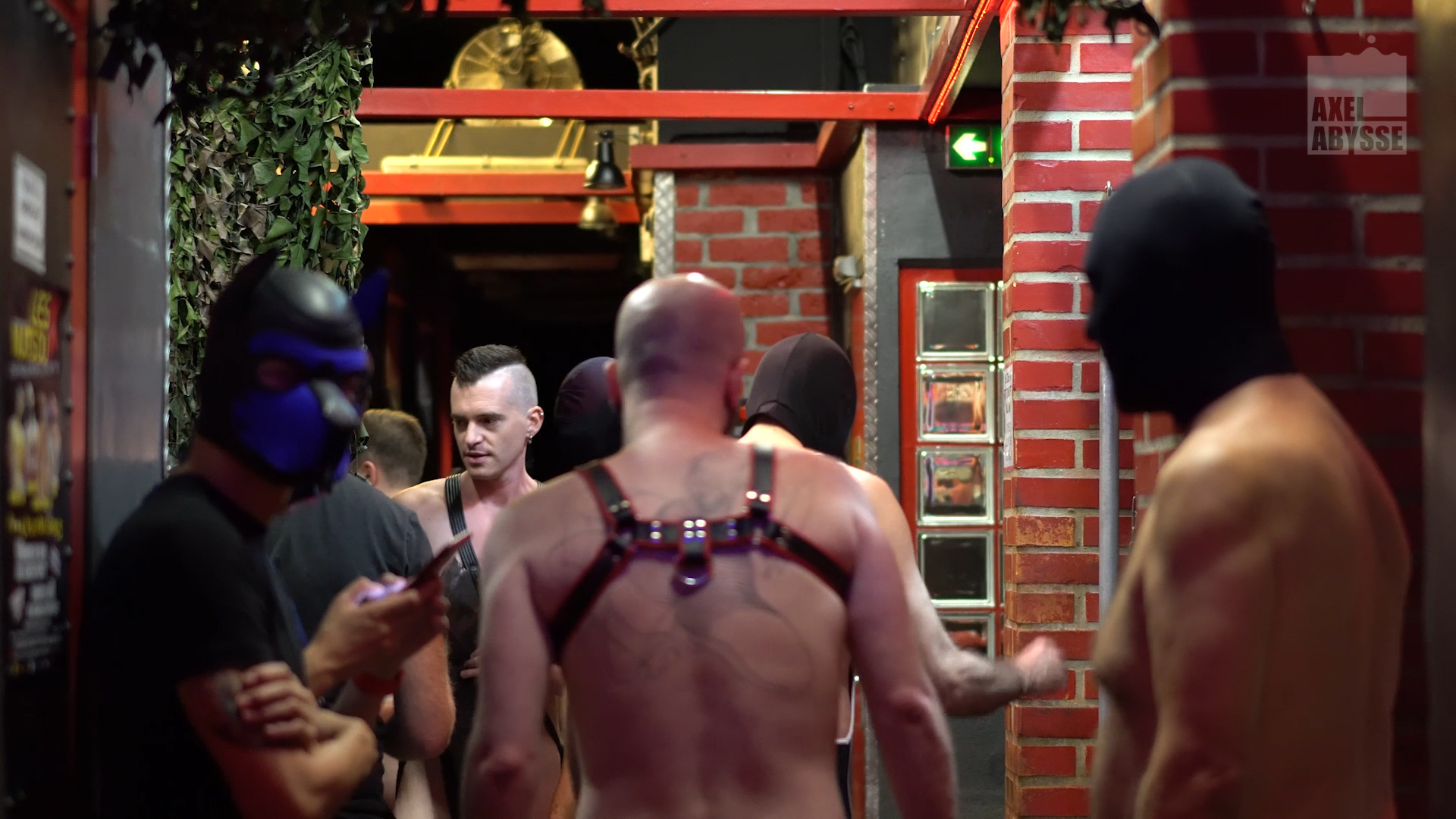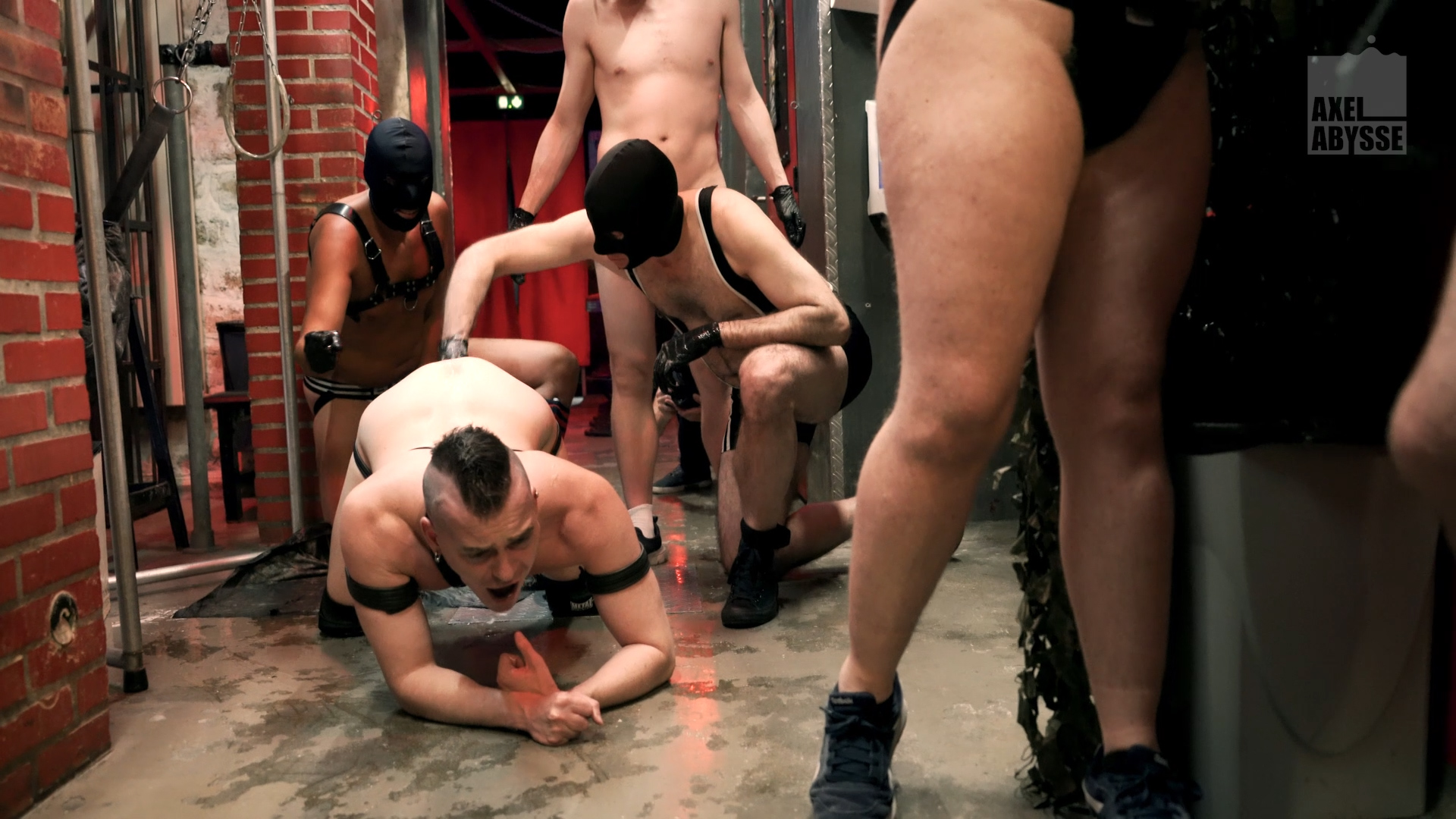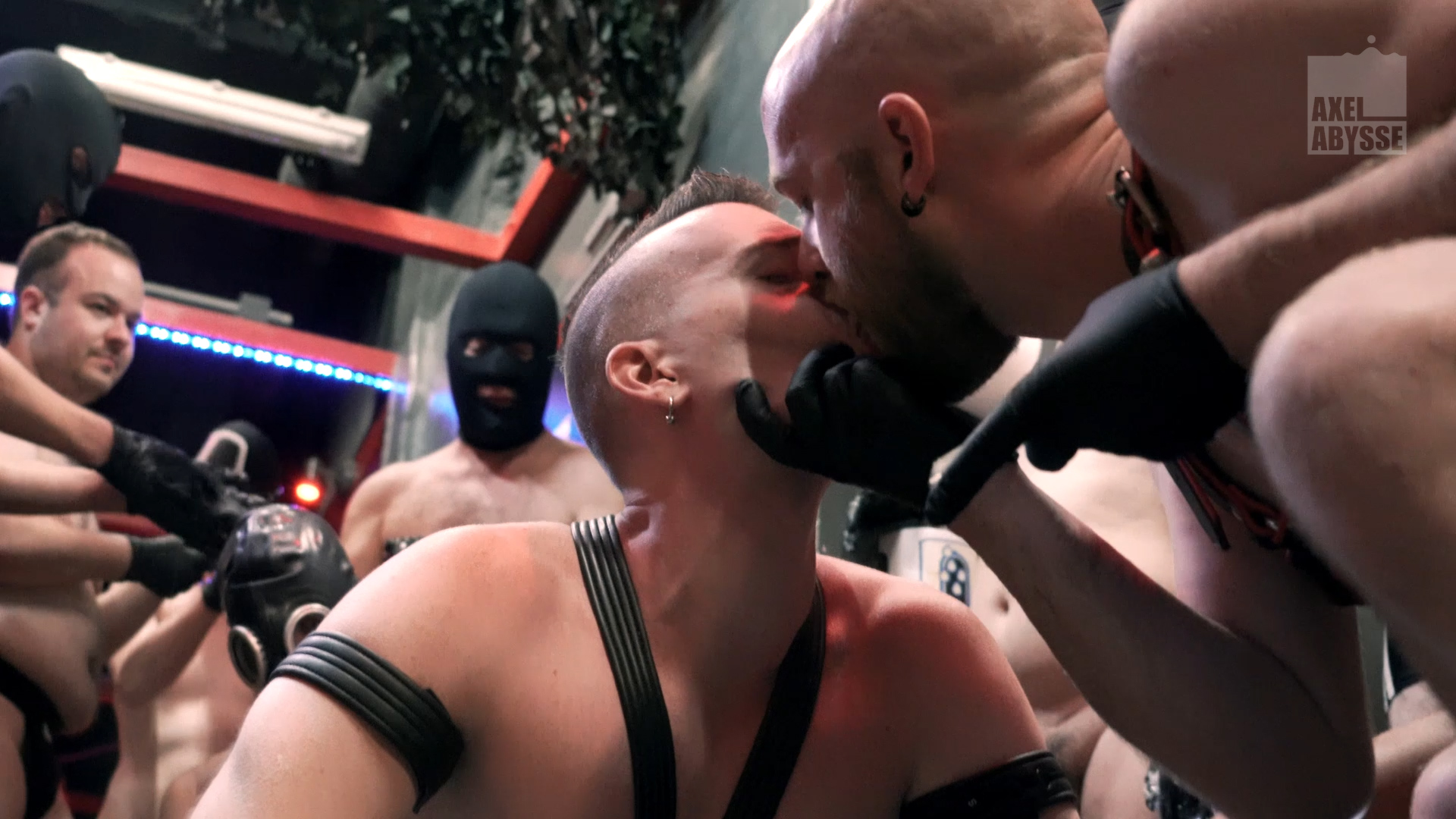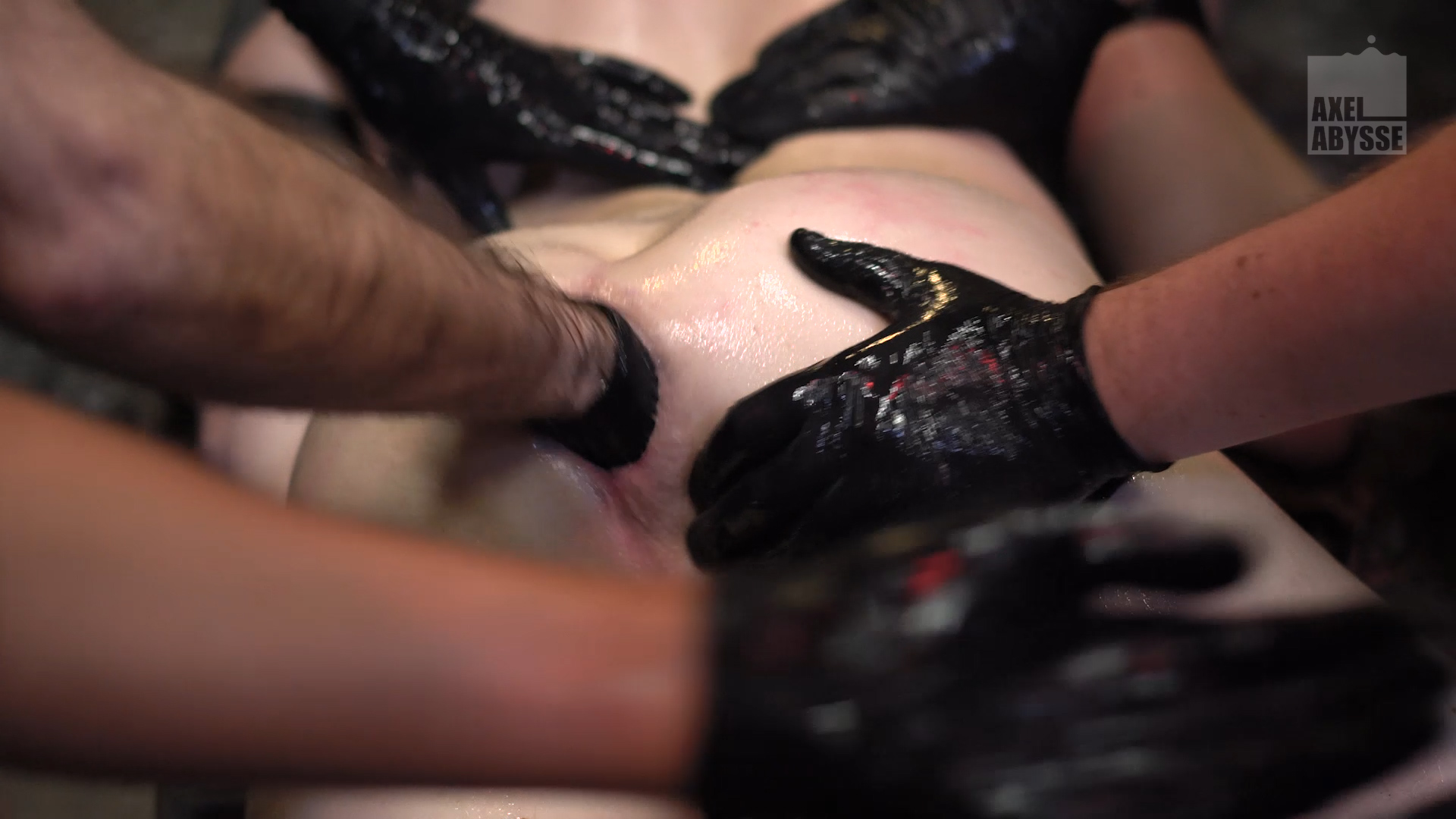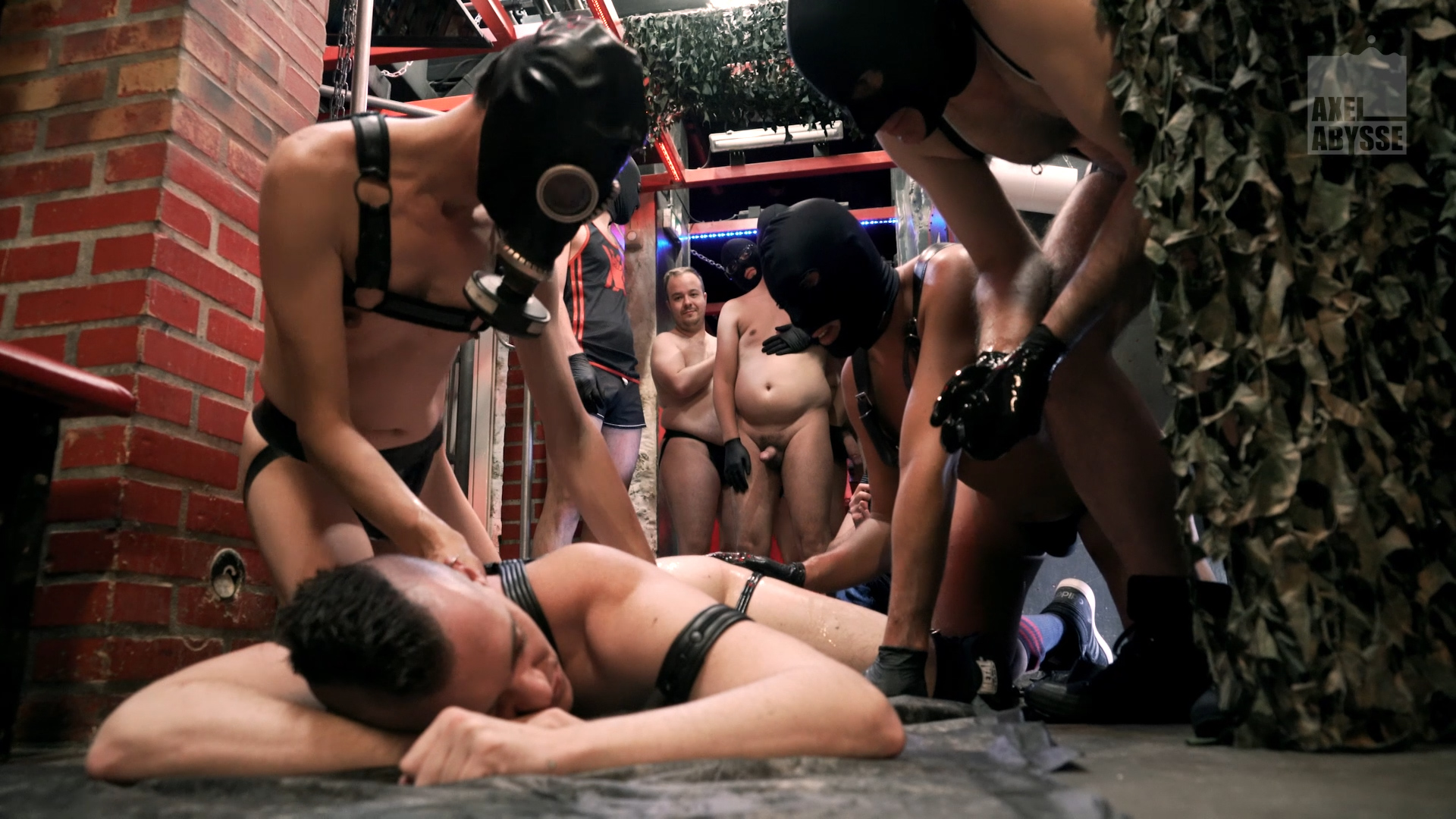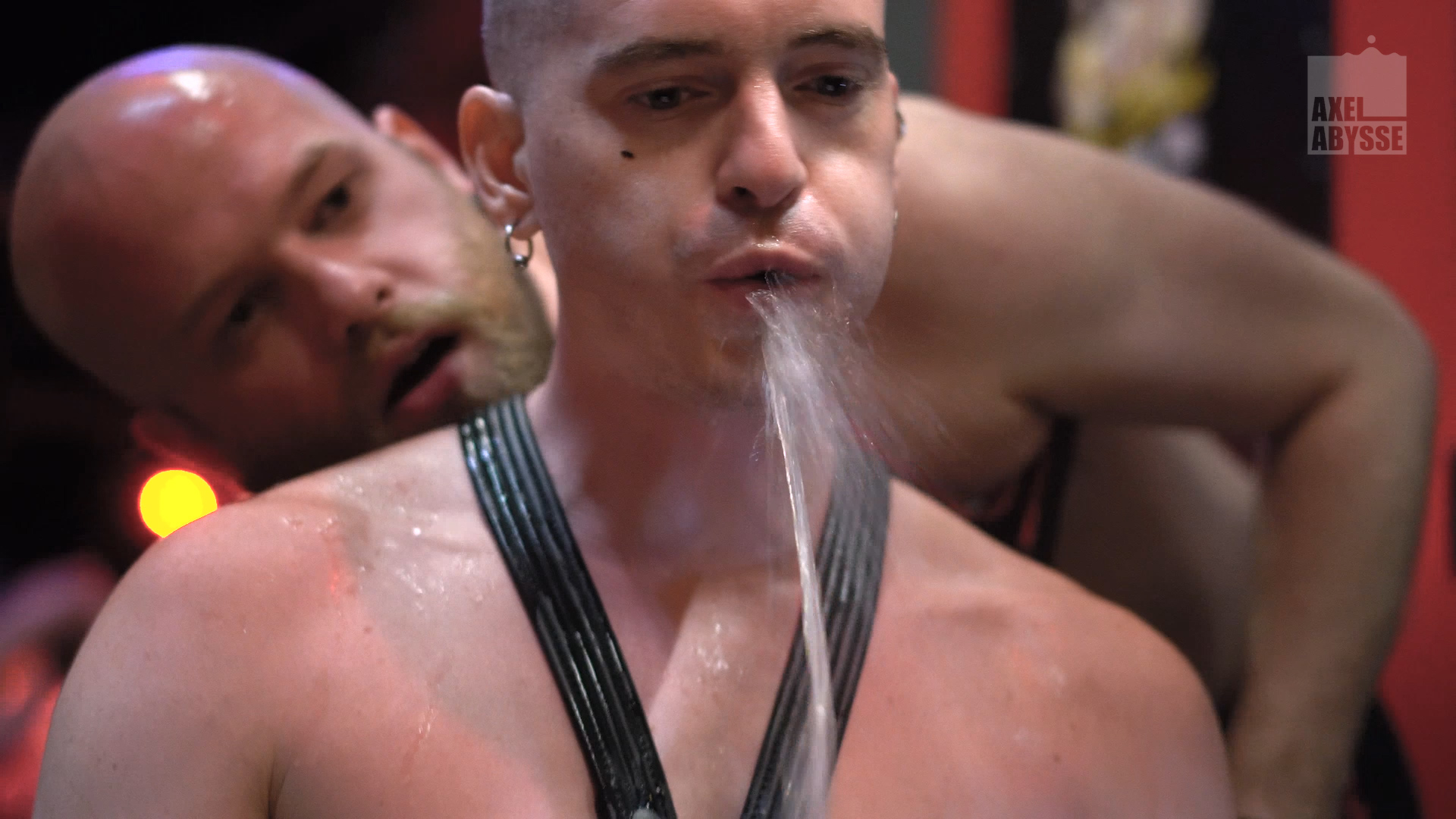 POSTED ON: 27 November 2020 12:01 AM
Title:
Lockdown, Ep.7 - Scum
Release date:
December 4, 2020
Tied to a chair, Axel is now Yoshi's toy. Nipple torture, extreme hole stretching and double punching… Total wreckage.