New video release : 'Milked' with Sam Syron
Sam gets his hands in the cursed hole, ready to draw juices out of his sissified Axel.

'Milked' is the first scene out of the four releases to come this month to celebrate the second anniversary of AxelAbysse.com. Enjoy !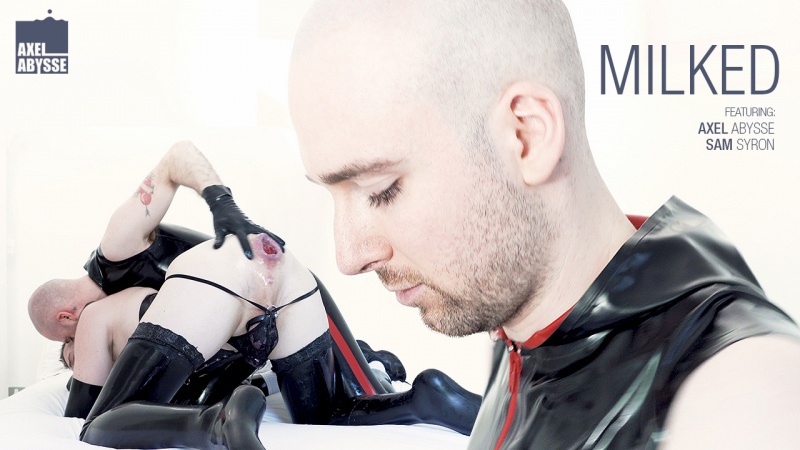 Now also on VOD : 'Unleashed' with Pup Davey

Joyful and obedient, Pup Davey is such a good boy. He's offering his hole for you to stuff and punch relentlessly. His cute smile and his gorgeous rose will make you want to adopt him !