Title: Abyssal Gang Bang
Release date: October 11, 2019

This 45 minutes movie documents Axel's greediness, or how twelve horny men teamed up to open, taste and destroy the Abysse after he sent a public invitation to Le Keller Club. Fluids and punches are flying, leading to one rarely seen ultimate orgasm. Welcome to the first ever 'Abyssal Gang Bang'.
Co-produced with Fetish Pad
Videography by Amaury Grisel & Ivan Sobris
Starring :
ω, Alex Mount, Travis Hamilton, Phoenix69005, Claude Franck, Dragonball, Godemec, Morgan Eiffel, Reibay, Intothewildparis, Tivaparis, Valens08X and Axel Abysse.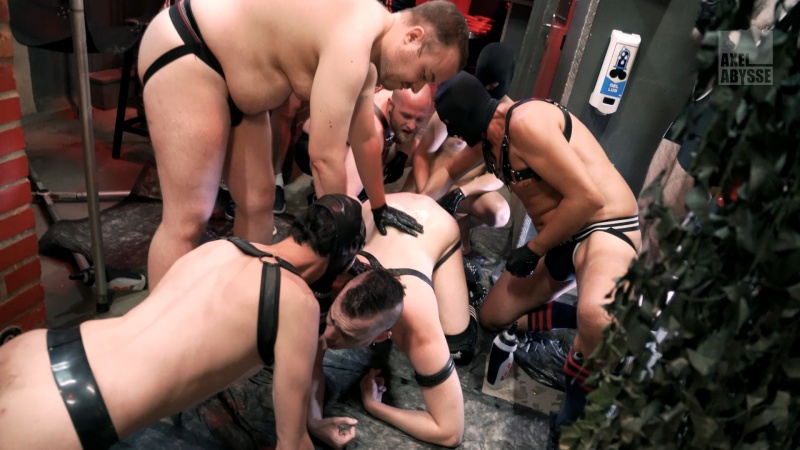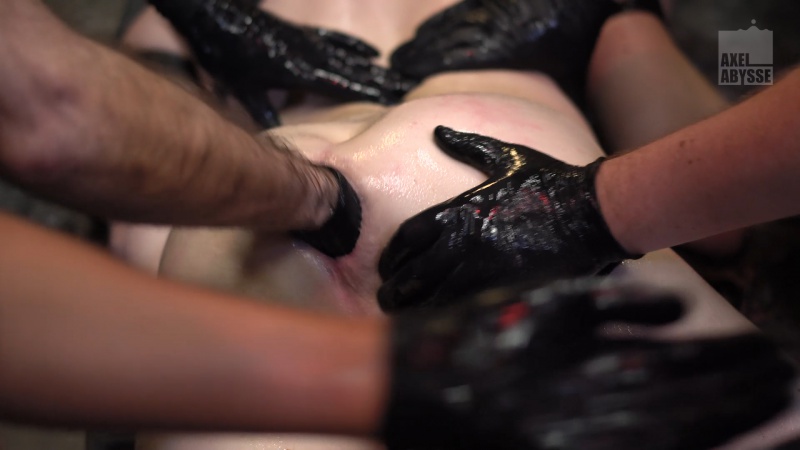 In October, Axel celebrates the second anniversary of the site with one exclusive release every week : after 'Milked' and 'Abyssal Gang Bang' will follow 'Room 68' with Philipp Wants and finally the come back of Athleticpisspig in 'Refill' ! Are you ready ?