New video release : 'Playtime, part 1' with Damian FF
Wrecking a hole is always fun ! Damian and Axel share their toys and tricks in a delightful moment of lust !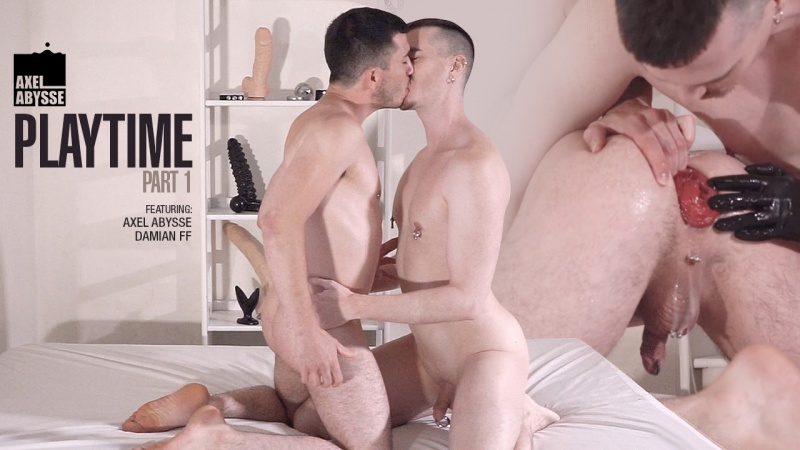 Now also on VOD : 'Abyssal Gang Bang'

Finally ! This 45 minutes movie documents Axel's greediness, or how twelve horny men teamed up to open, taste and destroy the Abysse after he sent a public invitation to Le Keller Club. Fluids and punches are flying, leading to one rarely seen ultimate orgasm. Welcome to the first ever 'Abyssal Gang Bang'.