To celebrate the end of the year, not 2, not 3 but 4 new scenes will be released this month.
New video release : 'Wild, part 1' with JP Philips & Philip Logan
Hiking away from civilisation, Axel stumbles upon the sleazy couple JP & Philip as they film themselves fucking in the forest. It's only natural he joins to give a hand…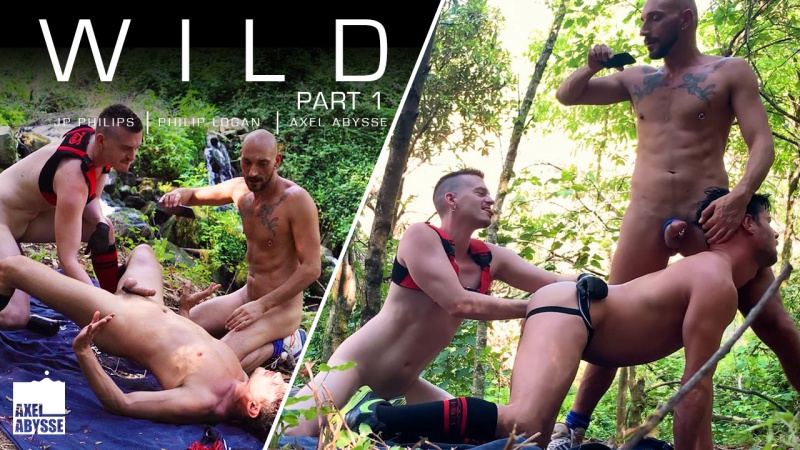 Now also on VOD : 'Playtime, part 1' with Damian FF

Wrecking a hole is always fun ! Damian and Axel share their toys and tricks in a delightful moment of lust !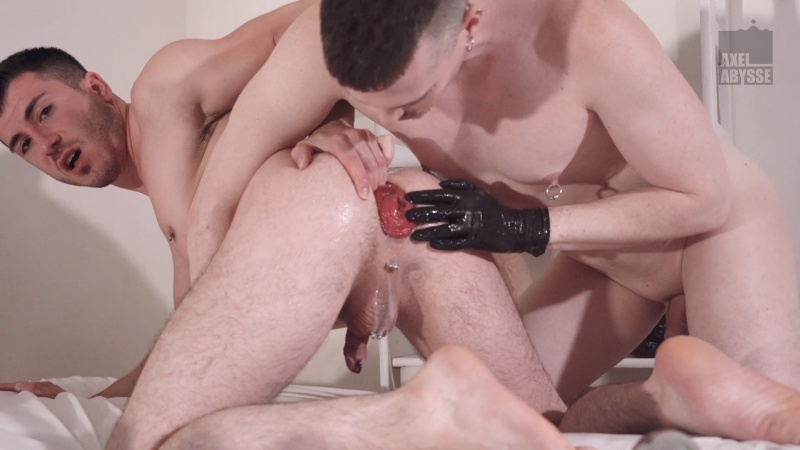 And if you needed more, 'Playtime, part 2' is coming this month !