Out Today - 'Anani 6'
New tutorial release : 'How to make lube for fisting'

There is no safe fisting without a good lubricant. Axel explains here how to prepare a bottle of X Lube before a fisting session.

Find all the tutorials in 'Manifesto' !


New video release : 'Anani 6'
Soon after he made a bottle of lube for his tutorial, Axel jumps on the bar to try the mixture.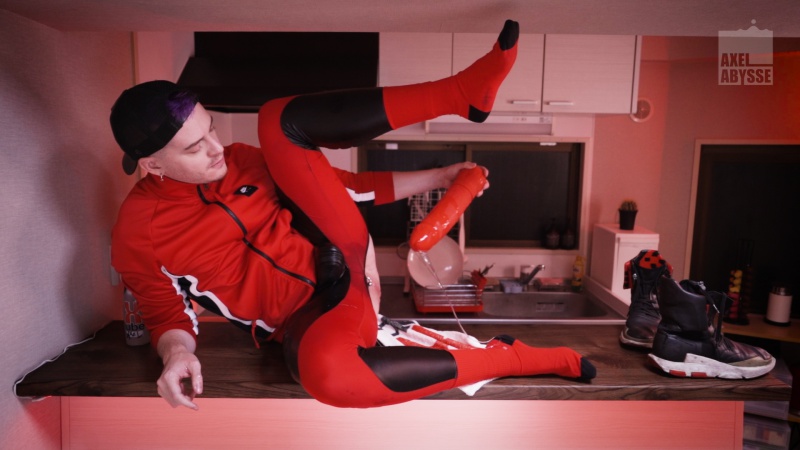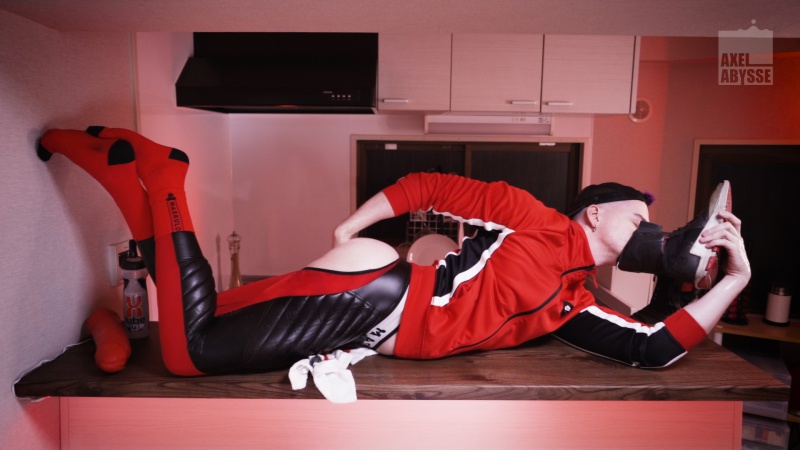 Now also on VOD : 'Ready-to-use' with David Luca

Blind-folded, on his knees, David is exposed for anyone to see as Axel treats his hole…


Tweet