Blog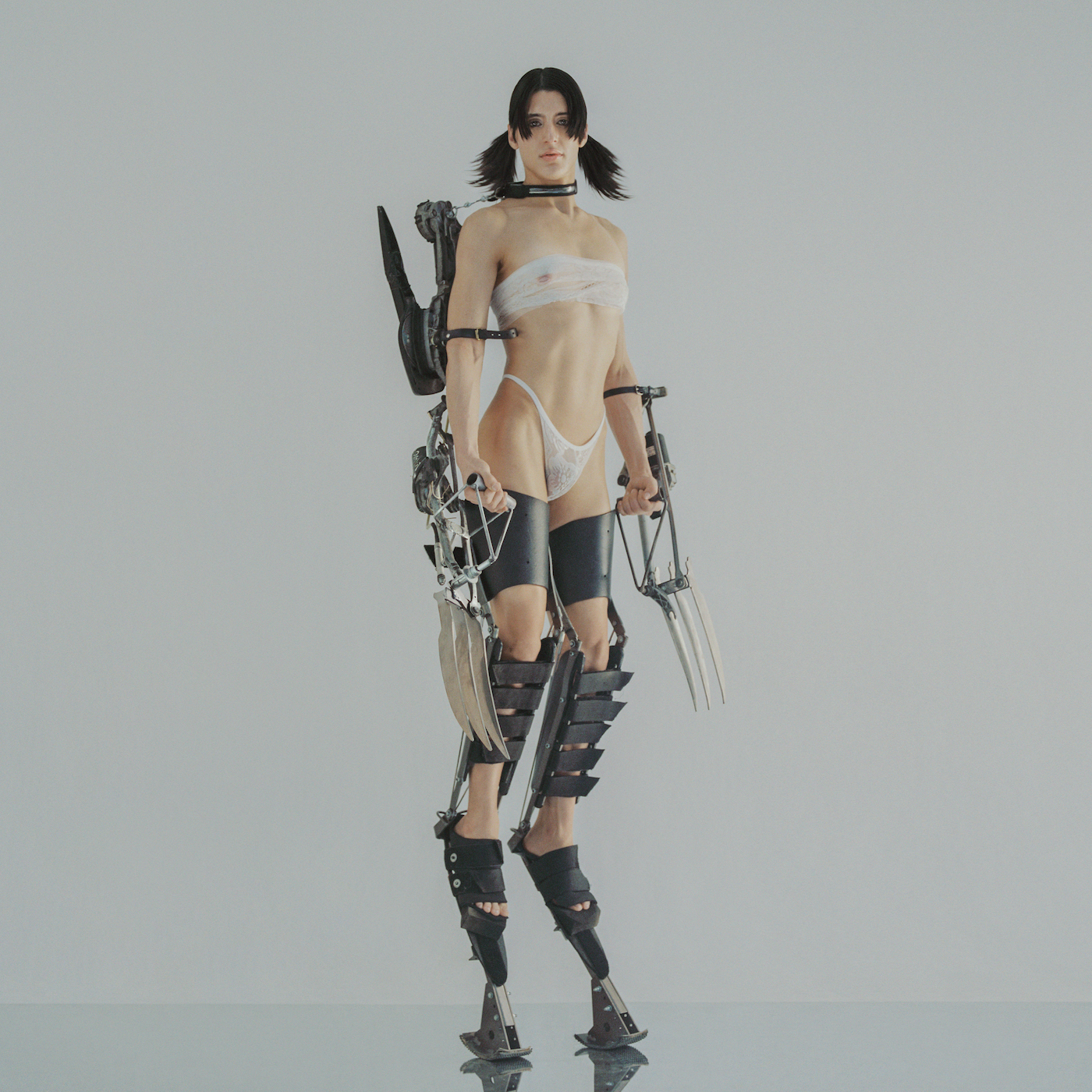 Arca has been one of my biggest inspiration in both my life and my creativity in the past years.
She just dropped her new album 'KiCk I' and I'm playing it on loop since yesterday.
Now I can't wait for my next fisting session to get punched on 'Rip The Slit' !
Axel
Tweet