Blog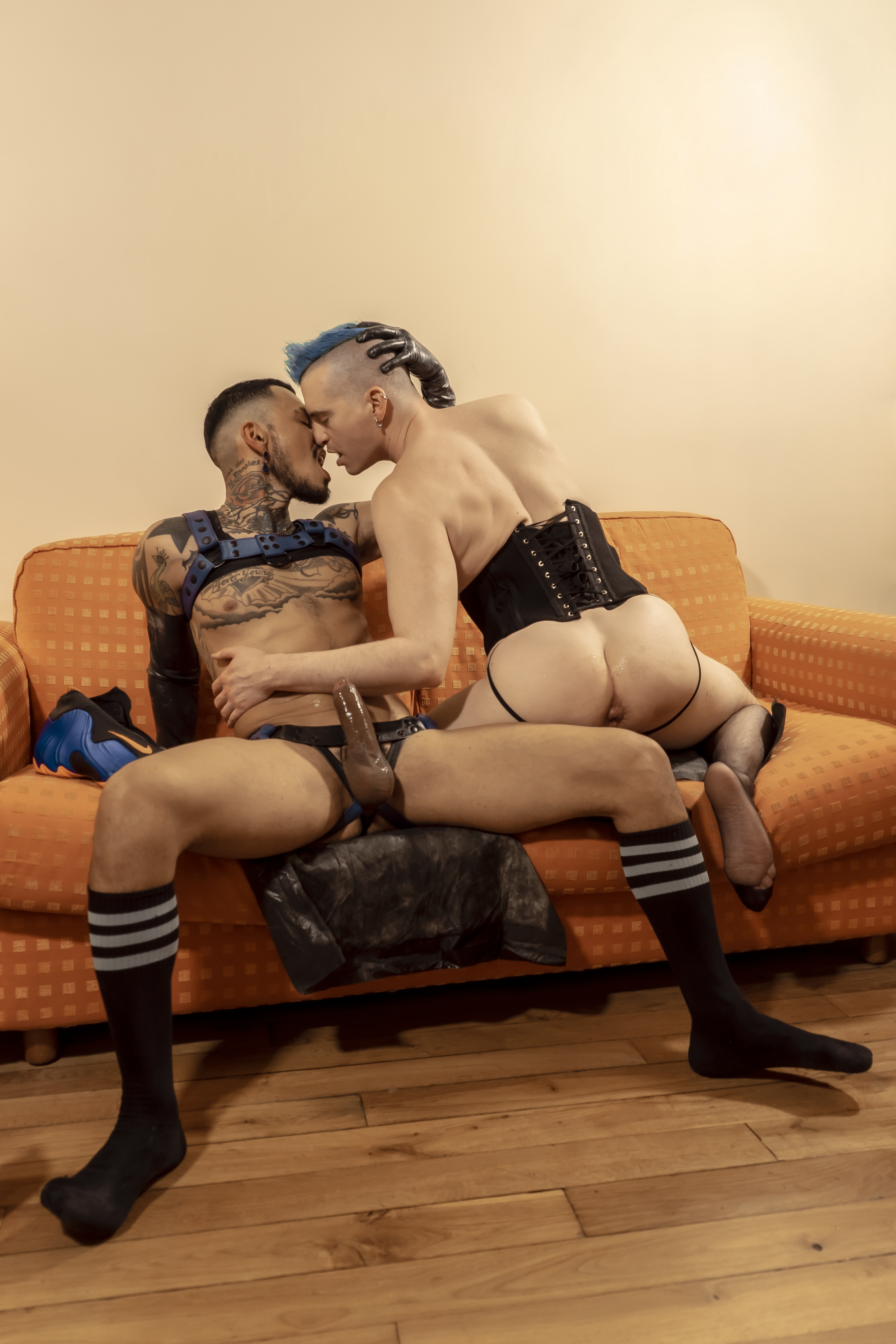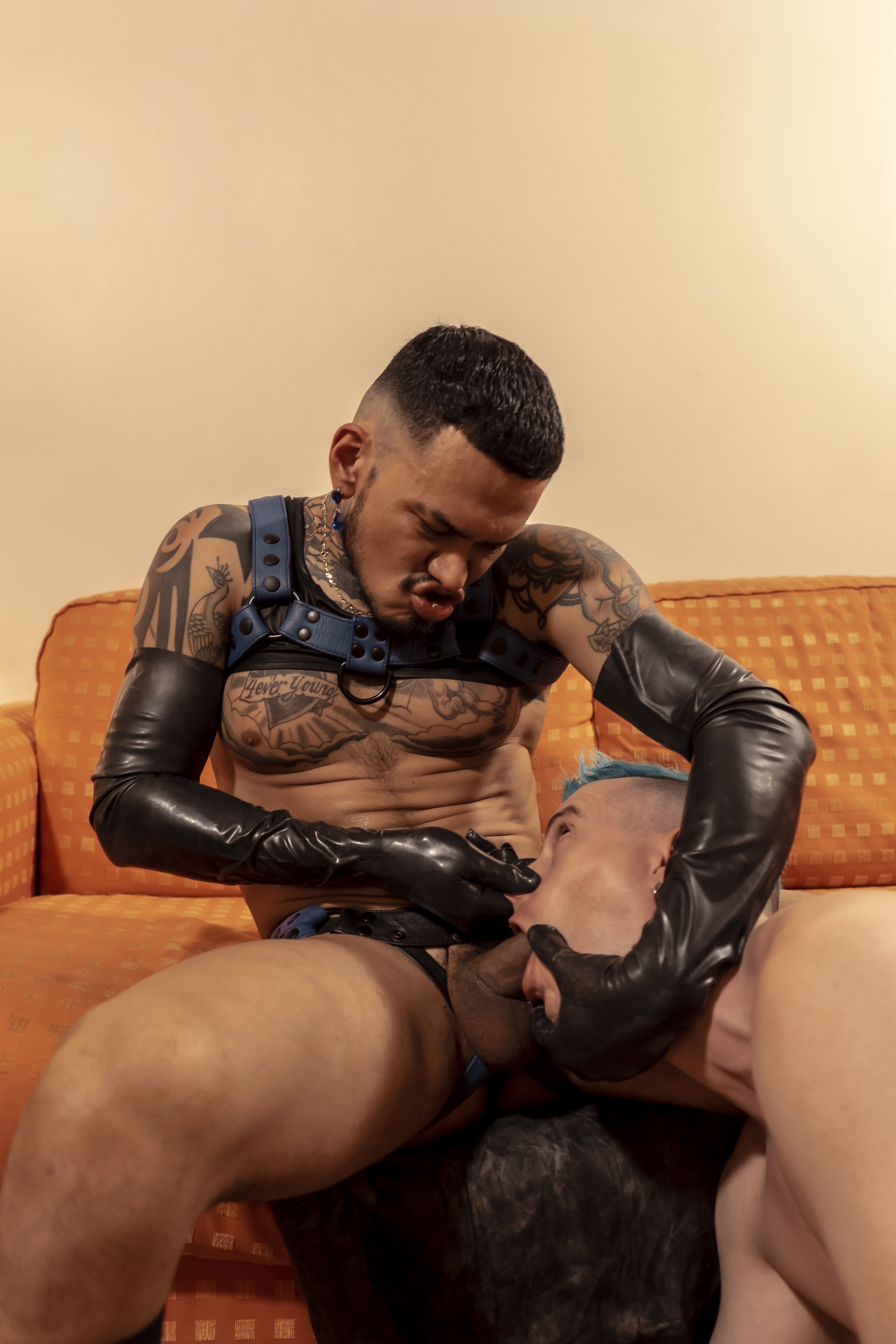 Photos by Amaury Grisel for 'Virile'.
Fun story, Pablo Bravo and I randomly met two years ago at Maggie Choo's Bar in Bangkok for a drag show by Pangina Heals.
Needless to say getting him inside me was long overdue ! He's a serious fucker, dominant and yet very kind.
'Virile' was shot in January in Paris, just after we attended AZN for more flamboyant drag shows by Kosmic Sans, Mocha Diva and Aaliyah Express. The video drops on Friday !
Axel
Tweet