Title:
Inflation (Bonus)
Release date:
November 11th, 2022

On vacation in Gran Canaria with Yoshi, Axel gets his first ever saline injection in his ball sack.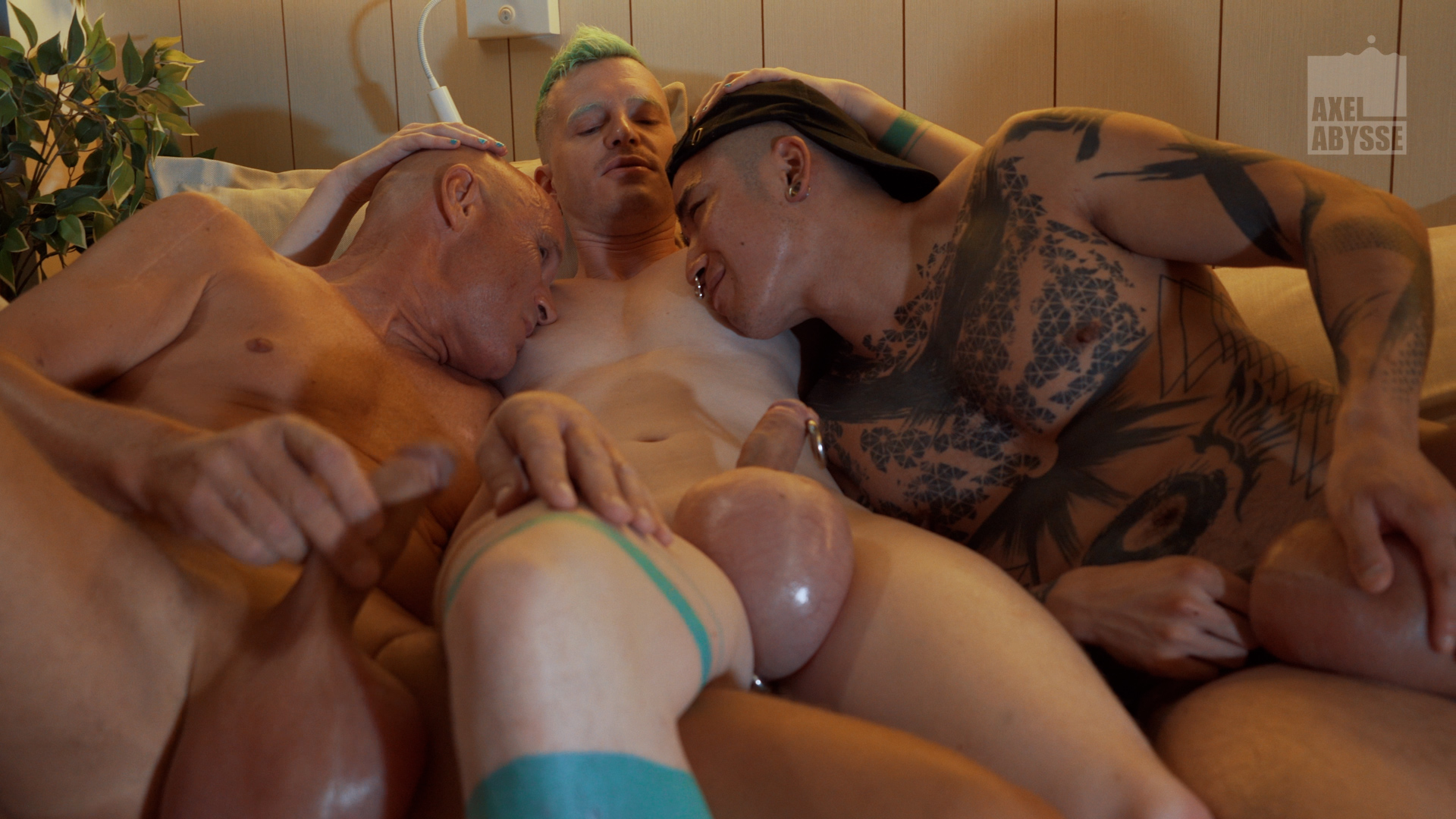 Title: Fill Me Up, Part 1
Release date: November 18th, 2022

His balls are fuller than ever but the hole is desperately empty ! Axel meets GeorgiMitevFF at Time Off, the fisting club in Gran Canaria, for a deep session in the sling.