POSTED ON: 28 October 2020 11:04 PM
Photo by Kii Pix.
Taiwan is by far the most progressive asian country when it comes to Lesbian and Gay rights.
For the last three years, I've been travelling with my closest friends to Taipei, to join the Pride Parade and perform at Commander D. This year, my heart is aching as I can't join my Taiwanese chosen family because of the pandemic... but this saturday I'll be cheering from Tokyo.
Taiwan, you are a model for so many, in 2020 more than ever.
Taipei, be proud, be loud ! I love and miss you dearly.
Axel
POSTED ON: 28 October 2020 12:00 AM
New Urges release :
Walk of shame
When you can't hold it anymore, just let it go. Axel pissed himself in the street... and shows it off !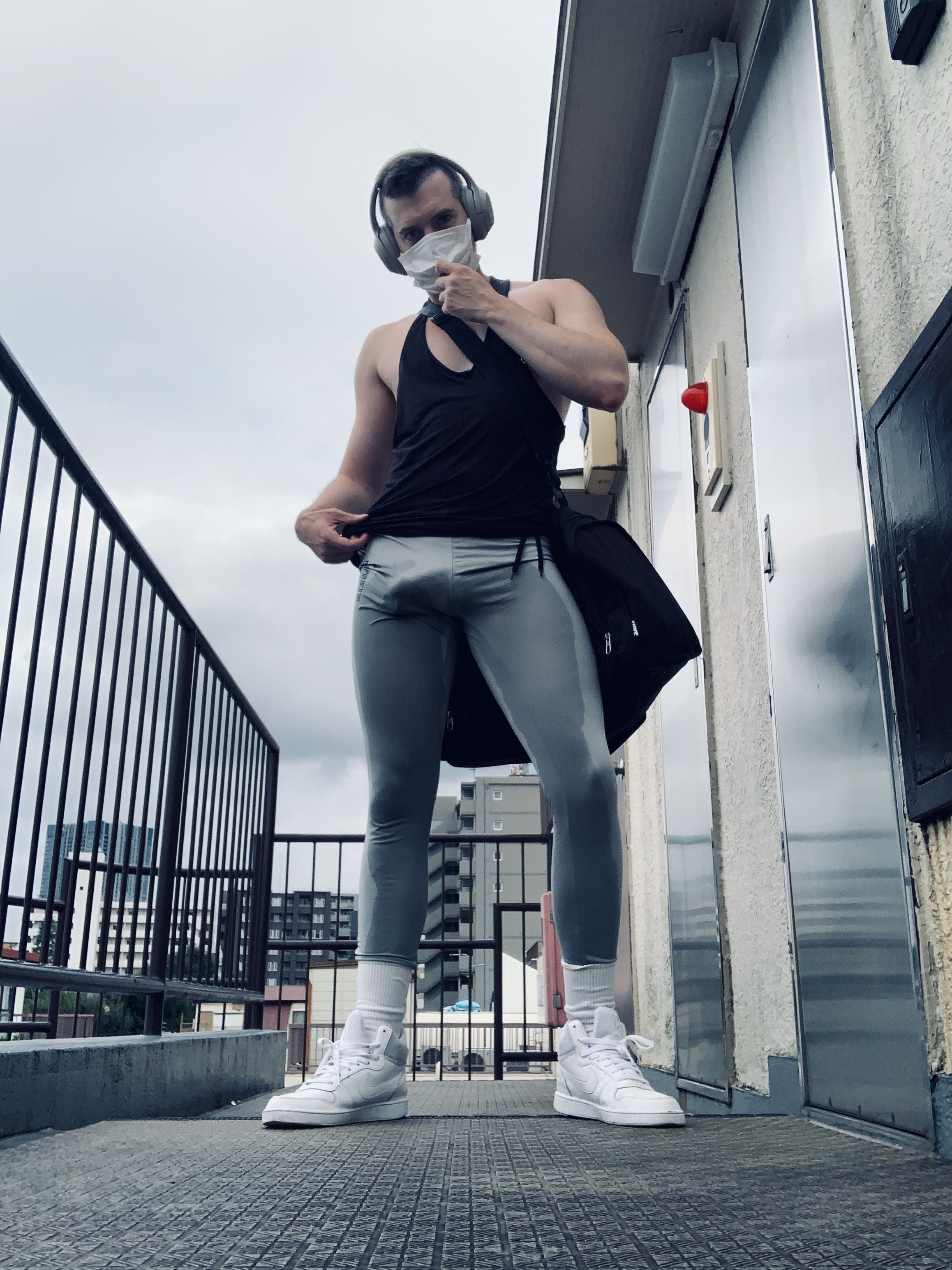 SONDIDDY 2020-10-28 09:50:46 - You are a beautiful sight to behold!
POSTED ON: 27 October 2020 10:49 PM
Twitter is clearly not a safe space for porn lovers anymore.
The platform suspended Yoshi Kawasaki's account. Sounds familiar ?
You can follow his new account
@YoshiKawasakiX
and join his site
YoshiKawasakiXXX.com
!
POSTED ON: 27 October 2020 01:00 AM
Date : November 7th, 2020
Venue : Sangenjaya Heaven's Door, Tokyo

Another night, another freak show: Axel will be joining Mistress Kinako and DJ SiSeN on stage for a whole new messy performance !

Purchase your tickets here : heavens-door-music.com/ticket-yoyaku/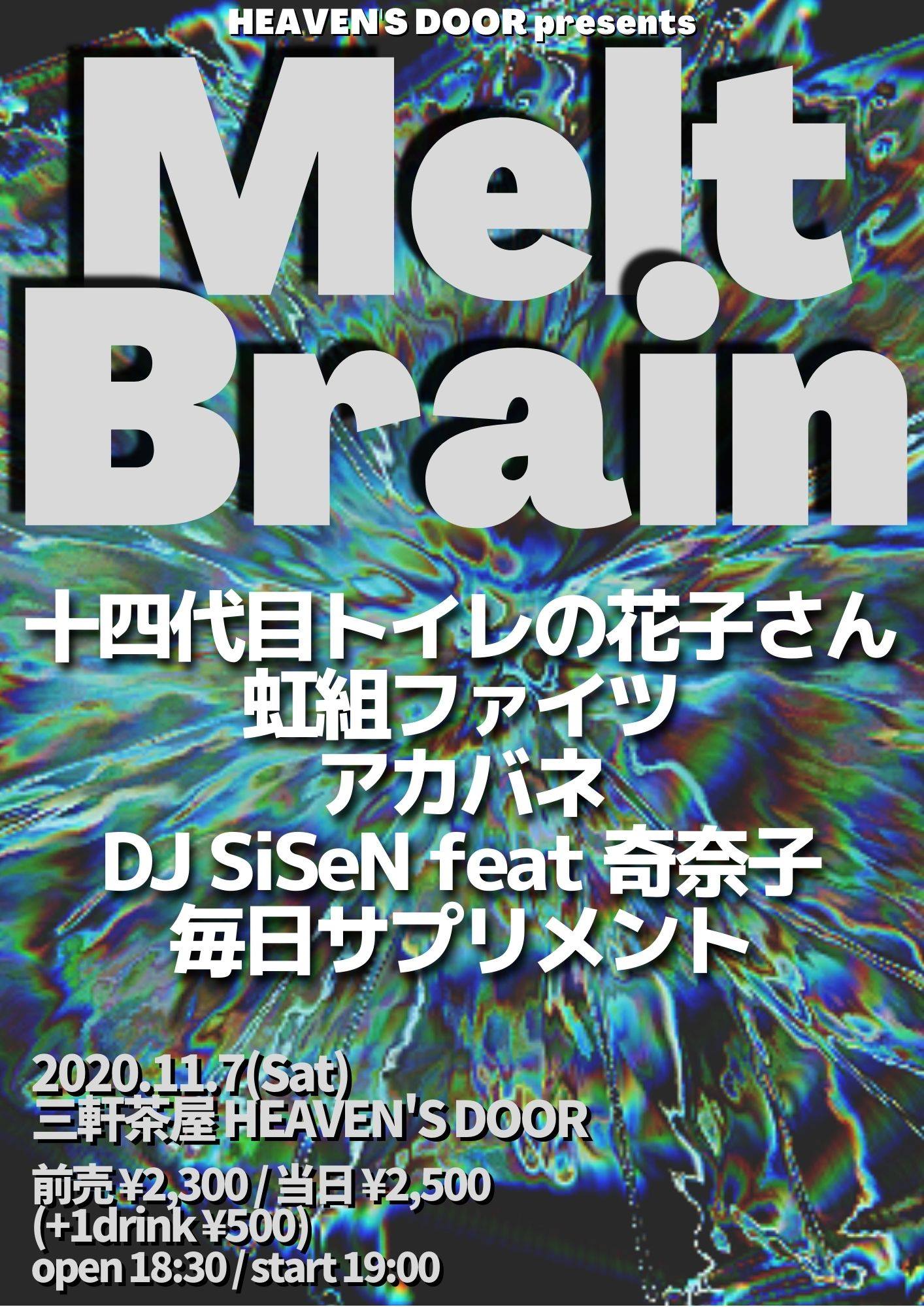 POSTED ON: 26 October 2020 12:00 AM
New Urges release :
I can't sleep
The curse often wakes Axel at night...