The Snap! Festival is back this May, in collaboration with the Brussels Porn Film Festival. While the Brussels Porn Film Festival will be presenting an Axel Abysse production, Julian Curico's 'Vice Versa' with Jamal Phoenix, Yoshi Kawasaki and Axel Abysse are revealing 'One Take'. More infos about the festivals: snapfest.org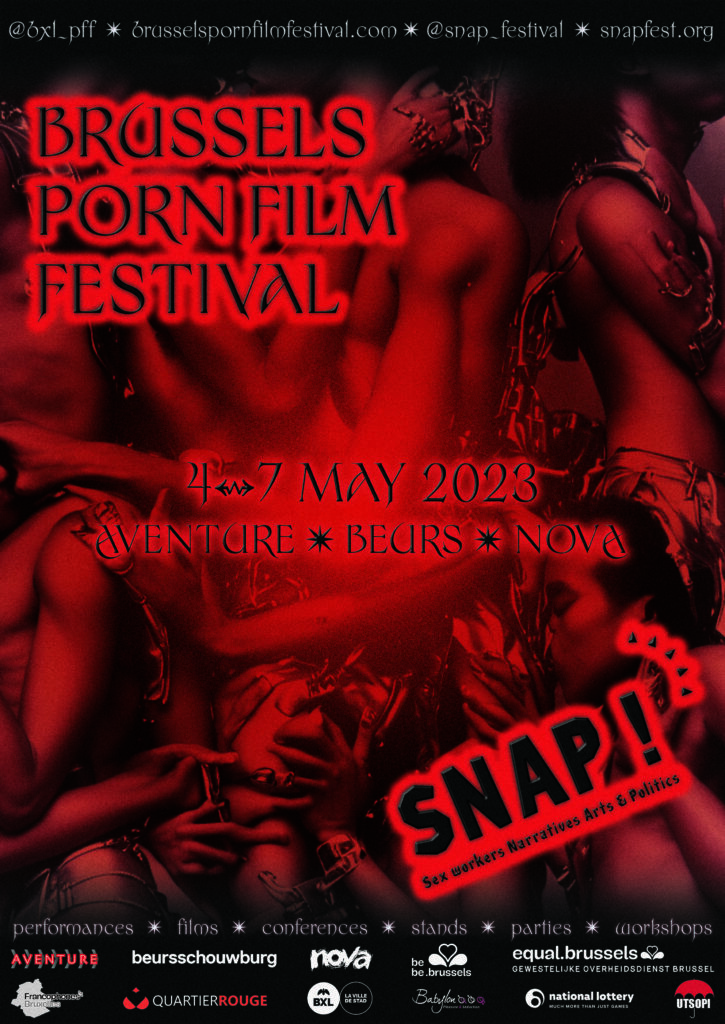 Special guests of the Snap! Festival 2022, Yoshi and Axel presented their work during a conference, talking about their career and their passion for fisting before a live porn session, and finally answered the audience all their questions.
To celebrate the occasion, the 'Talk' and the 'Q&A' videos will be available in the Bonus section respectively on April 28th and May 5th.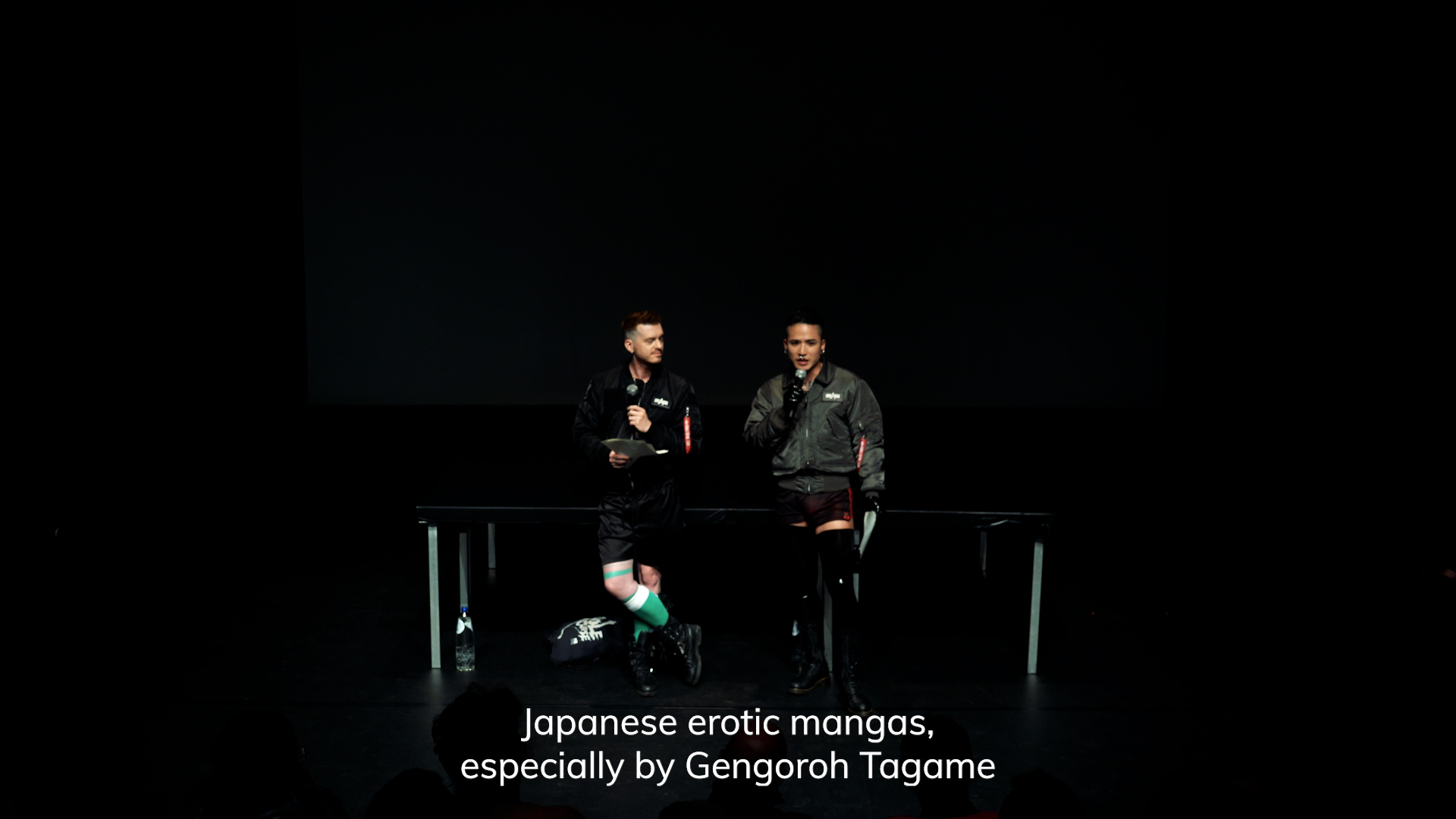 The movie 'One Take' will be released on May 5th.


Conception: Marianne Chargois
Production: SNAP Festival / AWC Production / BxlPFF
Camera: Miguel Holl, Heida Fridriksson
Sound: Thomas Lavergne
Live Editing: Lucie Benichou
Editing: Axel Abysse
Music: Elvis Bulgacov