POSTED ON: 11 September 2020 12:00 AM
New scene release :
Lockdown - Ep.3 : Sharp
Time for a haircut… Yoshi shaves Axel then uses the cream to slip inside his hole. As the menthol sensation amplifies the pleasure, Yoshi's fist slides deeper than ever !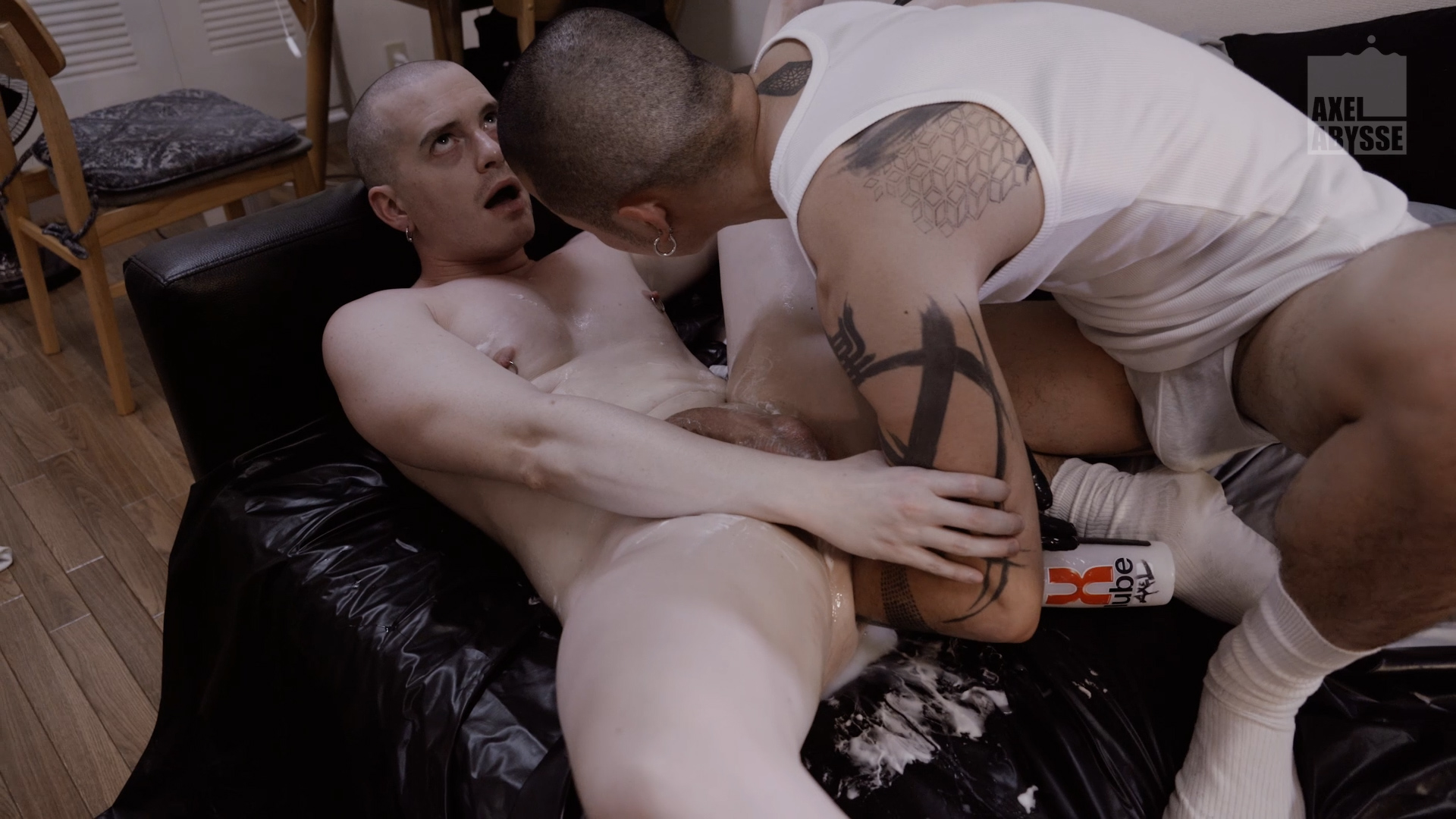 Now also on VOD : Lockdown - Ep.2 : Everyday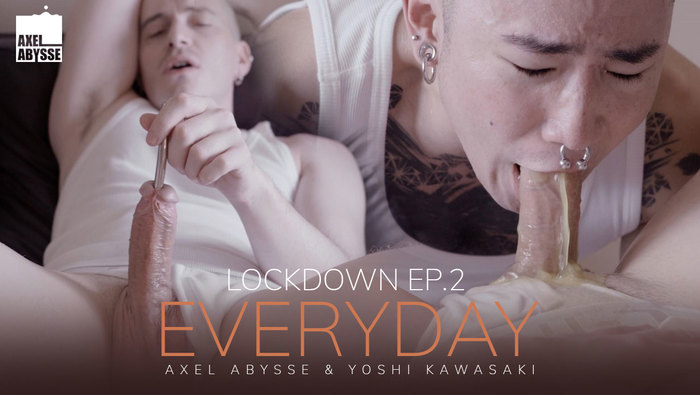 POSTED ON: 09 September 2020 05:34 AM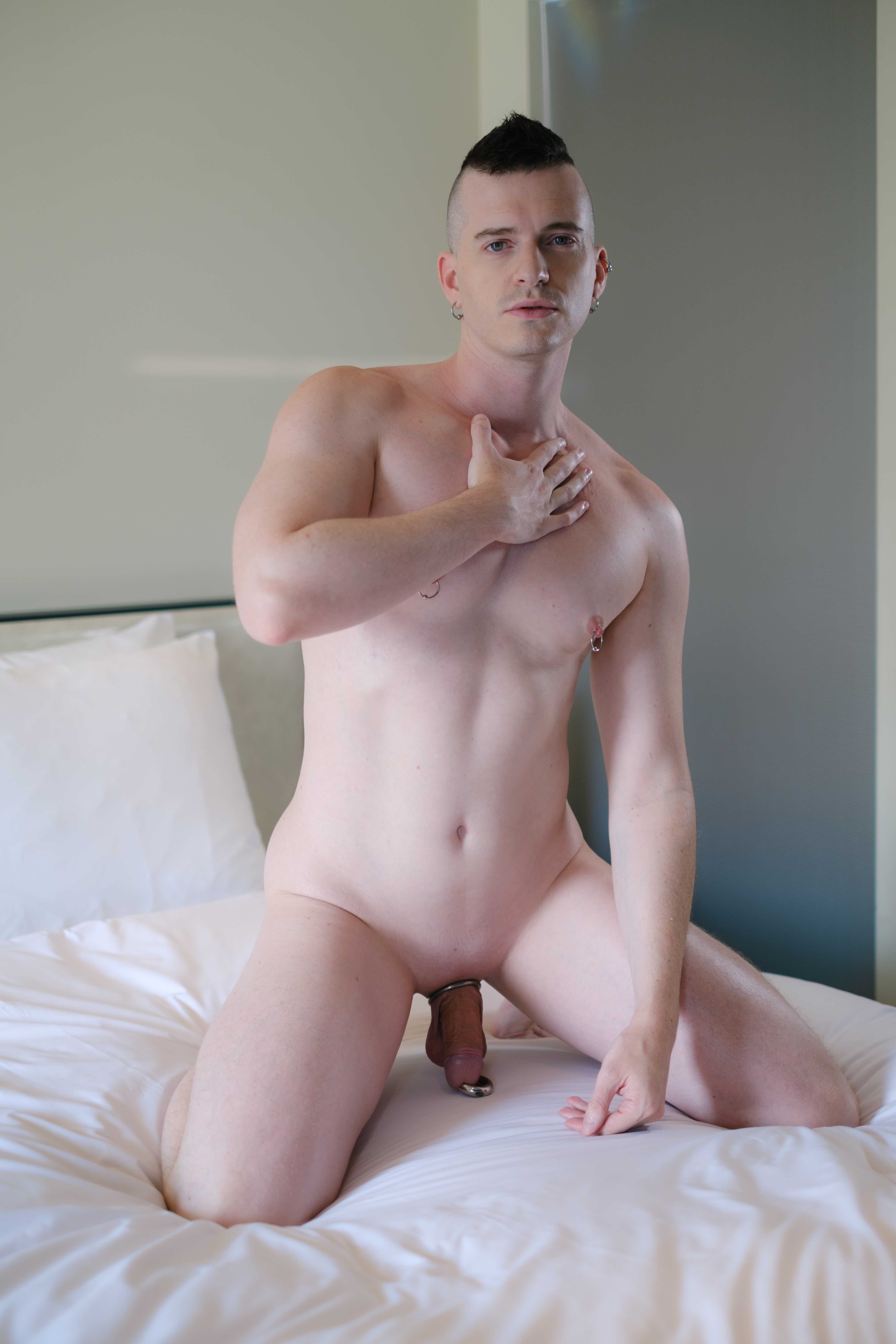 Photography by Saimon.
Dysmorphia can sometimes take me to awful places. The new pictures from my photographer friend Saimon are incredible and helped me feel so much better about myself...
Axel
POSTED ON: 07 September 2020 10:19 PM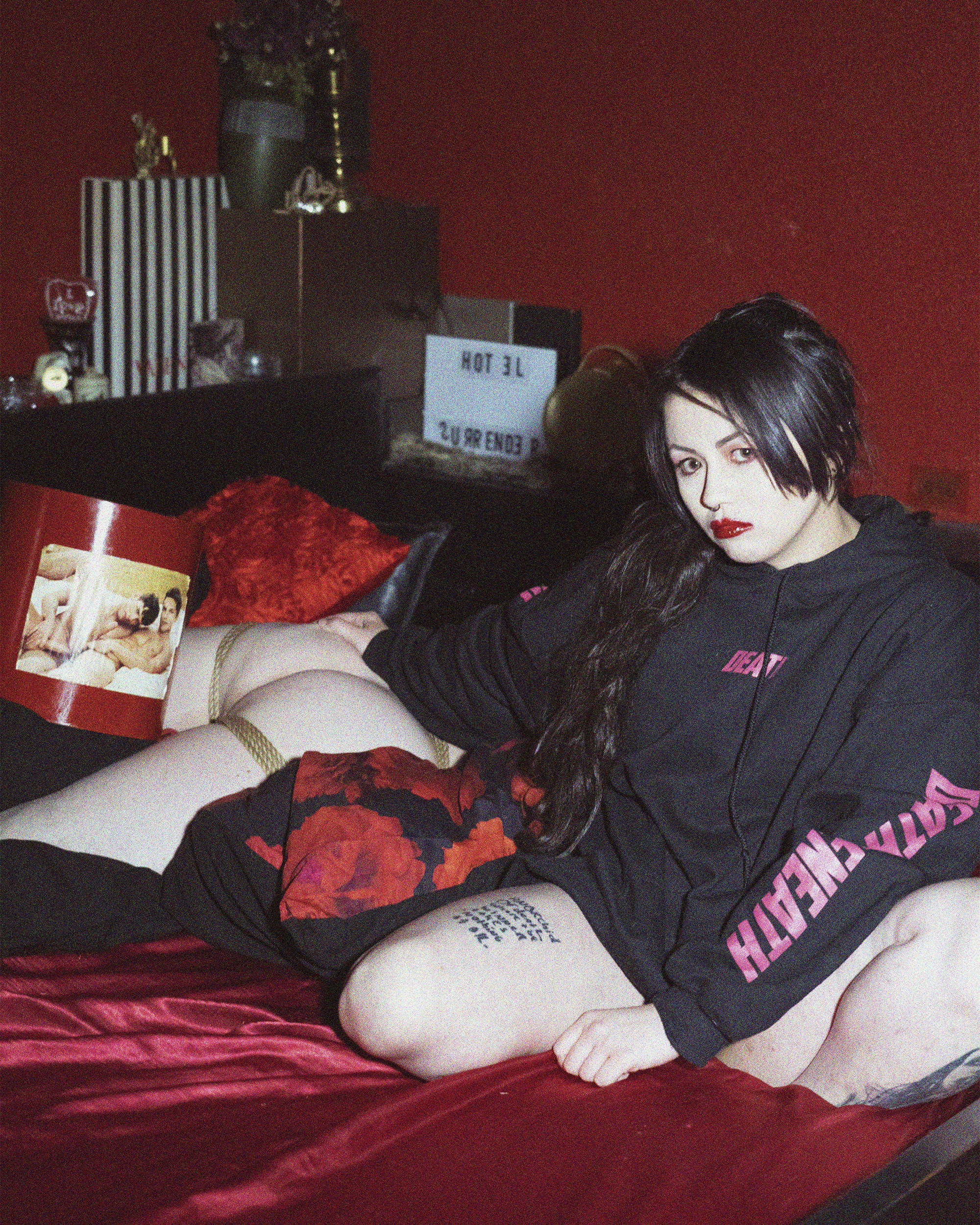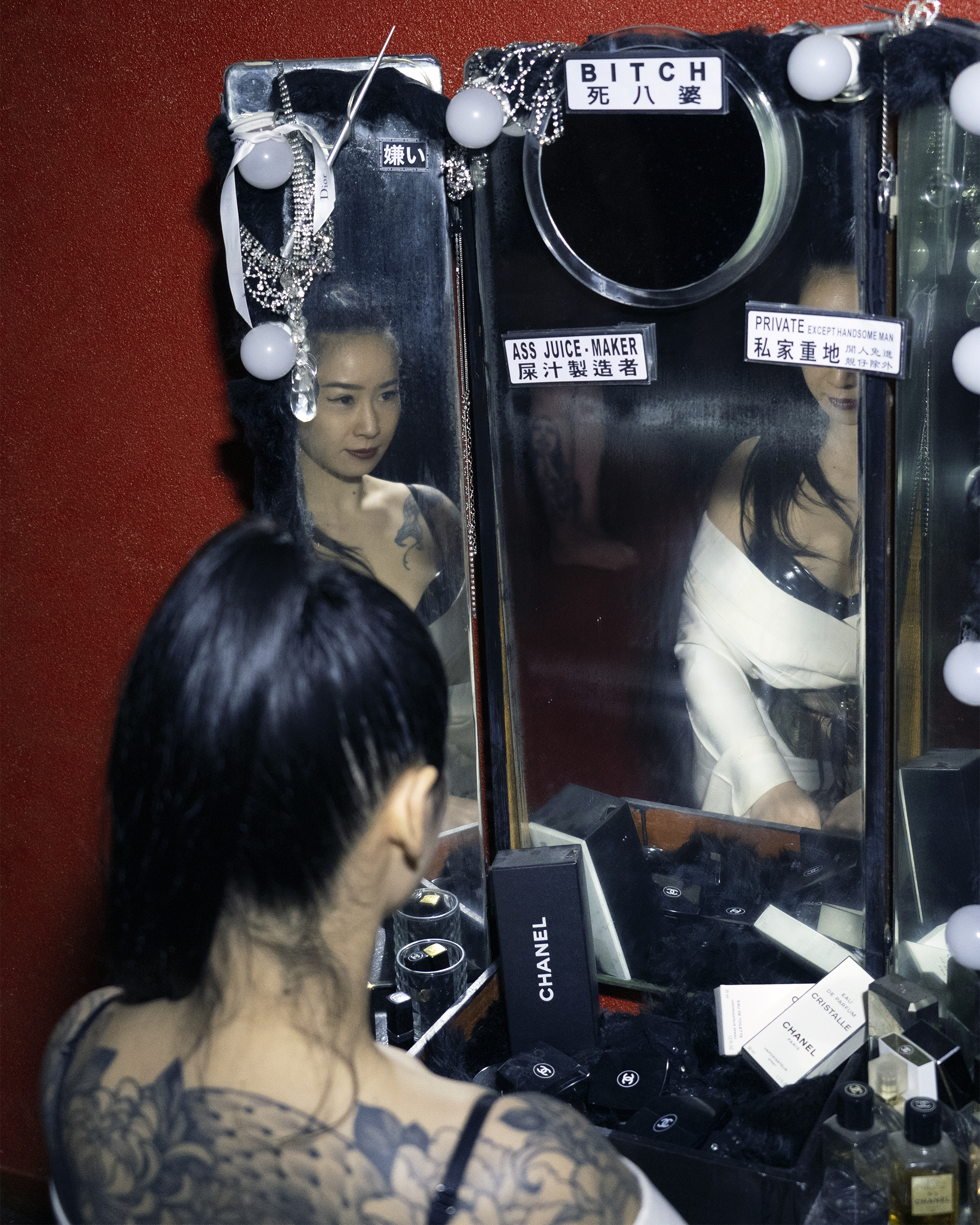 Photos by Matheus Katayama.
Models : Mistress Kinako & my curse, Mistess Hinako on the set of 'Tatami'.
Are you really gay ? I have been asked that question a surprising lot since the release of 'Tatami'. I always identified as such. I am attracted to male figures, starving for men in various shapes and vibes, craving for their smell since as far as I remember. However, my passion for fisting goes beyond that.
'Tatami' was such a new experience for both my sexuality and my filmography. I am curious and it is essential for me to keep exploring. My curse, as I call it, takes me to higher states of mind. Pleasure is the goal, always, and physical attraction is only one of many ways to reach it. If someone wants to slide inside me, stretch me, fill me, their gender doesn't matter to me. If someone wants me to slide into them, stretch them, fill them, their gender doesn't matter to me. We all share the admiration for a wrecked hole and for the overwhelming orgasm it leads to. In the last few years, I've had the honor to have so many people inside my guts, to have my arms in so many insides... Spreading and sharing our beautiful passion.
If we must put a label on it, I suppose my curse is pansexual.
Axel
AxelAbysse 2020-09-14 05:44:11 - Thank you Laffunlaffun, I'm glad someone agrees !
laffunlaffun 2020-09-14 04:36:27 - Well said
POSTED ON: 06 September 2020 11:13 PM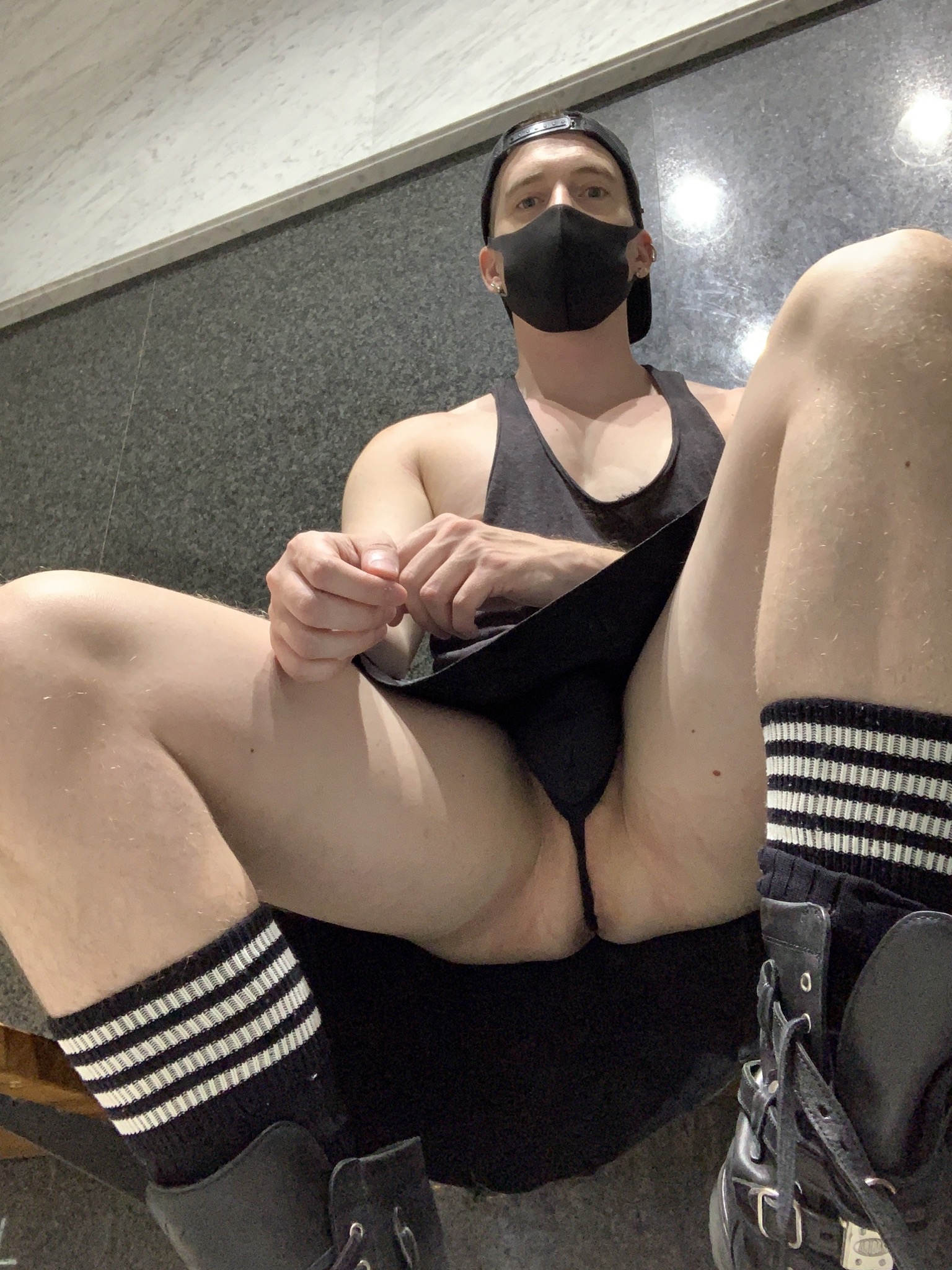 Thank you Osaka, we had an amazing week ! Just ate takoyaki for breakfast and we're now on the Shinkansen on its way to Tokyo. We will be back !
Axel
POSTED ON: 05 September 2020 04:57 AM
Third session of the week ! Wrecked and still hungry !
Axel