POSTED ON: 31 August 2020 08:06 AM
I had a blast this weekend. Fireworks on the beach, swim in the nude under the moonlight...
Now back home before leaving to Osaka tomorrow with Yoshi !
Axel
POSTED ON: 30 August 2020 12:20 AM
Photo by Asher Hattori.
First time in Izu...
Axel
POSTED ON: 28 August 2020 11:16 PM
First vacation in months, going to the sea for three days with Asher, Yoshi & Kosmic !
Axel
POSTED ON: 28 August 2020 12:02 AM
Title:
Compilation 6 - Gear
Release date:
September 4, 2020
We're all born naked and the rest is fetish ! Axel loves to expose his cursed hole in outrageous outfits.


POSTED ON: 28 August 2020 12:00 AM
New scene release :
Tatami
The powerful Mistresses Hinako and Kinako got their puppets Yoshi and Axel tied and ready. Shibari, torture, fisting... A Japanese tale where tradition meets debauchery and pain grows into delight.
With no link with the 'Lockdown' series, 'Tatami' is an independant project. It's also Axel and Yoshi's first ever bi scene.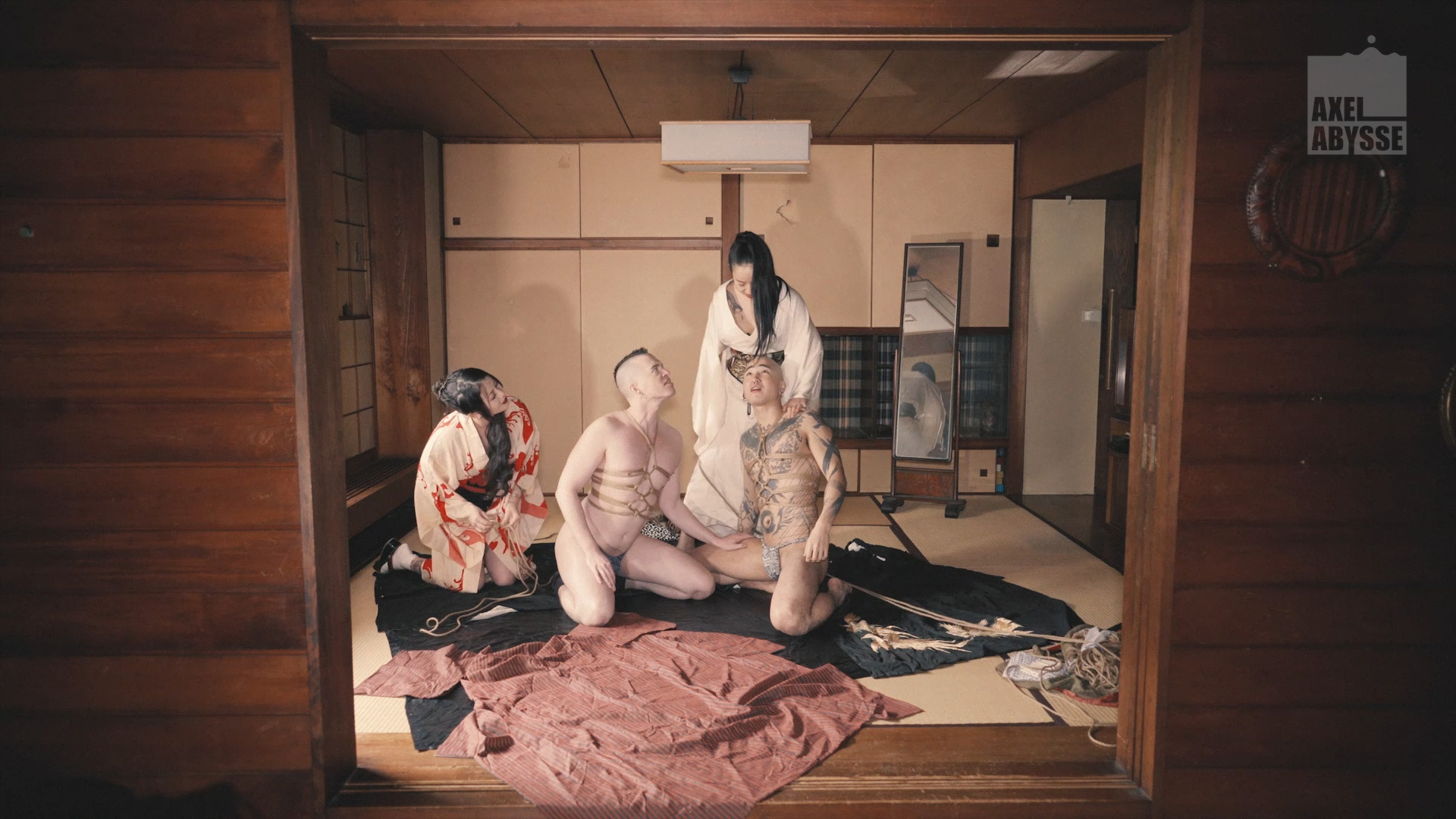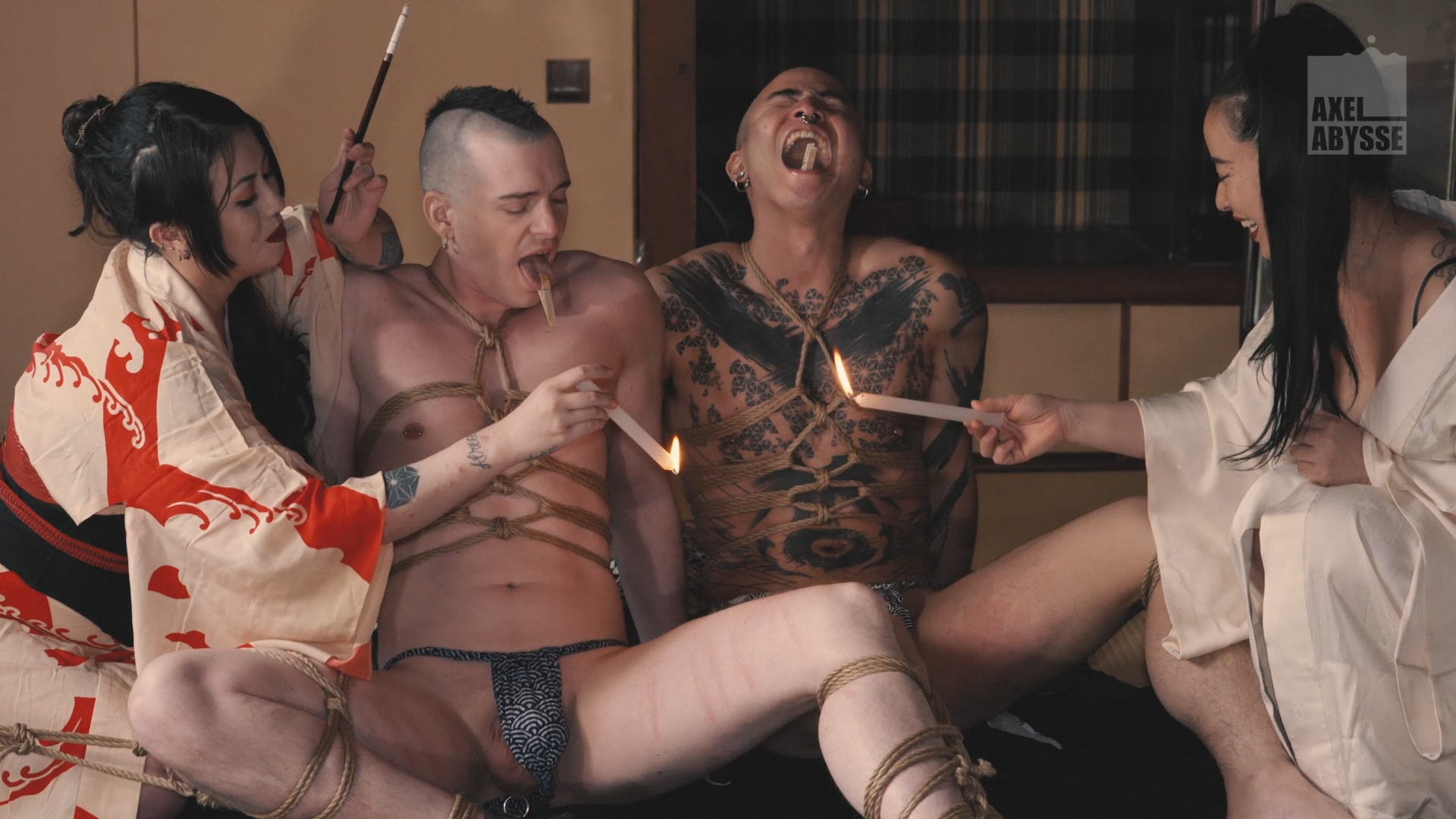 Now also on VOD : Lockdown, Ep.1 : Carefree