POSTED ON: 14 November 2020 01:46 AM
Along with the release of 'Tatami' on Trouble Films, Fleshbot asked twenty questions to Mistress Katie Kinako. She mentions her collaborations with Axel, her career and her experience shooting the film.
Read the full interview
here
.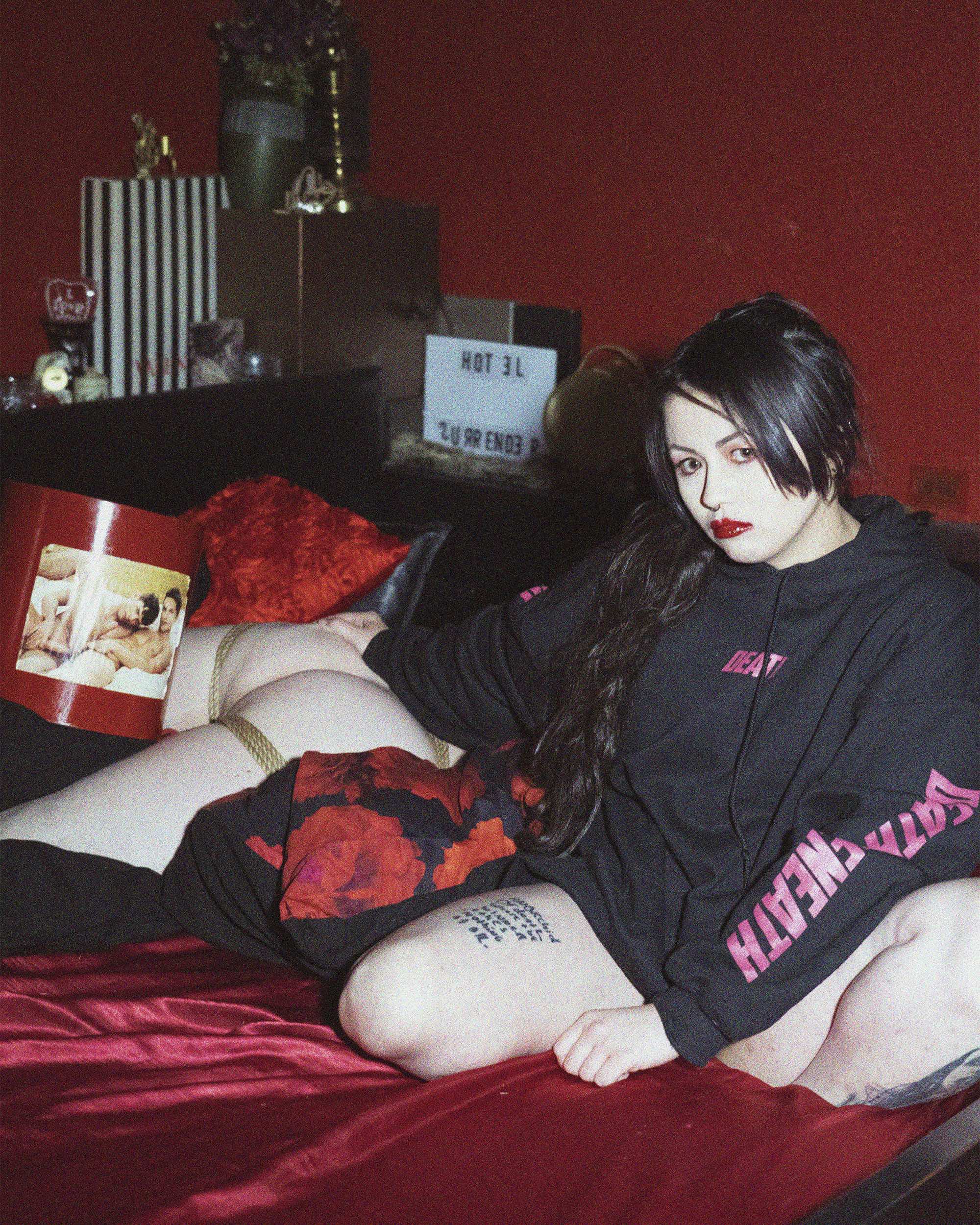 POSTED ON: 13 November 2020 12:01 AM
Title:
Crude
Release date:
November 20, 2020
In the bathhouse, Ryuji is searching for the next hole. Axel is lying here in full rubber, waiting to get his hole destroyed. It's about to be messy !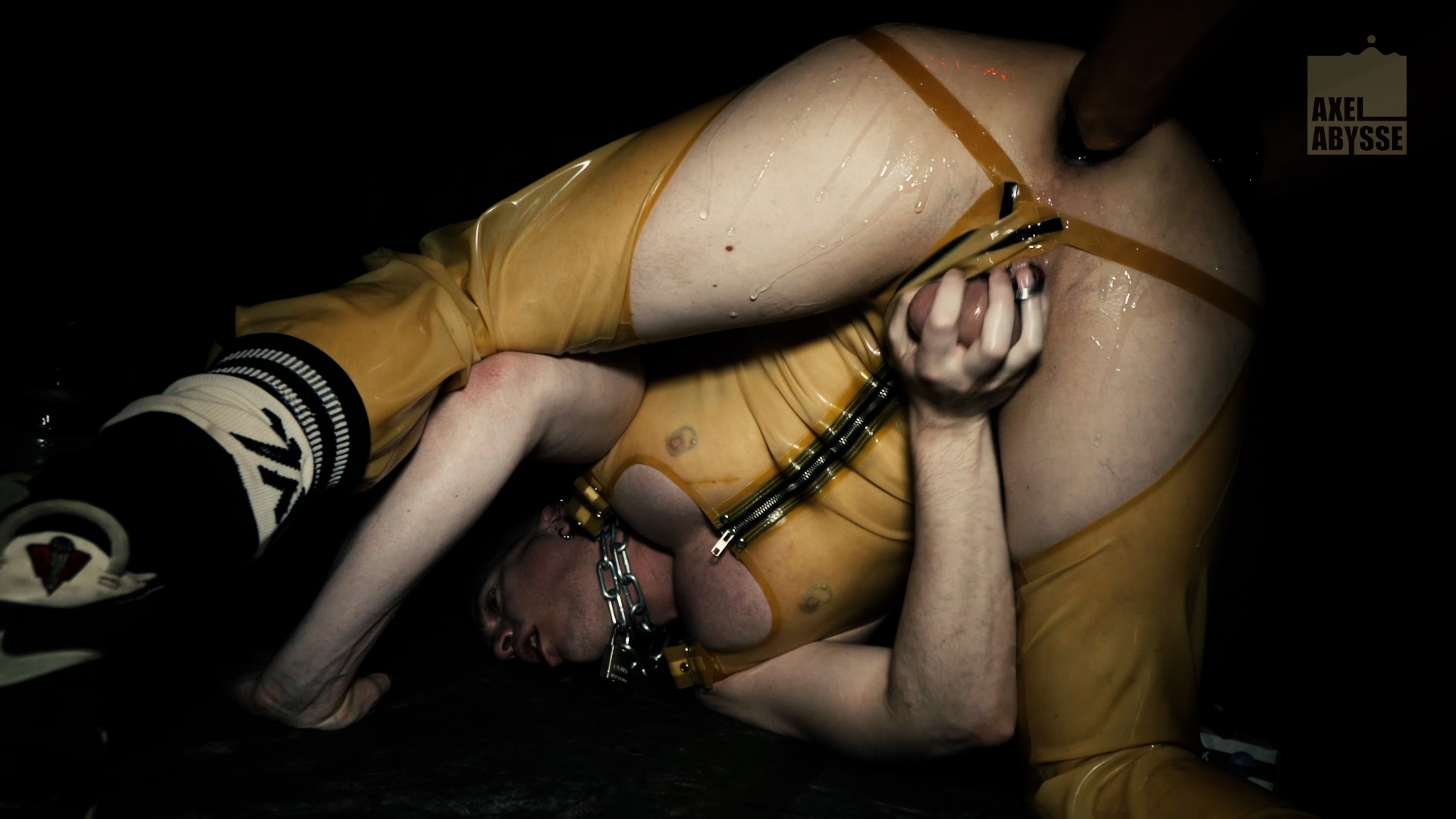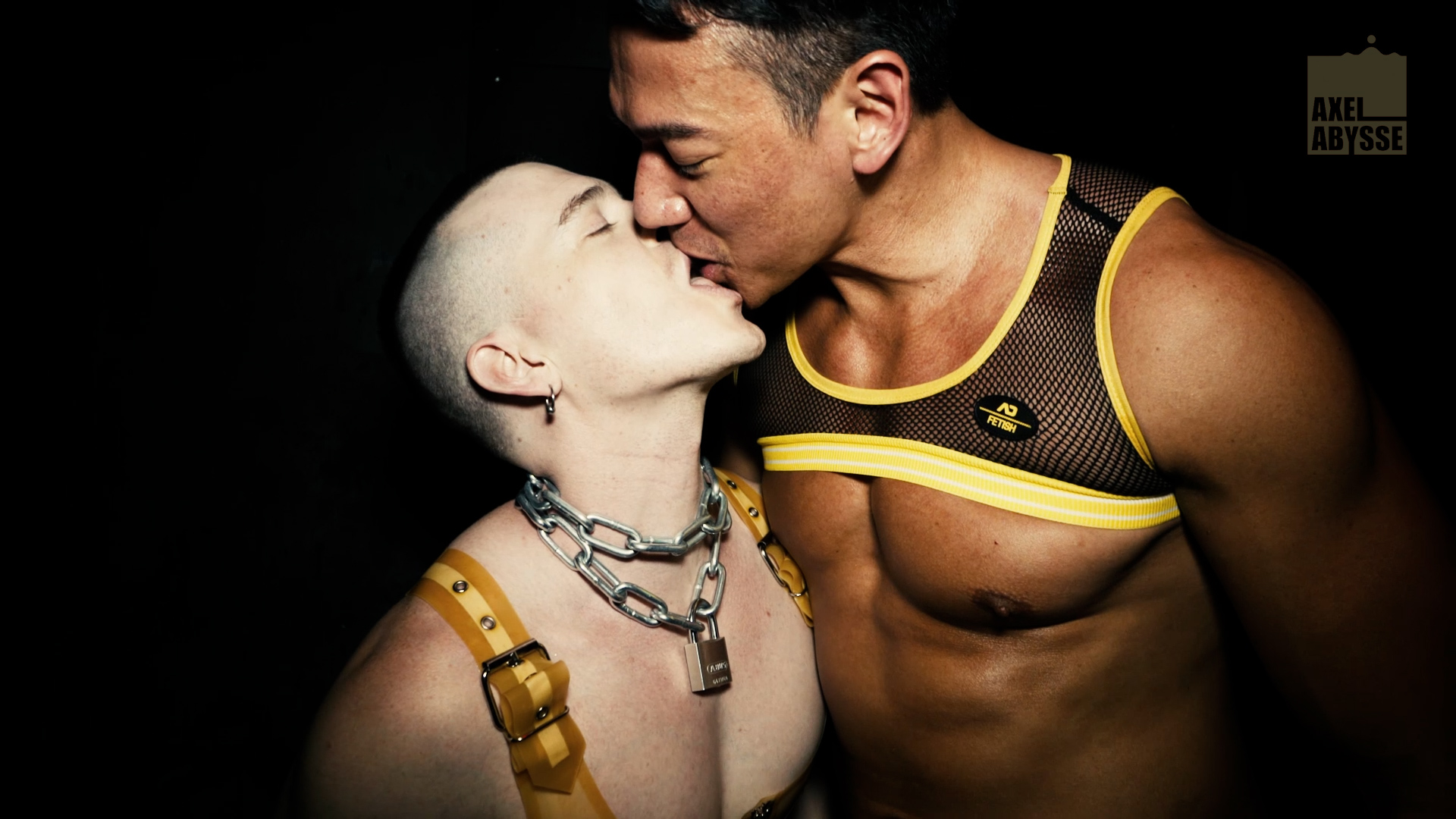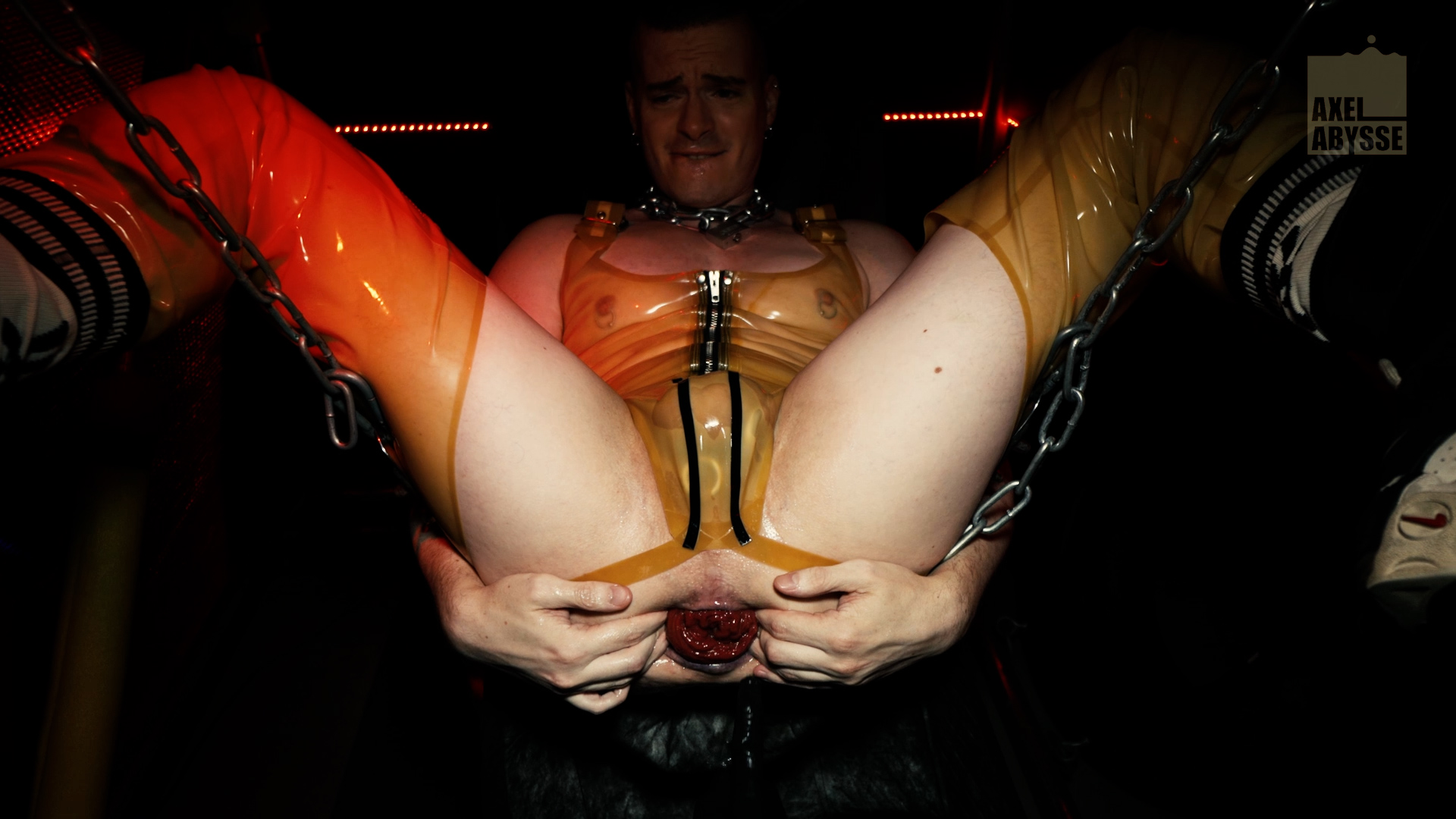 POSTED ON: 13 November 2020 12:00 AM
New compilation : French
Putain, the best lovers are also the sleaziest. Axel is always sure to get his hole well treated when he visits back home.
Excerpts from :
'Baiser' with Anteo Chara & Axel Abysse

'Playtime, part 1' with Damian FF & Axel Abysse

'Loud Whispers' with Hotlance, Oliff, Loxias, KinkyParis88 & Axel Abysse

'Shout' with Bulrog & Axel Abysse
POSTED ON: 10 November 2020 03:11 AM
Down the rabbit hole...
Axel
POSTED ON: 08 November 2020 06:49 AM
Last night was epic with Katie, Sisen and Yoshi filming us. Today, I stay in bed...
Axel