POSTED ON: 01 December 2017 12:00 AM
Title:
Anani 2
Release Date:
December 15, 2017
To celebrate the h
olidays, one update every friday until the end of the year !
Axel pumps every part of his anatomy. The curse expands and the sheets get wet again.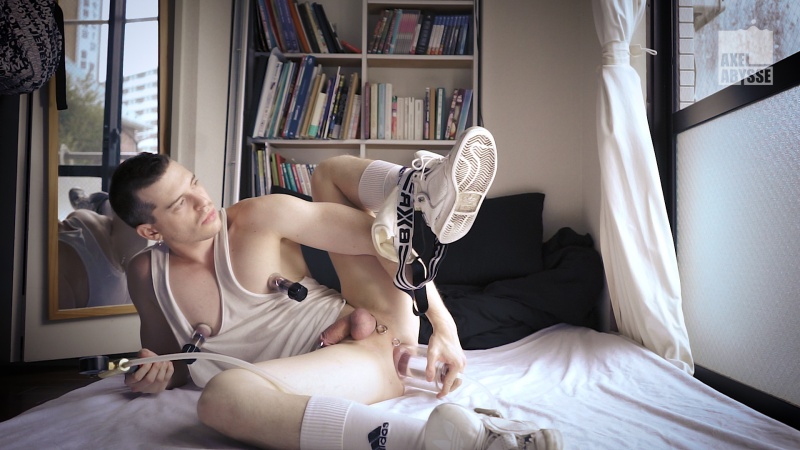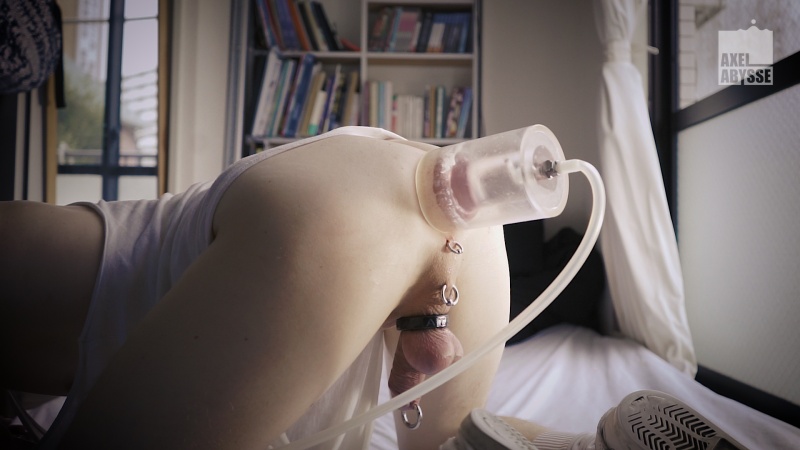 POSTED ON: 27 November 2017 12:00 AM
In this second part, Axel stuffs his cock while Asher Hattori takes care of the curse. Now in the "Urges Collection".
Have FFun !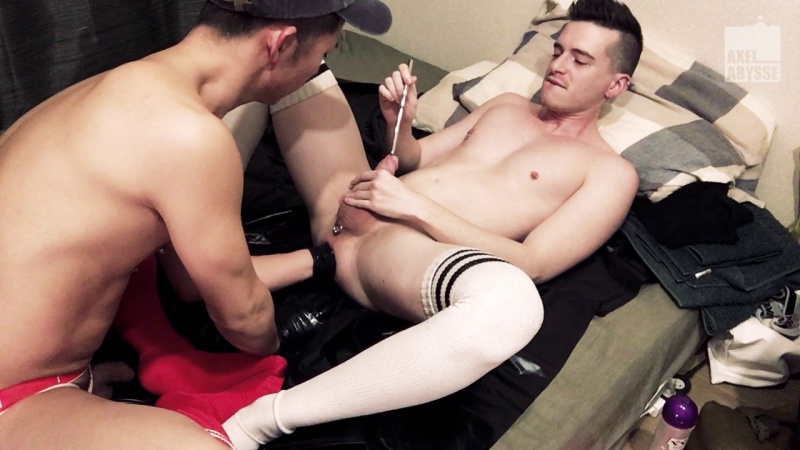 POSTED ON: 23 November 2017 12:09 AM
Axel Abysse is nominated as 'Best Newcomer' for the Cyber Socket Web Awards !
Votes end on December 1st, only a few days left. Please vote for him if you like what he brought to us in 2017 !
http://www.cybersocketwebawards.com/vote.php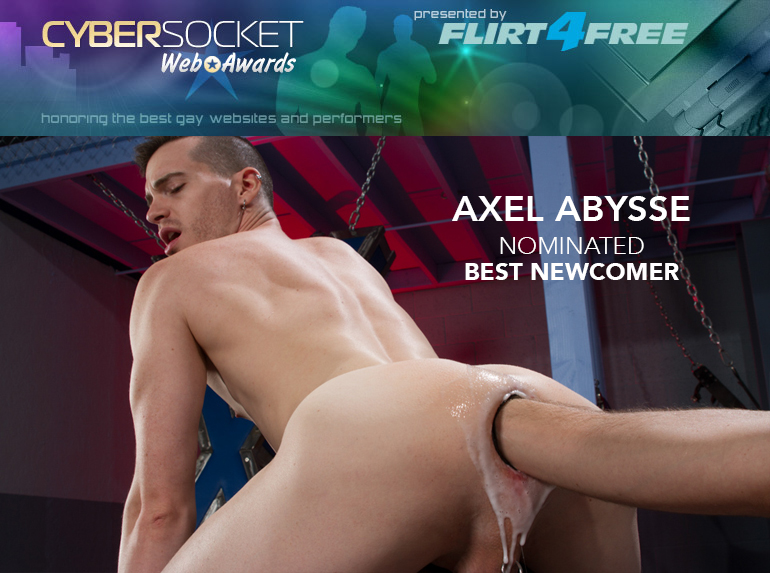 POSTED ON: 22 November 2017 11:25 PM
Axel strokes his cock right inside Asher Hattori's hole in this "Urges" archive : "Private session with Asher 1".
Enjoy !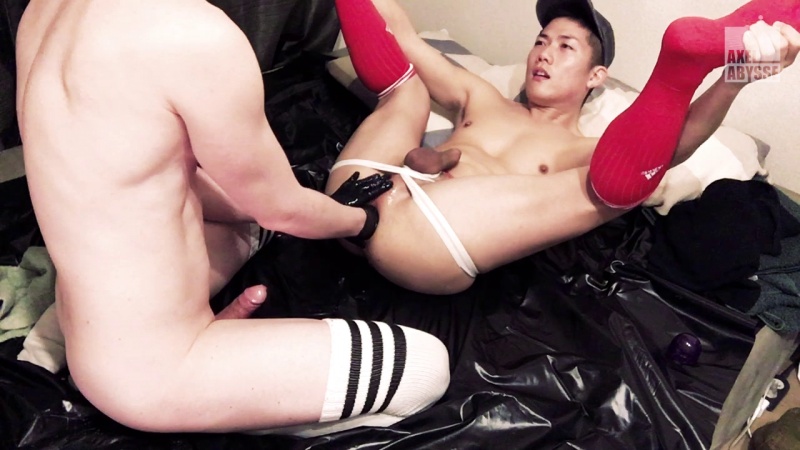 POSTED ON: 17 November 2017 12:00 AM
Title:
Under My Skin
Release Date:
December 1, 2017
December 2016. Berlin. Used and abused at the FFundeLuxe Party the previous night, Axel is sore, but the curse never rests.
Luckily, Logan Moore joins for a rubber photoshoot and soon plunges his enormous fists in the bruised hole…